Dear David adds Justin Long to join the upcoming horror film from BuzzFeed and Lionsgate.
According to The Hollywood Reporter, Justin Long whose horror credits include, Jeepers Creepers, Tusk and Shudder's Creepshow series, has signed on to star in Lionsgate's upcoming horror film Dear David, based on a former BuzzFeed employee's viral social media ghost story back in 2017. Long will be playing the role of the head of BuzzFeed.
RELATED: Morbius Flies to New April 2022 Release Date Amidst Omnicron Concerns
Other additions to the cast include Augustus Prew (Lord of the Rings Series) portraying the lead role of Adam Ellis as well as Andrea Bang (A Million Little Things) who will portray another supporting lead role. Production on the film has already been completed and Lionsgate is currently targeting a fall 2022 release. Though no specific release date has been announced at this time, but October would be a safe bet since it is around Halloween.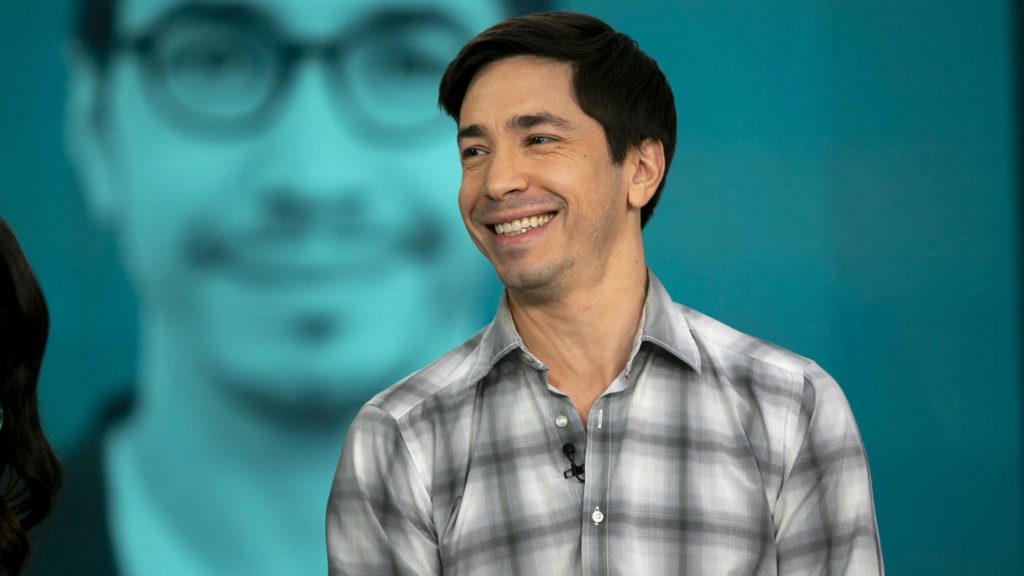 What is Dear David?
Dear David is based on the true story of Adam Ellis, who in August 2017 shared on Twitter that he was being haunted by the ghost of a dead boy, who first appeared to him through a recurring dream.
Dear David is directed by John McPhail (Anna and the Apocalypse) and was written by Mike Van Waes. The film is produced by BuzzFeed Studios' head of global content Richard Alan Reid, Jason Moring, Michael Philip, and Naysun Alae-Carew.
Are you excited for Dear David? Does Justin Long make you more interested in the film? Do you have any true horror stories? Let us know in the comments below or over on social media.
Source: THR
KEEP READING: Jigsaw Rumored For Exciting Return In Saw 10