Wonder Woman fans, it's gonna be a while.
Wonder Woman may be one of the most popular DC IPs to date. Her character has had several animated TV series, 2 solo films, and a third one is in development (the topic of this article). Batman and Superman are the only DC characters that come to mind to rival her. Gal Gadot has now played the character in four installments in the DCEU, with Wonder Woman, Justice League, Zack Snyder's Justice League, and Wonder Woman 1984. She's also set to play the character in Wonder Woman 3 and Shazam! Fury of the Gods, as we reported.
The third film of the series currently has no release date or cast, except for Gal Gadot (of course), and the ever-sensational Lynda Carter. The threequel will be helmed by longtime franchise director Patty Jenkins, who left Star Wars: Rogue Squadron, to focus on this project. Jenkins is also working on a film based around Cleopatra, the Egyptian queen. Gadot will also star in the film. Other upcoming projects in Gadot's portfolio include Red Notice 2, and Searchlight's Death on the Nile, which releases on February 11.
Gal Gadot Gives Filming Update On Wonder Woman Threequel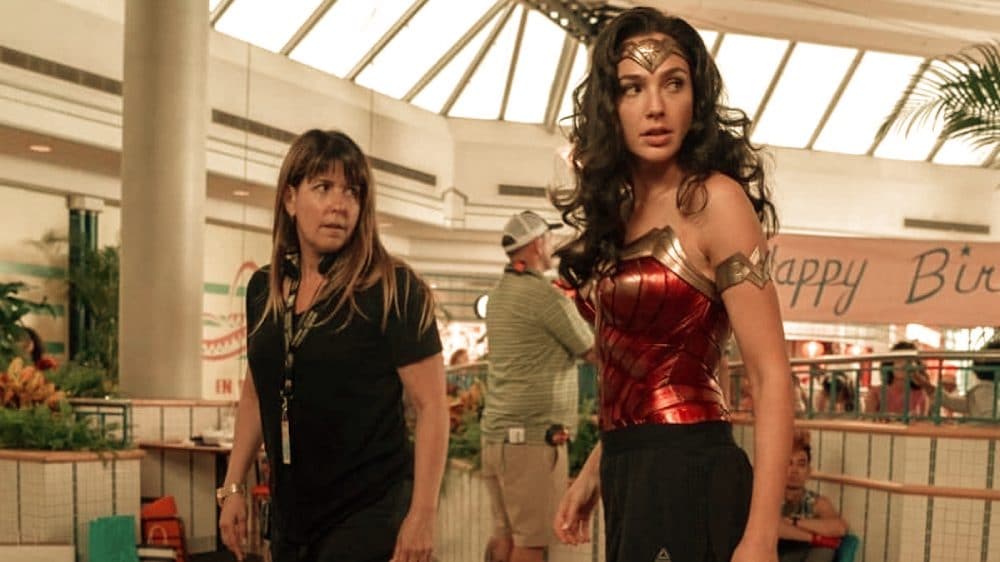 In a recent interview with InStyle, actress Gal Gadot spoke about Wonder Woman 3, and here's what she had to say:
We're developing the script right now. We'll probably start in a year and a half or so.

Gal Gadot on her involvement in Wonder Woman 3
RELATED: Patty Jenkins Exits Cleopatra For Star Wars and Wonder Woman
It's quite delightful to hear that Gadot has already had talks with Patty Jenkins on the film, as it looks like the film is quite far along in pre-production, even with its estimated release window looking like either Late 2024, or more likely 2025, if the film is set to start production in mid-2023. A question that will certainly be posed is if Chris Pine's Steve Trevor will appear. In the original film, we were made to believe that Trevor had died sacrificing himself, but in the second film, Diana's magical watch resurrected Steve, before he died again. Will WW3 bring Steve back again? Only time will tell.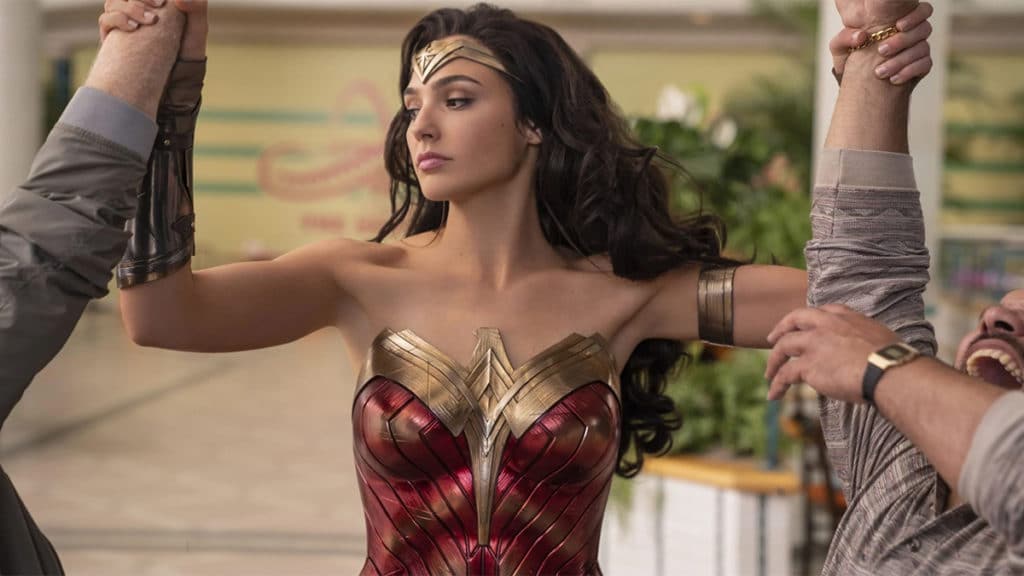 What did you think of this news? Are you excited about the third film? Let us know by mentioning @The_Illuminerdi on Twitter, and don't miss Wonder Woman 3 when it premieres exclusively in theaters in 2024-2025. Until then, the first two are both now streaming on HBO Max.
Source: InStyle
KEEP READING: Ezra Miller Responds To Popular Reports about The Flash Wiping Out the SnyderVerse From the DCEU