Andrew Garfield is well aware of the importance of his Peter Parker's story.
Spider-Man: No Way Home was THE movie of 2021. The film made $1B in 8 days worldwide, giving Sony Pictures and Marvel Studios a nice Christmas present with an added bow on top. It topped all the 2021 box office lists, as well as some all-time lists. The film has reached $635M+ domestically and nearly $760M internationally, leading to a near $1.4B gross revenue on the film. And it's not even done with its theatrical run yet! On top of that, the film provides immense fan service to all the fans in attendance, and it's been described as a film that could be seen 100 times over.
RELATED: SPIDER-MAN: NO WAY HOME SETS UP ANDREW GARFIELD AS THE PERFECT WEB SLINGING HERO FOR THE SONY UNIVERSE
Andrew Garfield has been making the rounds lately. He's appeared on podcasts, done interviews, basically has done everything possible to promote and advertise Spider-Man: No Way Home. He's talked about how he appreciates working with Tom Holland and Tobey Maguire, and how filming together was a truly special experience for him. He's talked about the brotherhood between the 3 Spider-Men in the film.
He's talked about the pain and suffering that was induced on Emma Stone's Gwen Stacey in The Amazing Spider-Man 2, and why she shouldn't return. He's chatted about how producers and creatives pitched the film originally to him, and about the "I love you" line in the film. Now, he's talked about another topic, which is just as good.
Andrew Garfield Is Pleased That Peter Parker Was Healed In No Way Home
In a recent interview with Variety, actor Andrew Garfield spoke about his time filming Spider-Man: No Way Home, and how it felt revisiting a character that he hadn't been with in 6 years. Here's what Garfield had to say on giving his Peter Parker closure:
I am so grateful. I'm just really, really grateful that I got to tie up some loose ends for the Peter that I was playing. I love that character and I'm grateful that I got to work with these incredible actors, this incredible director, and Marvel in conjunction with Sony. It was joyful, and a feeling of closure for me. There was so many unanswered questions for my Peter, where we left it. I got to step back in and get some healing for him. And also really supporting [Holland's] Peter, and honoring his character completing that trilogy, not distracting or detracting from it.

Andrew Garfield when asked about giving his Peter Parker closure
It's great to hear that Andrew Garfield has completed this phase of his Peter Parker's arc with No Way Home. At the end of The Amazing Spider-Man 2, it felt like there was a disconnect, where Garfield's Spider-Man didn't feel like he had been given a proper sendoff. With No Way Home, there was the opportunity to rectify that, and Marvel and Sony jumped on it. It's also interesting to see if Garfield will ever return for more Marvel films. No Way Home left the door wide open for Garfield to return for any combination of films. Popularly theorized films include The Amazing Spider-Man 3, or an appearance in Sony's Kraven the Hunter film, Morbius, or even Venom 3.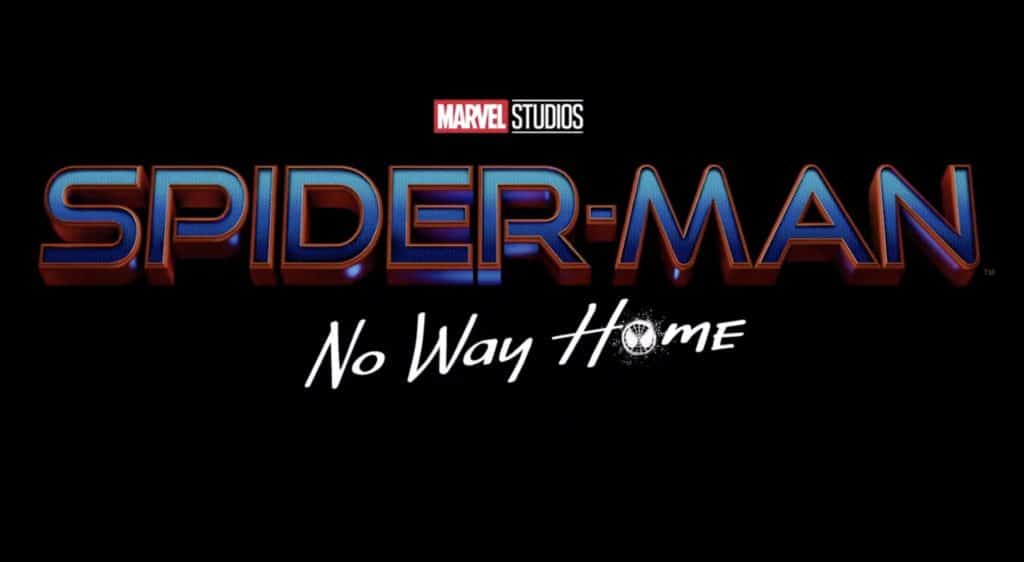 What did you think of this news? Did you like Andrew Garfield's performance in Spider-Man: No Way Home? Let us know by mentioning @The_Illuminerdi on Twitter, and don't miss Spider-Man: No Way Home, which is swinging into your local theater right now. The Amazing Spider-Man and The Amazing Spider-Man 2 are both now available on PVOD.
KEEP READING: SEBASTIAN STAN EXPLAINS WHY HE LOVES BLACK WIDOW AND WANDAVISION SO MUCH
Source: Variety