Wall Street Journal broke the news revealing that media giants, WarnerMedia & Viacom CBS are setting everything in place to sell their network, The CW, the home to soap operas and DC TV shows.
The CW is becoming available on the market, with a potential home for the network already making room.
In the late hours of Wednesday, Jan. 5th reports spread about WarnerMedia and Viacom CBS selling The CW. The news was first reported by The Wall Street Journal, with the outlet reporting Nexstar as the most probable acquisitor. Interestingly enough, while WSJ was able to confirm the network is for sale, it was unable to note whether ViacomCBS and WarnerMedia intend on selling the entire network outright or retaining a minority stake following the purchase. Though it's expected that they'll remain minority stakeholders and main content providers.
So Where Does the CW We Go From Here?
What does that mean for TheCW's shows? Will they be canceled or moved to HBO Max? The answer is likely no on both fronts. Ultimately this is just a transition of management for now, there are no plans for cancellations or migrations to HBO Max at this time. I personally think there may be some cancellations in the coming future, a new network owner with strategic business sense would not want to allocate so much time and resources to programs with poor ratings and viewership, but we'll see.
RELATED: Gotham Knights: New Series From Batwoman Team Coming To The CW
Here's What CW Chief, Mark Pedowitz Had to Say
"First, as many of you are aware, over the past year or so, this transformative time in our industry has led to a series of business activity across media and content companies. Given that environment right now, ViacomCBS and Warner Bros. are exploring strategic opportunities to optimize the value of their joint venture in The CW Network.

So, what does this mean for us right now? It means we must continue to do what we do best, make The CW as successful and vibrant as we have always done. We have a lot of work ahead of us — with more original programming than ever, this season's expansion to Saturday night, our growing digital and streaming platforms — and we thrive when we come together and build The CW together."

Mark Pedowitz, interviewed by THR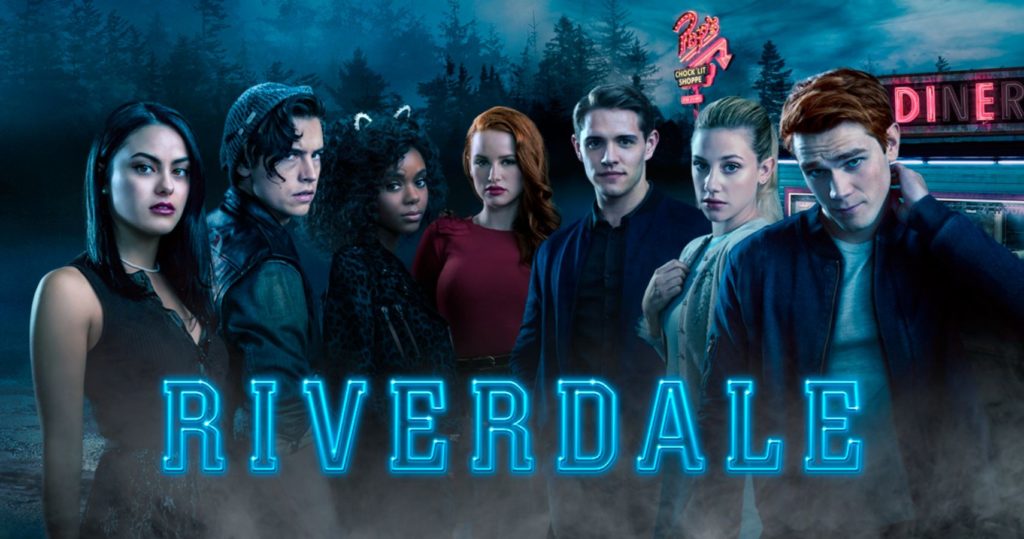 The CW has long been a struggling network since its debut in 2006. At the time, the network was the product of UPN and The WB Network, giving birth to a joint entity. Compared to other networks, viewership, and ratings for the CW have long been on a descending slope with a majority of the revenue earned by the network hailing from the international streaming sales of its biggest titles, including The Flash and Dynasty.
RELATED: The Full Monty: New Series In Development With Original Cast In Talks To Return: Exclusive
At one point the CW had a good deal with Netflix that offered support to thrust some of its titles, that deal expired in 2019 following the launch of HBO Max. This ultimately cut into the network's profits for the sales of international streaming rights. When The CW was created, it was meant to provide a network for viewers between the ages of 18-34. Yet, while the network has found some "success" with its DC Comics adaptations (dubbed the Arrowverse), viewership has continued to decline, with most titles lucky to even pull in a 1.0 rating in the all-too-important 18-34 demographic.
Tell us what you think. What changes do you expect to see come out of this? Let us know down in the comments. If you like what you read, make sure to follow us on Twitter or Facebook so you don't miss more informative content like this in the future!
Source: The Wall Street Journal via MM, THR
KEEP READING: Ominous First Look at The Boys Season 3