All your questions about The Acolyte may be answered sooner than you think.
Disney+ has a packed schedule. Back to back to back from 2021 to 2023, so far. First you have The Mandalorian season 2, then after 5 Marvel TV series, with a maximum of 6 weeks between series. A week after the finale of Hawkeye, you have the premiere of The Book of Boba Fett. Post-finale, Moon Knight or Obi-Wan Kenobi will likely premiere, then She-Hulk, Ms. Marvel, Andor, I Am Groot, The Mandalorian season 3, and Secret Invasion are all up for the rest of the year. That's only 2022. In 2023, there are countless Marvel series set to debut, as well as Ahsoka, The Acolyte, and potentially Lando. What a streak.
RELATED: DISNEY AND PIXAR'S TURNING RED TO RELEASE EXCLUSIVELY ON DISNEY+ ON MARCH 11
The Acolyte is arguably the most under-hyped Star Wars TV series ever. The series has no chatter on social media, no news in the trades. It's not regarded as a game-changer for the Star Wars universe, which is how it was advertised at Disney Investor Day 2020, when the show was announced. Kathy Kennedy introduced the series, and then announced that the series would be directed by Leslye Headland, fresh off the success of her previous directing assignment, Russian Doll. The series is coming up soon, and we have an update for you.
The Acolyte To Release On Disney+ In Summer 2023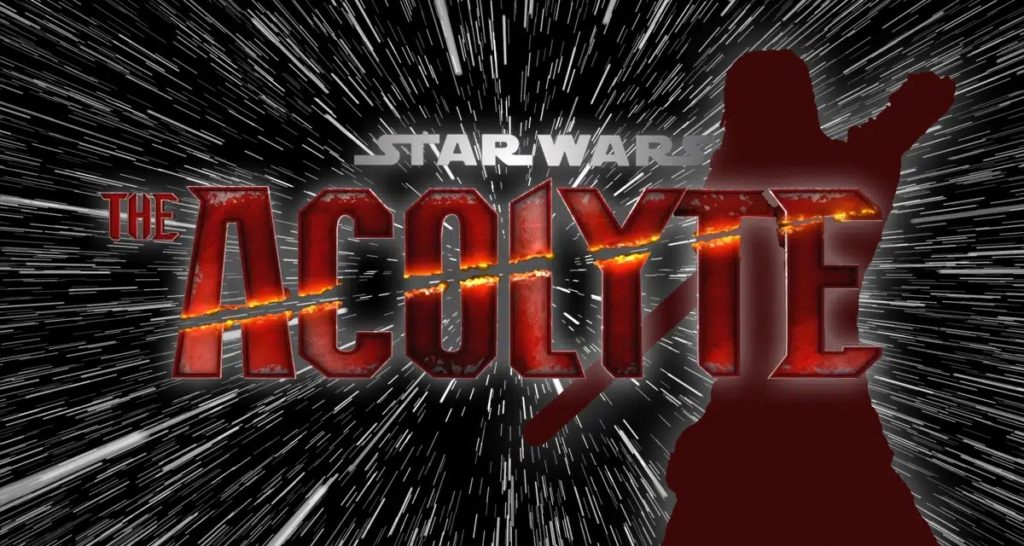 According to a new rumor from Bespin Bulletin, The Acolyte will premiere on Disney+ in Summer 2023. The site states that The Mandalorian season 3 is aiming for a Late 2022 release date, with Ahsoka being Spring 2023. The site adds that The Acolyte will premiere shortly after Ahsoka. No further info is provided on the series' filming and production overall, but if the series is aiming for a release in Summer 2023, then filming must be starting up soon. Leslye Headland is directing the series, though it's unknown if she will direct every episode.
This is quite exciting news to hear, as it's likely the first Star Wars TV series to explore the time of the High Republic. The TV series has been rumored to start filming in February 2022, and we exclusively reported last month that the series was adding Amandla Stenberg to headline the cast. Hopefully, there are no delays due to the COVID-19 pandemic, as it has slowed down production for a number of projects in Hollywood. Hopefully, we'll know more about the series soon, and we're likely to get some set photos soon.
What did you think of this news? Are you excited for The Acolyte? Let us know by mentioning @The_Illuminerdi, and don't miss The Acolyte when it premieres on Disney+ in Summer 2023. The Book of Boba Fett is now streaming on Disney+.
KEEP READING: SNOWPIERCER SEASON 3 TRAILER REVEALS A WORLD BEYOND THE TRAIN
Source: Bespin Bulletin