Tobey Maguire and Andrew Garfield are proof that when two Spider-Men collide, a loving brotherly bond can form.
Spider-Man: No Way Home has become one of Marvel Studios' most important films in 2021. Tom Holland's third installment has brought joy to audiences globally, already grossing more than $1.4B worldwide. One reason for the film's success was the return of many recognizable villains in Spidey's cinematic past: Willem Dafoe's Green Goblin, Alfred Molina's Doctor Octopus, Thomas Haden Church's Sandman, Rhys Ifans' Lizard, and Jamie Foxx's Electro. But the big draw on why No Way Home is so successful was the epic return of Andrew Garfield and Tobey Maguire's respective Spider-Men.
RELATED: ECHO DISNEY+ MCU TV SERIES FEATURES WRITERS FROM THE PUNISHER & DAREDEVIL SEASON 3
The mere fact that audiences and across the globe were able to see three different live-action Spider-Men was incredible. For a long time, fans have fantasized about a film that would feature Holland, Garfield, and Tobey Maguire's versions of Spider-Man. It's good to know that Sony Pictures and Marvel Studios had the same idea, and gave fans their ultimate wish. Fan expectations for No Way Home were very high that Garfield and Maguire had to experience it for themselves.
During a recent interview with Entertainment Tonight, Andrew Garfield revealed he and Tobey Maguire snuck into an opening screening of No Way Home. Coincidentally, a viral photo of Maguire and Garfield posing for photographs started trending on social media. The viral image showed the two Spider-Men posing happily outside a movie theater. Both Maguire and Garfield knew that their surprise appearance in the film would be special, and they had to experience it with an actual movie audience.
GARFIELD EXPLAINS THE INCREDIBLE EXPERIENCE HE AND TOBEY MAGUIRE HAD AMONG FANS
During his interview with Entertainment Tonight, Garfield explained that
"I still can't believe it happened,"… "I snuck into a theater on opening night and just watched with my baseball cap on and my mask. In fact, I was also with Tobey, me and Tobey snuck into a theater together and no one knew we were there. It was just a really beautiful thing to share together. And to find a brotherhood with Tobey as well, and with Tom, and the fact that we do share a very unique experience."
No Way Home was able to bring three generations of Spider-Man into a single film, and that is very special. Watching Holland, Garfield, and Maguire's respective Spider-Men was a special moment for fans who love Spidey. Fans even called No Way Home a tribute to those who grew up and fell in love watching Spider-Man the last twenty years. Hopefully, we can see these three amazing trio team up for another film. Maybe perhaps a live-action Spider-Verse or Secret Wars.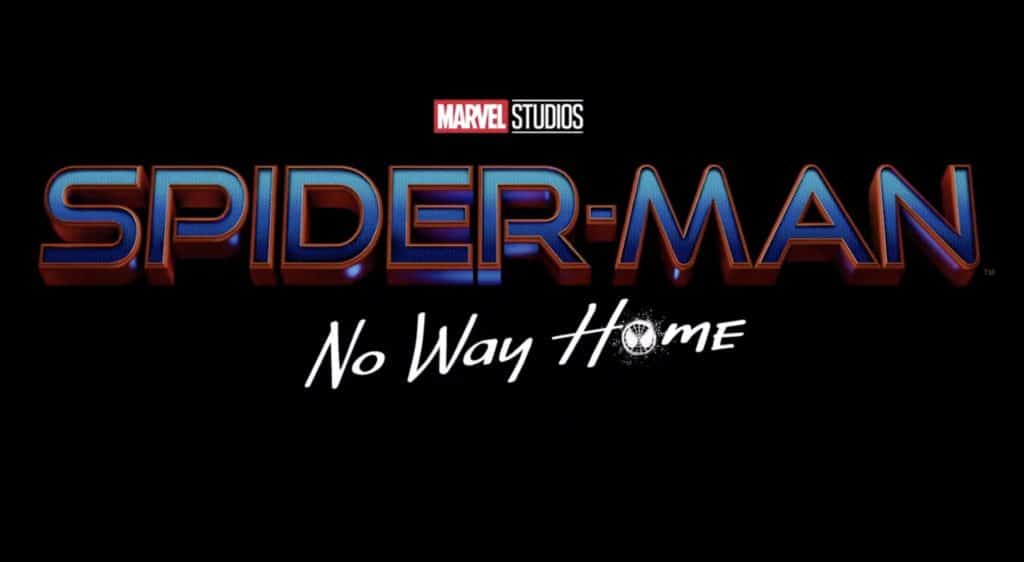 Where would you like to see Andrew Garfield and Tobey Maguire next? Let us know in the comments below!
KEEP READING: SPIDER-MAN & DAREDEVIL: FEAST, AUNT MAY AND MR. NEGATIVE
Source: Entertainment Tonight