The Last of Us is perhaps one of the most anticipated games to tv adaptations of the last decade.
Shooting and planning are well underway, and it also seems like season 2 may already be in the bag. The series is already taking inspiration from parts of the sequel and from the Left Behind DLC, storylines which will surely expand if the show has more seasons.
THE LAST OF US PROVIDES HOPE FOR MORE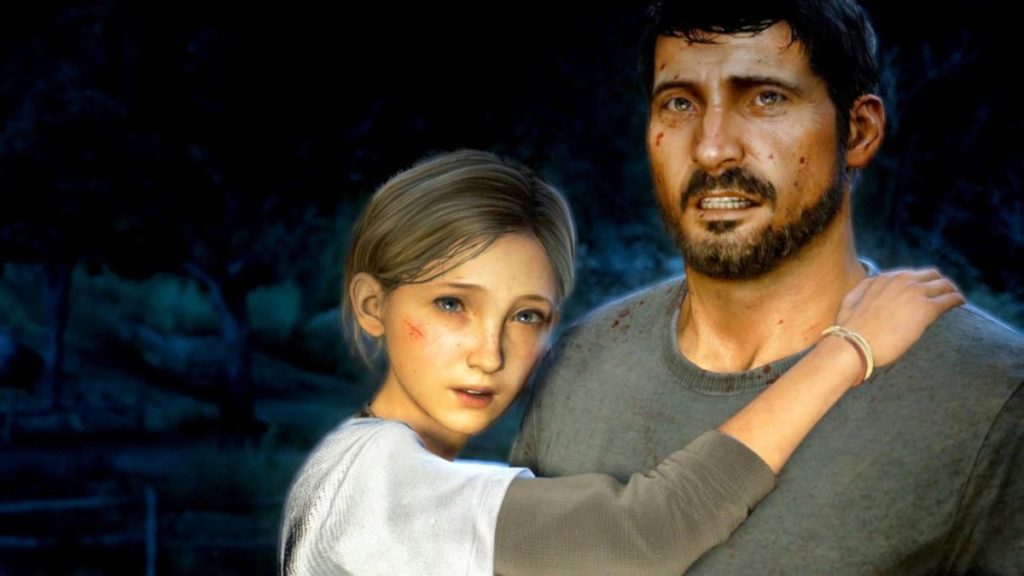 Twitter profile @TheLastofUsNews shared some new images with us. One of the crew members is wearing a sweatshirt that says "The Last of Us – Season 1". That is certainly interesting that crew members are getting sweatshirts with direct reference to the season they are working on currently. We know that the plan is for eight seasons, but again… that was always the plan. But perhaps this could be confirmation that season two was already given the go-ahead. 
The Last of Us will offer a lot of source material as well as plenty of new material to be written. Post-apocalyptic scenarios are a great way to tell stories of struggle, survival, and human nature.
What do you think? If you've played the game before, what are your expectations? Let us know in the comments down below! As always, don't forget to follow our social media pages, as well as our youtube channel. The content doesn't stop here!
KEEP READING: SHE-HULK SPOILERS: BRUCE BANNER'S FATE MAY HAVE JUST BEEN REVEALED
Source: Twitter