She-Hulk is a project that Marvel fans have been looking forward to for a while. After 2 and a half years since the project was announced, fans have only a few more months to go before the series finally debuts on Disney+ for all to enjoy.
Tatiana Maslany will headline the project as Jennifer Walters, with Mark Ruffalo back as the evergreen Hulk and his alter ego Bruce Banner. Tim Roth returns as the Abomination (AKA Emil Blonsky), and Tim Nelson will return as Samuel Sterns, known as The Leader. William Hurt has also been rumored to reprise his role as Secretary Thaddeus Ross and is rumored to become Red Hulk. Hulk's son Skaar is also rumored to appear, as well as Charlie Cox's Daredevil. What a cast.
RELATED: JAMES GUNN SAYS HE DOESN'T WANT TO LEAD MARVEL OR DC
Hulk has been a headline of the MCU for many, many years. But lately, people have forgotten about him, and it's a bit disappointing for all the Hulk fans out there. To be fair, he hasn't appeared in many MCU projects recently (only 2 out of 13 in the last 3 years), but he also didn't have a major role in either film (the post-credits scene of Shang-Chi being a cameo). Now, though, things are looking bright for Hulk once again.
The GWW has reported that Marvel is in active development of a World War Hulk film, which will follow the events of She-Hulk. Before now, we didn't know how all the puzzle pieces fit together. Now, we do.
Hulk's Fate In She-Hulk Revealed – SPOILER ALERT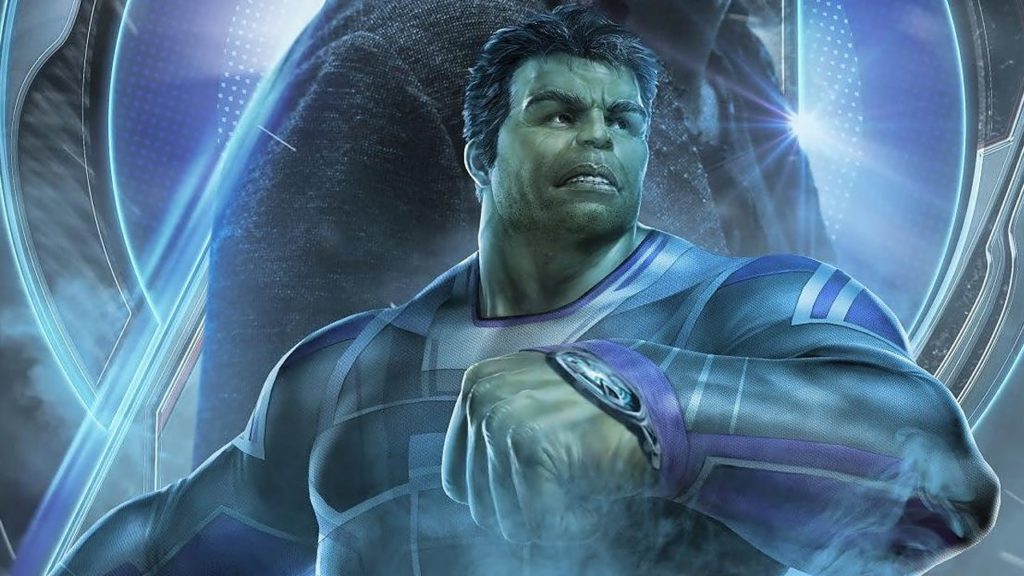 In a recent tweet, leaker MyTimeToShineHello dropped some spoiler-filled information about She-Hulk. Specifically, the fate of Hulk at the end of the series. Here's what they said:
Reputable insider KC Walsh also corroborated this report, and it lines up with a leak from the Marvel Studios Spoilers subreddit from last year. It's currently unknown what Hulk's role in She-Hulk is, and what the events leading up to his departure are, but more info on that will surely be known soon, as the series is set to release this year.
While surprising, this recent report lines up with some of what we've heard in the past. The GWW reported last year that a World War Hulk film was in development at Marvel Studios, and when Hulk leaves, that will likely set the story for the film to begin on. The film is set to begin production in 2023, per Geeks WorldWide's report. It follows the post-credit scene of Shang-Chi and the Legend of the Ten Rings, where Bruce Banner appeared (in human form) to talk to Shang-Chi, Katy, Wong, and Captain Marvel. Who knows? Maybe he'll Hulk out again soon.
What did you think of this news? Are you excited to see Bruce Banner again soon? Let us know by mentioning @The_Illuminerdi on Twitter, and don't miss She-Hulk when it premieres exclusively on Disney+ in Early 2022. Catch his latest adventure in Shang-Chi and the Legend of the Ten Rings, now streaming on Disney+.
KEEP READING: AVATAR: THE LAST AIRBENDER: A SNEAK PEAK AT 2 UNLIKELY CHARACTERS FOR NETFLIX ADAPTATION
Source: Twitter