Tom Holland shares his thoughts on Peter Parker growing up after the events of Spider-Man: No Way Home.
Tom Holland's portrayal of Peter Parker and Spider-Man has been the best incarnation we've ever seen. But there are some who see the MCU's Spider-Man as more of a Spider-Kid, relying on the grown-up Avengers a bit too often.
However by the end of Spider-Man: No Way Home, Peter certainly seems to be swinging into a more comic-accurate and self-reliant direction.
Tom Holland on Peter Parker/Spider-Man Growing Up
During a recent interview with Sony Pictures Japan, Tom Holland explained why he's so pleased to see the character mature after the traumatic events of this latest film.
"It really has been the Spider-Boy, and this film is about him becoming Spider-Man. It's about him growing up, making his own decisions, and stepping up to the plate as a full-blown Avenger. And it's been really nice to have that dovetail between myself in Spider-Man: Homecoming, and now who I am and who Peter Parker is in Spider-Man: No Way Home."
RELATED: Rumor: Could This Be Ironheart's Villain In The New Disney Plus Series?
"[Spider-Man: No Way Home] is definitely the final chapter in the Homecoming series. Jon Watts has done such a wonderful job of creating this genre of superhero movies that kinda hasn't been told before. The superhero movie that's about the kid…that is the small-town, really your Friendly Neighborhood Spider-Man. This film is about him stepping into bigger shoes and becoming an adult and becoming Spider-Man."

Tom Holland | Sony Pictures Japan Interview
As is evident in the closing moments of Spider-Man: No Way Home, Spider-Man is truly set to become the full-fledged hero we all know and love from the comics. Though no official story or plout points have been released, word of a second Spider-Man trilogy has been circulating for months. Only time will tell what direction it will go.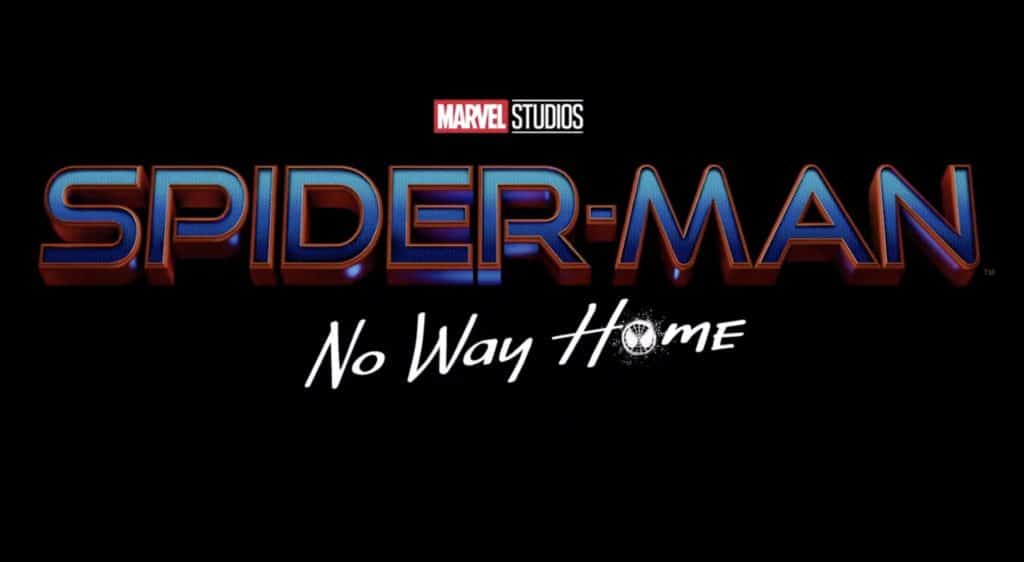 What did you think of Spider-Man: No Way Home? What do you want to see next for our friendly neighborhood Spider-Man? Do you want to see more of the other Spider-Men? Let us know in the comments below or over on social media. If you're a fan of the Marvel Cinematic Universe come check out We are Marvel Podcast where we discuss all things MCU. Available wherever you listen to podcasts.
Source: Sony Pictures Japan
KEEP READING: Werewolf By Night: Laura Donnelly Joins The Cast Of Marvel Studios Highly-Anticipated New Halloween Special