Director and producer James Wan took to Instagram today to announce that Aquaman and the Lost Kingdom has officially wrapped production. He posted a fun photo of himself on a beach in Malibu along with Jason Momoa (who is playing Aquaman) and Patrick Wilson (who is playing Orm).
James Wan shares his love and appreciation for the cast and crew, stating:
"And finally, finally, finally picture wrap on the actual last day of #Aquaman2 in Malibu with these two gents @prideofgypsies @thereelpatrickwilson Yes, we do get very wet, a lot, on this show.

A THOUSAND THANK YOUs to all the incredible crew who worked so hard and tirelessly on this picture. Especially the UK portion where we shot 95% of the film. Truly some of the finest artisans and craftspeople I've had the good fortune to work with. And big shouts to the amazing Hawaiian and Los Angeles units.

I have a very long way to go before it will be ready, but I can't wait to share this little film with you all."
Last October during DC Fandome, fans got a look at some early footage and concept art of the sequel, which is set to push the world of Arthur Curry in exciting new directions. Though we still don't know much about the plot of the film, Momoa did mention that they would be touching on some environmental issues, which comes as a welcome surprise.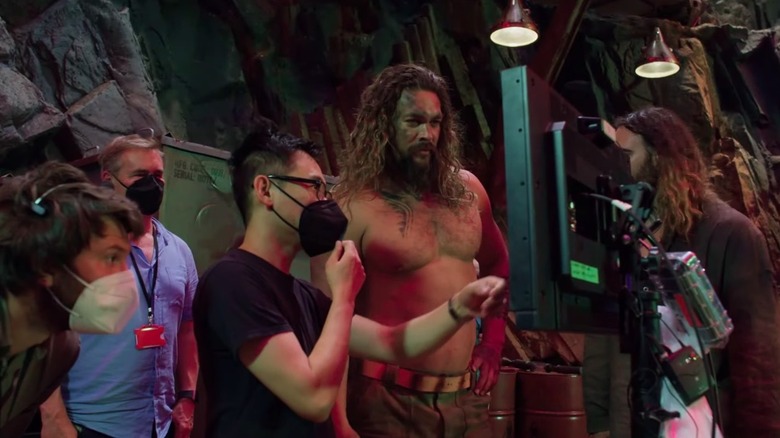 We also know that we're in for a globe-trotting ride, based on the concept art, as well as the chance to see a variety of new creatures. James Wan's roots are firmly planted in the horror genre, so it will be interesting to see how he is able to carry those influences over and blend them into the wild, wacky world of Aquaman.
Aquaman and the Lost Kingdom Images
If you've have aqua-fever and you're looking for a refresh on the footage, check out these screencaps from the DC Fandome announcement below: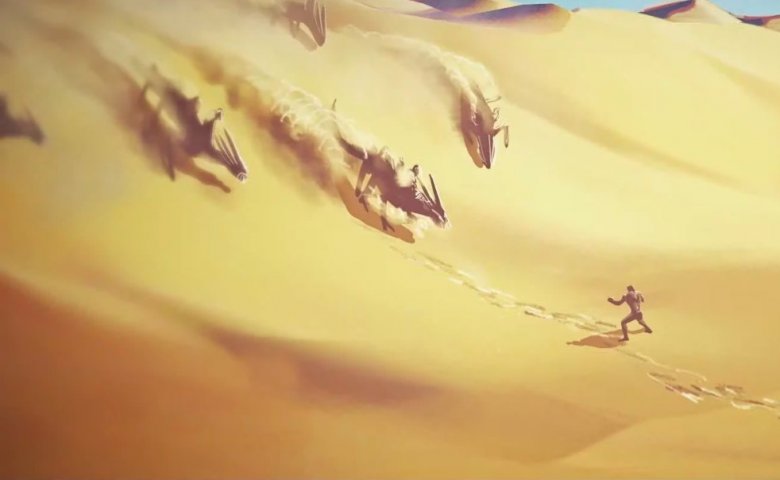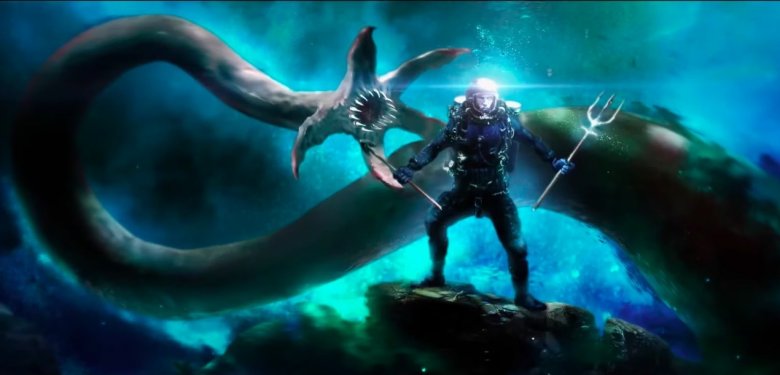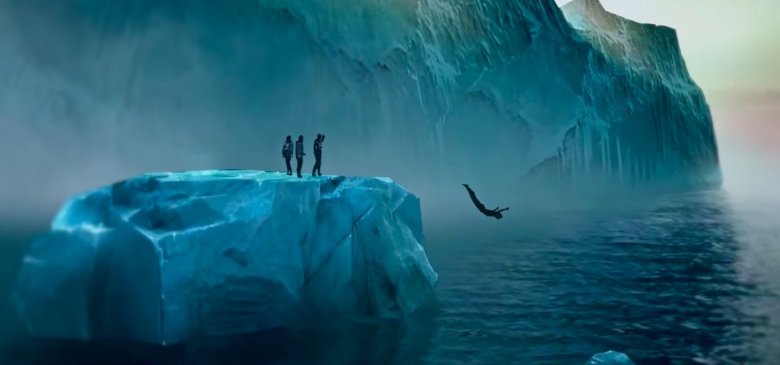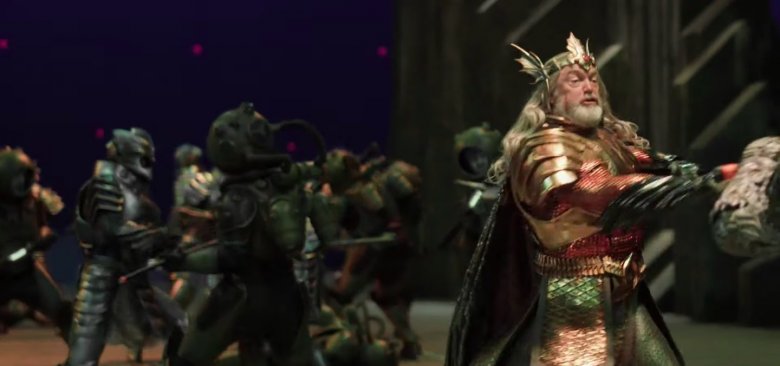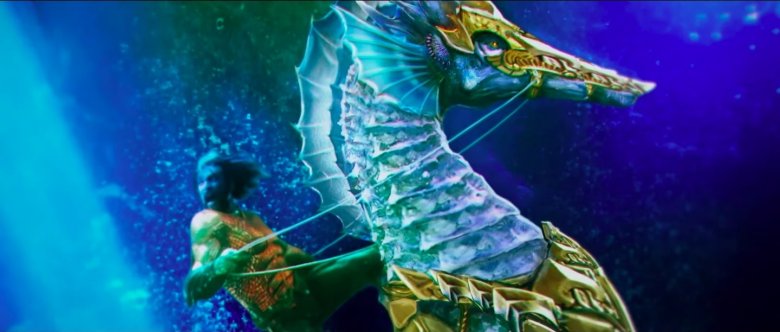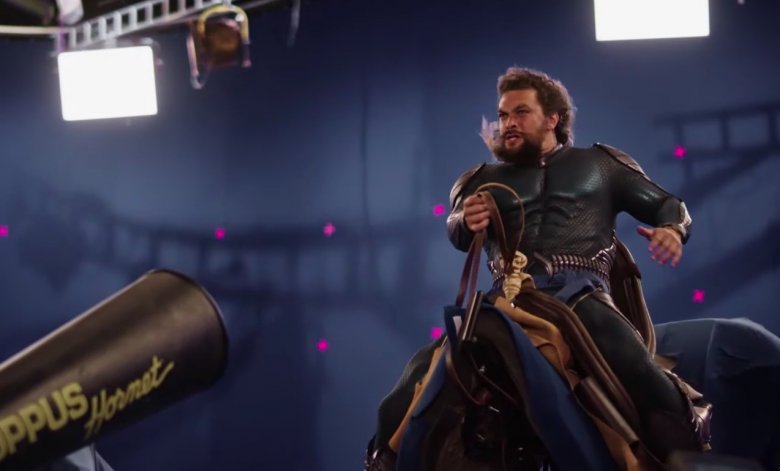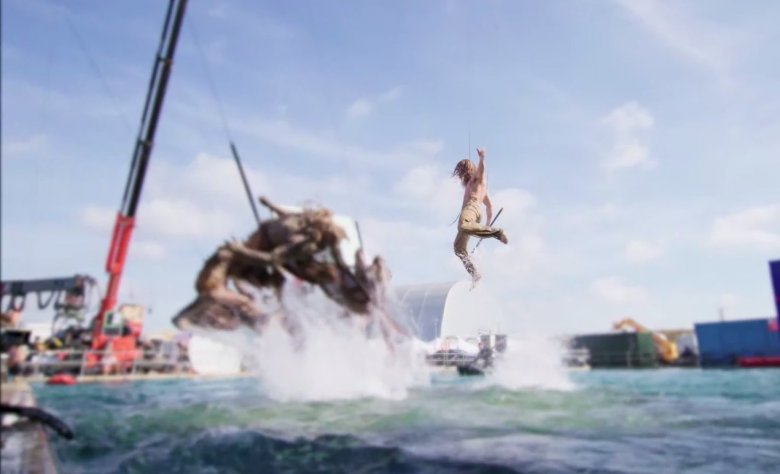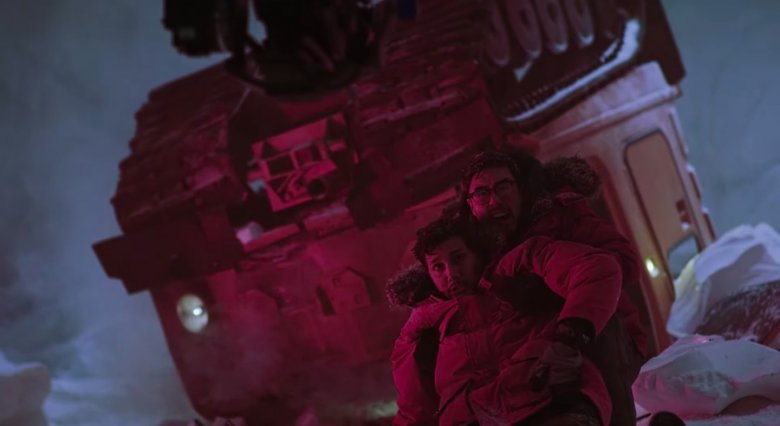 Aquaman and the Lost Kingdom stars Jason Momoa, Amber Hard, Patrick Wilson, Yahya Abdul-Mateen II, Temuera Morrison, Nicole Kidman, Dolph Lundgren, and Randall Park. The film releases in theaters on December 16, 2022. What do you think of James Wan's upcoming sequel to Aquaman? Let us know in the comment section below or over on our social media!
KEEP READING: BATGIRL RUMORED TO HAVE CAST ROBIN TO SET UP A POTENTIAL NIGHTWING SPIN-OFF FOR THE FAN FAVORITE HERO