The MCU is composed of an a-list cast, and it's not even debatable. Tessa Thompson, Chris Hemsworth, Anthony Hopkins, and Natalie Portman. And that's just the Thor franchise.
If you go into the wider MCU, you have Tom Holland, Robert Downey Jr., Chris Pratt, and Simu Liu, to name a few. Going back to Thor, though. The next installment in the franchise, Love and Thunder, is set to make its worldwide debut on July 8, 2022. The fourth film will be directed by Taika Waititi, who directed the previous film, Ragnarok. One of the stars? Tessa Thompson.
RELATED: THE MARVELS TAP THE BRILLIANT COMPOSER, LAURA KARPMAN, TO SCORE THE FILM
Tessa Thompson. Tessa Thompson. Tessa Thompson. Her character might just be the best of the Thor franchise, except maybe Korg. Valkyrie is funny, mature, and irrational all at the same time, and isn't afraid to make the stupidest of decisions in the worst of times. Somehow, those stupid decisions pay off, and she lives to fight another day. Before Love and Thunder, Valkyrie's never had superpowers in the MCU. Now, for whatever reason, she does.
Valkyrie's New Superpowers Revealed In New Interview With Tessa Thompson
Actress Tessa Thompson recently had the opportunity to speak with W Magazine, and she talked about her time in Australia, filming Thor: Love and Thunder. She talked about Valkyrie's newfound powers in the film as well, and here's what she said:
She has weird skills, to be honest. She can sense when someone is close to death, and she takes them into Valhalla, which is essentially the afterlife. She can revive people. But when she revives people, sometimes she ends up in their body. It's a weird thing. It can be quite erotic. And then she has superhuman strength and is essentially God.

Tessa Thompson on Valkyrie's powers in Thor: Love and Thunder
Wow. That's incredible. She can escort people to the afterlife? She can bring back the dead? She even has super strength? Tessa Thompson was right. Valkyrie's powers are stacked, and she's basically a god. The main question with this newfound knowledge: How does it fit into the overall storyline? How will Valkyrie come to have these powers? To make the film convincing and good, there has to be a reason that she gets all this, not just a "Hey, I'm going to drop these powers on you. Have fun!" type of thing.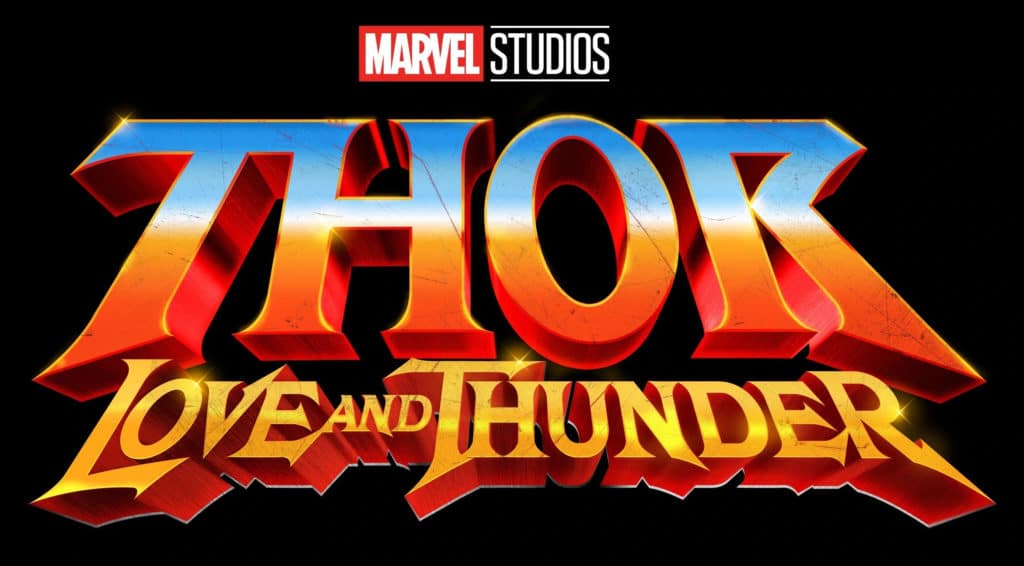 Thor: Love and Thunder will release exclusively in theaters on July 8, 2022. Catch Valkyrie's latest adventure in Avengers: Endgame, which can be streamed on Disney+. What did you think of this news? Are you excited to see Valkyrie's superpowers soon? Let us know by mentioning @The_Illuminerdi on Twitter.
KEEP READING: SHE-HULK: WHAT'S NEXT FOR ABOMINATION IN THE MARVEL CINEMATIC UNIVERSE?
Source: W Magazine