The Marvels land What If…? Composer to score the film.
The MCU is releasing more and more projects every year. From 2008-2016, it was an average of 2 films a year, exempting 2010 and 2012 (1 film), and 2009 (0 films). From 2017-2019, it was 3 films a year. In 2020, nothing released due to the COVID-19 pandemic. In 2021, though, Marvel returned in force with 9-10 projects released, tripling 2019's releases. 4 films were released, more than any other year alone, and 5 TV series. In 2022, Marvel Studios is looking to expand on the promise of bigger and better, as the year is set to bring forth 5 films and 5 TV series, as well as a holiday special. In 2023, who knows?
RELATED: She-Hulk: What's Next For Abomination In The Marvel Cinematic Universe?
The Marvels isn't really talked about. And it's not surprising. Marvel Studios has done an excellent job of protecting plot leaks and such from leaking, as the film is likely set to follow on the heels of Marvel's event series coming to Disney+, Secret Invasion. That show has been locked down to the nail, absolutely nothing has leaked from the series. Actually, not quite true. One detail has leaked from the series, and it's that Zawe Ashton is set to play a gender-swapped Kree in the film. How she will fit into the story is unknown, but now we know another thing. The Marvels has just brought on Laura Karpman to score the movie.
The Marvels Finds Laura Karpman To Score Film
Variety has exclusively reported that Laura Karpman will be returning to Marvel Studios to compose the score for The Marvels, which arrives in theaters in February 2023. In a statement, Karpman emphasized how excited she was to be working on the film, with Nia DaCosta. Full quote:
I am thrilled to be going on this wild adventure with Nia DaCosta and Carol Danvers and am really looking forward to the collaboration [with Marvel Studios].

Laura Karpman in a statement delivered to Variety
RELATED: Eternals Now Streaming On Disney+ And In IMAX Enhanced
Karpman is set to be the second female composer in Marvel Studios history to compose one of their films, following Pinar Toprak, who happened to score Captain Marvel. Karpman recently scored HBO's Lovecraft Country. It's quite satisfying to see that Marvel Studios is introducing more female voices to their productions, and it's good that a female composer is scoring a film directed by Nia DaCosta, as well as an all-female starring cast. Marvel Studios has certainly made some strides since their debut in 2008's Iron Man.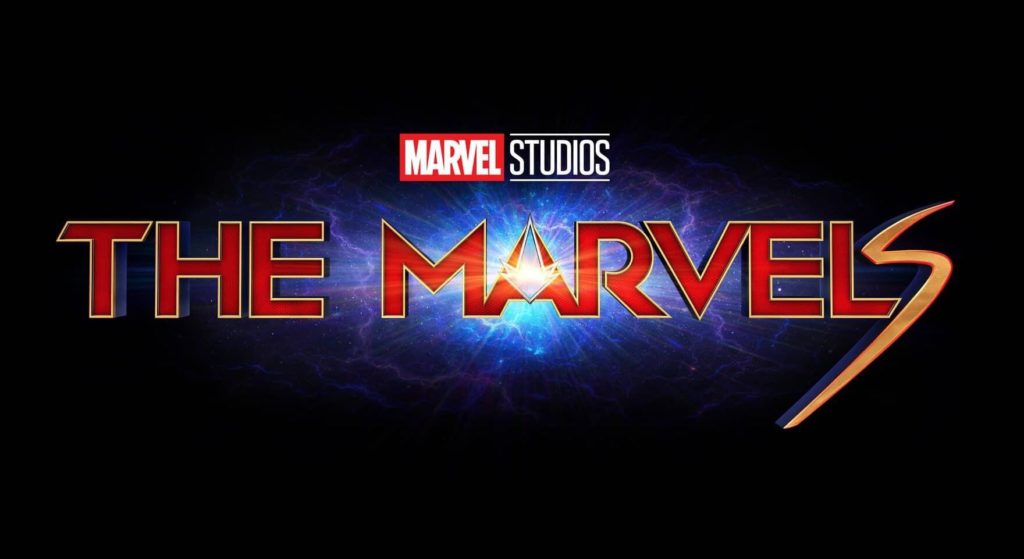 Don't miss The Marvels when it premieres in theaters on February 17, 2023. What did you think of this news? Catch Laura Karpman and Captain Marvel's latest outing in What If…?, now streaming on Disney+. Did you like the score from What If…? Season 1? Let us know by mentioning @The_Illuminerdi on Twitter.
Source: Variety
KEEP READING: Eternals Celebrates Digital Release With New Deleted Scene