Naomi is an intriguing, albeit cheesy new addition to the CW slate of DC TV programming. 
The new show was created by Ava Duvernay and Jill Blankenship, who were adapting the DC comic book of the same name. The titular character was originally created by Brian Michael Bendis, David F. Walker, and Jamal Campbell. Naomi McDuffie first appeared in March 2019's Naomi #1. 
Naomi caught my eye as someone who rarely tunes into the CW's superhero offerings, because it was not a part of the Arrowverse. How long that will last remains to be seen, as Jill Blankenship has stated that while a crossover with the main Arrowverse could happen in the show's future, for now, it was independent. 
NAOMI IS A NEW DC TV SHOW ON THE CW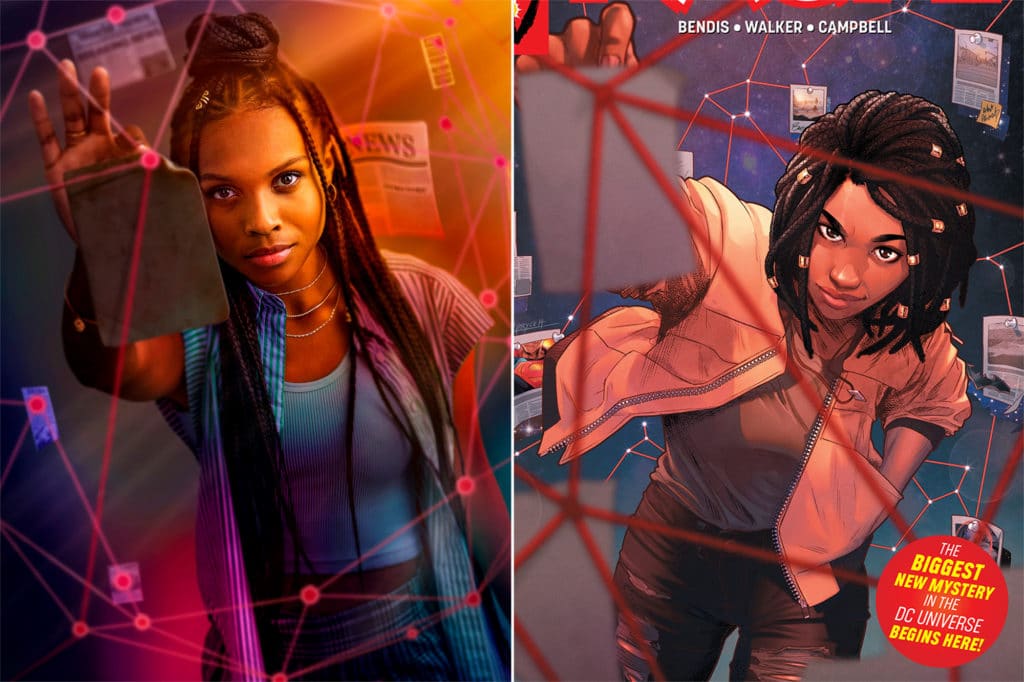 Superheroes don't exist in the reality of Naomi, or at least, they aren't supposed to. DC heroes, villains, the entire lore is a work of fiction in Naomi. The hero of the story, is a true believer in DC Comics, with a particular affinity for the Man of Steel. Superman is Naomi's idol, her passion, and effectively her job. 
Naomi's job as the curator of a Superman fansite takes her to unexpected places when the Son of Krypton seemingly appears in her town. Superman quickly engaged the unidentified blue supervillain before they disappeared as swiftly as they had arrived. Their duel left marks on Port Oswego, (Naomi's town) but many write the mysterious event off as a high-budget stunt, albeit one with an admittedly unclear purpose. 
RELATED: BATMAN YEAR ONE: COMMEMORATIVE EDITION (BLU-RAY) REVIEW: A MUST WATCH FOR FANS OF THE CAPED CRUSADER
Naomi isn't so easily convinced, and her suspicions that Superman's real-world debut was more than some stunt were confirmed when she discovered destroyed surveillance cameras on the scene. Going full detective mode, this new hero goes on a journey with her friends to unravel the truth about Superman, and herself.
NAOMI IS NOT PART OF THE ARROWVERSE (FOR NOW)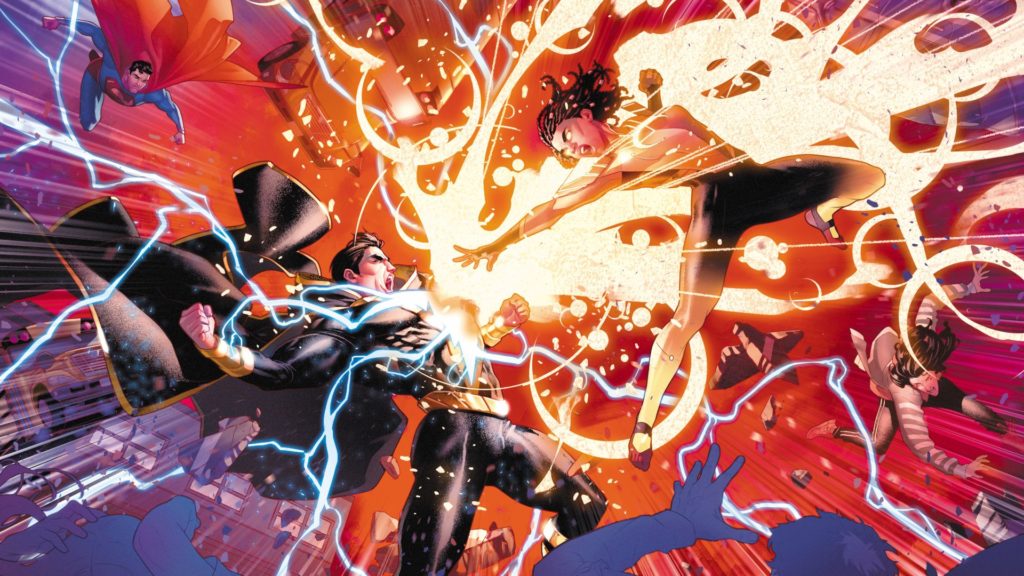 You see, Naomi isn't your average kid. As the series premiere begins, Kaci Walfall's character is instantly identified as a skater, a journalist, a dancer, partygoer, and a nerd. Her intro is rather rushed, but she's ultimately charming enough to sell the part. The CW isn't known for it's award-winning writing, but with an engaging, original premise and a fully committed cast, this comic book adaptation certainly has my attention. 
RELATED: SHE-HULK: WHAT'S NEXT FOR ABOMINATION IN THE MARVEL CINEMATIC UNIVERSE?
Because this is a superhero show, Naomi does of course have superpowers. What those powers are exactly, or how she got them, is still unclear after the pilot. Control over the elements and enhanced vision are both displayed, much to the surprise of the new hero, but no further explanation is provided. We don't know whether she's an alien, a metahuman, or some poor soul from the DC Universe trapped in a Matrix-like prison. But if the answer is as fun as the question, this series could really stand out from the competition.
WHAT IF SUPERHEROES WERE REAL?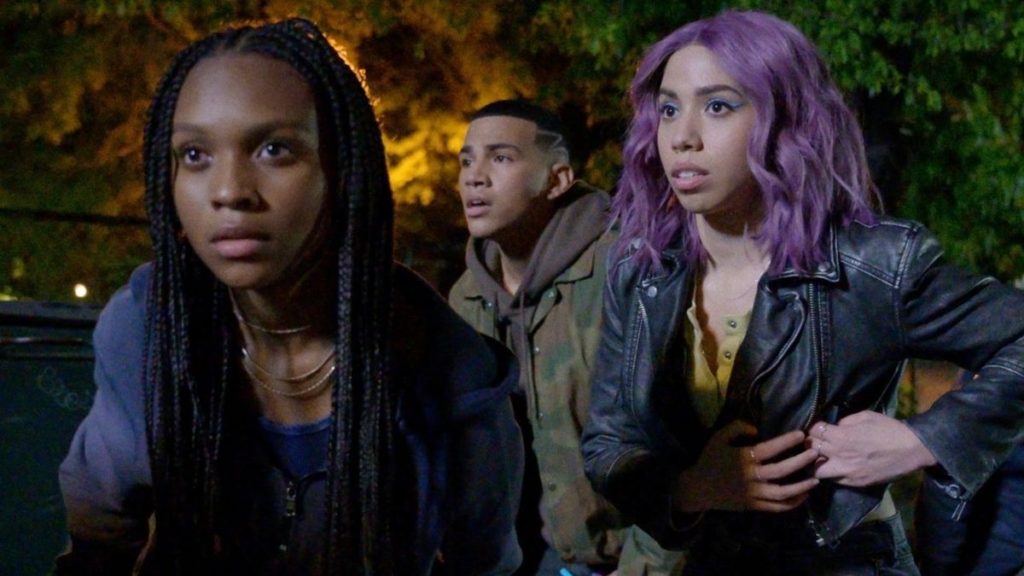 If you are a fan of The Amazing Spider-Man franchise, Runaways, or think you might enjoy high-school drama blended with superhero sci-fi, you should check out The CW's newest offering. The dialogue and melodrama can feel out of touch at times, and a lot of the entertainment value rides on the mystery factor, but all in all, this new project came together nicely in the premiere. 
While Naomi won't be jumping onto my list of favorite comic book adaptations anytime soon, I am eagerly anticipating next week's episode.

What did you think of the new show? Let us know your thoughts in the comments below or on our social media! 
RELATED: DAVID RAMSEY TO STAR IN ARROWVERSE SERIES JUSTICE U IN THE WORKS AT THE CW