Superman & Lois on the CW currently features the most recent live-action Clark Kent, but several other actors have worn the glasses and cape before.
Join The Illuminerdi as we explore The Man of Steel's live-action history.
RELATED: ROBERT PATTINSON EXPLAINS BATMAN'S NO-KILL RULE IN THE UPCOMING FILM
Superman was created by Jerry Siegel and Joe Shuster, first appearing in 1938's Action Comics #1. But Clark Kent's big break on the TV screen wouldn't come until 1952…
George Reeves Played The Man Of Steel In Adventures Of Superman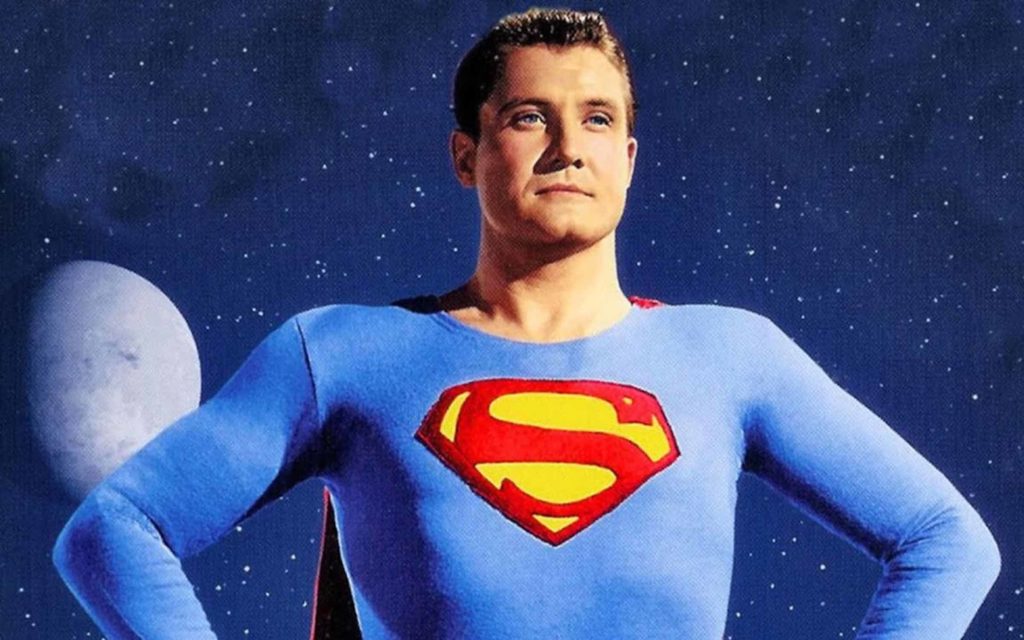 George Reeves was the first actor to play the heroic alien in live-action film and television, though actor Kirk Alyn played the Man Of Steel in a 1948 serial (predictably called Superman). Reeves starred in The Adventures Of Superman, which ran for six seasons, as well as Superman and the Mole Men. The latter was a feature film which served as a test pilot for Adventures Of Superman.
George passed away under mysterious circumstances in 1959, bringing his onscreen story to an abrupt and unexpected end. 
Christopher Reeve Played The Man Of Steel In The Superman Quadrilogy
Christopher Reeves first played the Man of Steel in Superman (1978). His performance won the hearts of millions, and the film was financially successful enough for three sequels and a spinoff to follow. Many consider this version of the character, and the film helmed by Richard Donner, to be the definitive live-action Kal-El.
Reeves' Kal-El fought Lex Luthor and General Zod in the first two films of his franchise. The third and fourth films went notoriously off of the rails, and are widely regarded to be inferior sequels.
Dean Cain Played The Man Of Steel In Lois & Clark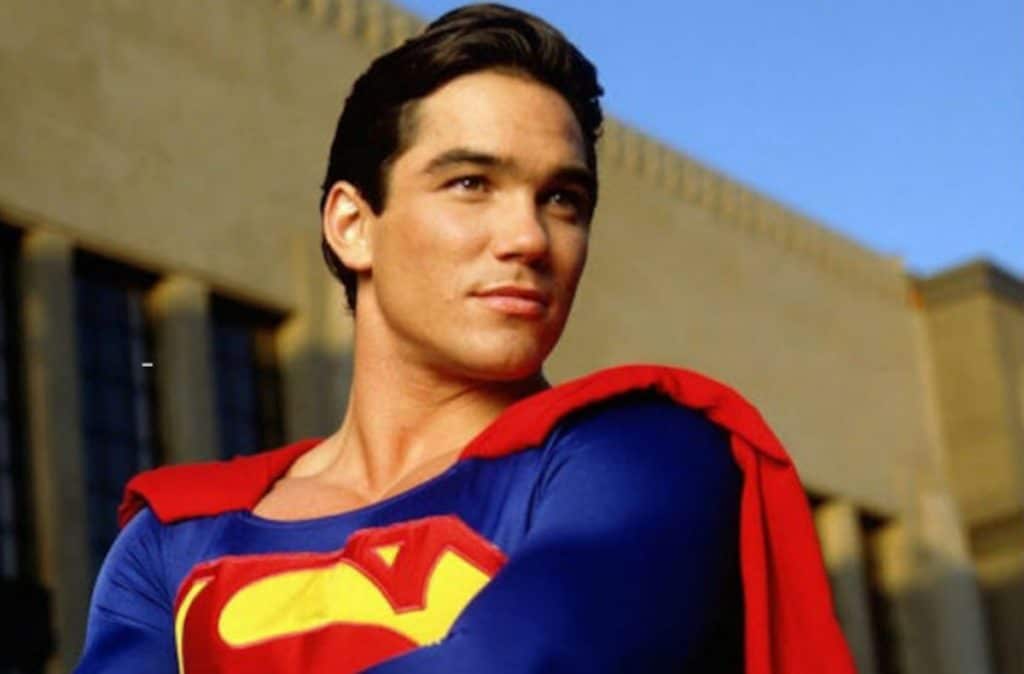 The Clark of the nineties was Dean Cain, who starred in Lois & Clark: The New Adventures Of Superman (1993-1997). Cain co-starred with Teri Hatcher in this ABC TV series before it was unexpectedly cancelled, leaving fans with an unresolved cliffhanger.
Lois & Clark established Clark Kent as a more assertive and confident individual, toning down his clumsiness. The series achieved critical success throughout its run, and was nominated for several Emmy awards.
Brandon Routh Played Him In Superman Returns
Brandon Routh has had one of the strangest journeys as the protector of Metropolis. He first played Clark Kent in Superman Returns, a soft-reboot of the Christopher Reeves films. It chronologically takes place after Superman II.
Returns wasn't a smash hit at the box office, killing off any sequel plans. But Routh would later return to portray the character in the Arrowverse crossover, Crisis On Infinite Earths. At some point after Returns, the Joker murdered Lois Lane and Clark's friends, pushing him to become a recluse and take on the Kingdom Come costume.
Tom Welling Played A Youthful Clark Kent In Smallville
Smallville was one of the most unorthodox, but ultimately enduring Superman adaptations of all time. Tom Welling starred as Clark Kent in the CW series, which ran for ten seasons. A sequel comic book, "season eleven" continued Clark's journey once he actually became the hero he was destined to be.
Like Brandon Routh, Tom Welling came back to the role in Crisis On Infinite Earths. This Clark Kent shocked Lex Luthor and audiences when he revealed that he had given up his life and abilities, choosing instead to live a safer, more human life with Lois Lane.
Henry Cavill Played The Man of Steel In The DCEU
Man Of Steel started the DC Extended Universe in 2011, introducing DC fans to Henry Cavill's polarizing version of the iconic character. Zack Snyder directed Cavill again in Batman Vs. Superman: Dawn Of Justice and later, Zack Snyder's Justice League.
The Henry Cavill trilogy may not be universally adored, but it does feature some of the best Kryptonian action of all time, and there are those who live and breathe for the DCEU's interpretation. Hopefully Cavill continues to play the character in the future of the franchise, ideally as a mentor to Sasha Calle's Supergirl.
Tyler Hoechlin Plays Superman In The Arrowverse
Tyler Hoechlin first appeared as The Man Of Steel on the Arrowverse series, Supergirl. His version of the character, along with Elizabeth Tulloch's Lois Lane, were popular enough to earn a CW spinoff all their own.
Superman & Lois is currently airing its second season. The series blends family drama (Lois and Clark have two teenage sons here) with comic book sci-fi. The legendary supervillain Doomsday is coming to the show soon, threatening the life of Hoechlin's Superman.
Superman is an iconic and beloved character with many facets to his identity, and a storied history. As such, it is only fitting that so many actors have played Clark Kent in live-action. Every version offers something unique and special, representing different generations and histories.
Which version of Superman is your favorite? Let us know your thoughts in the comments below or on our social media!
KEEP READING: NEW SPIDER-MAN: NO WAY HOME CONCEPT ART REVEALS EPIC BATTLE BETWEEN DOCTOR STRANGE AND MYSTERIO