There are many classic romances which can be told over and over, Romeo and Juilet, Antony and Cleopatra, Harry and Meghan. However, one couple continues to shine year in and year out and that's Clark Kent and Lois Lane.
With Superman And Lois making a impressive mark on The CW, DC decided to continue the trend with My Adventures With Superman. The new show will be an animated series by HBO Max and Cartoon Network which looks into life with Lois and Clark in their twenties, along with bestie Jimmy Olsen.
My Adventures With Superman Details
The show will feature Clark Kent as he begins creating his Superman identity and is still getting used to being a hero for Metropolis, while following how he and Lois Lane work together and fall in love. This animated series announcement continues the DC headline reveal of the World's Finest return to animation, along with Batman: Caped Crusader.
Jack Quaid has left an impression with his work in Amazon's superhero series, The Boys, will be voicing the Man of Tomorrow, while Alice Lee (Joey's Extraordinary Playlist) will be voicing Lois Lane.
RELATED: AMAZON REPORTEDLY MADE $9 BILLION BID FOR MGM STUDIOS AND THE JAMES BOND FRANCHISE
Here is what Amy Friedman, head of family programming for WarnerMedia had to say about My Adventures With Superman.
"Superman has remained one of the most iconic and beloved Super Heroes in the world, This fresh take from the Warner Bros. Animation team delivers a modern, relatable Clark Kent alongside a fearless, whip smart Lois Lane who are navigating the small tasks of both becoming adults and trying to save the world."
With The CW's live-action show, and now My Adventures With Superman on the horizon, this will definitely keep all fans of the power couple entertained and excited to see the new adventures of each character.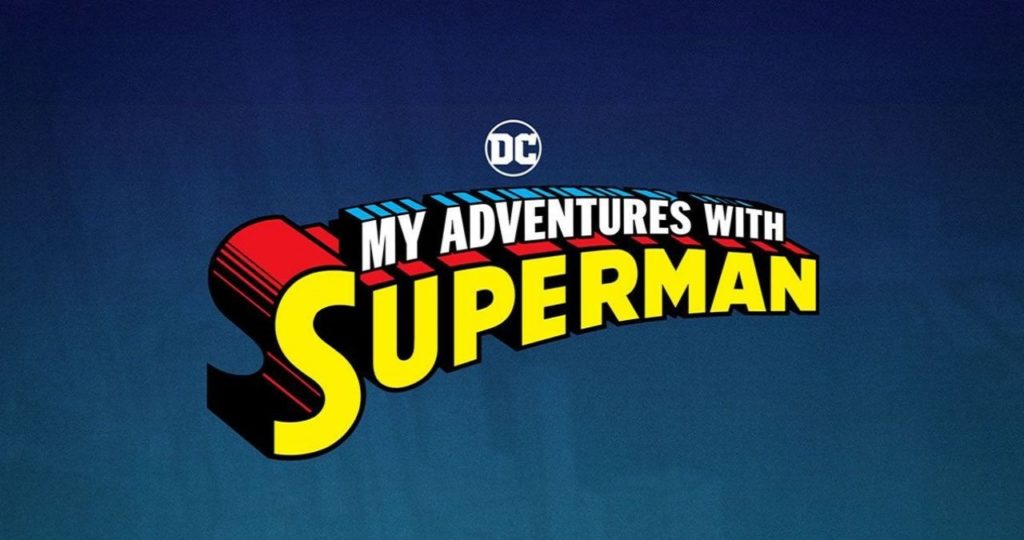 What do you think of My Adventures With Superman? Make sure you comment below and on our social media channels and keep your signal watches tuned to The Illuminerdi for more news and content.
KEEP READING: BATGIRL: MS. MARVEL AND BAD BOYS FOR LIFE DIRECTORS TO HELM NEW FEATURE FOR WB
Source: CBM