Warnermedia's New Line Cinema is getting ready to prepare Earthrealm's mightiest champions for the next Mortal Kombat tournament, moving forward with a sequel to 2021's Mortal Kombat directed by Simon McQuoid.
The studio has already hired one of Marvel's scribes, Jeremy Slater to write the script.
From The Moon To The Arena
Recently Slater worked on the Marvel/Disney+ series Moon Knight, which stars Oscar Isaac, Ethan Hawke, and the late Gaspard Ulliel, the French actor who sadly passed away last week as a result of a skiing accident after the series' first season had been wrapped. Slater also is writing to direct Thread for Screen Gems, with James Wan and Atomic Monster producing.
RELATED: THE BOOK OF BOBA FETT MAY HAVE DEBUTED A CHARACTER FROM THE STAR WARS VIDEO GAMES
Some of his recent scripting credits include the Netflix and 21 Laps film Uprising, with Travis Knight directing, and an adaptation Stephen King's The Tommyknockers for Universal and James Wan. He has also developed The Umbrella Academy for Netflix and was creator and co-showrunner of The Exorcist on Fox.
A Brief History About Mortal Kombat
This new Mortal Kombat film saga is based on the hit video game sensation of the same name of course created by Ed Boon and John Tobias. The 2021 film was released simultaneously in theaters and on HBO Max in April 2021 during the pandemic, opening at No. 1 at the box office and ranking among the top feature titles on HBO Max since when the streaming service was established.
The film was directed by Simon McQuoid, who produced with Todd Garner, E. Bennett Walsh, and Wan. In last year's video game epic, a new character and MMA fighter joined the ranks of Earth's greatest champions in order to stand against the enemies of Outworld. It was a battle for the fate of Earthrealm.
Lewis Tan, Jessica McNamee, Josh Lawson, Joe Taslim, Mehcad Brooks, Ludi Lin, Tadanobu Asano, and Chin Han starred in McQuoid's Mortal Kombat. No other deals for the sequel are known at this point.
I'll be honest with you, I was not a fan of 2021's Mortal Kombat film at all. But I am a firm believer in redemption, so I'll give Earthrealm another chance. I'm also looking forward to seeing what Jeremy Slater has to bring to the table.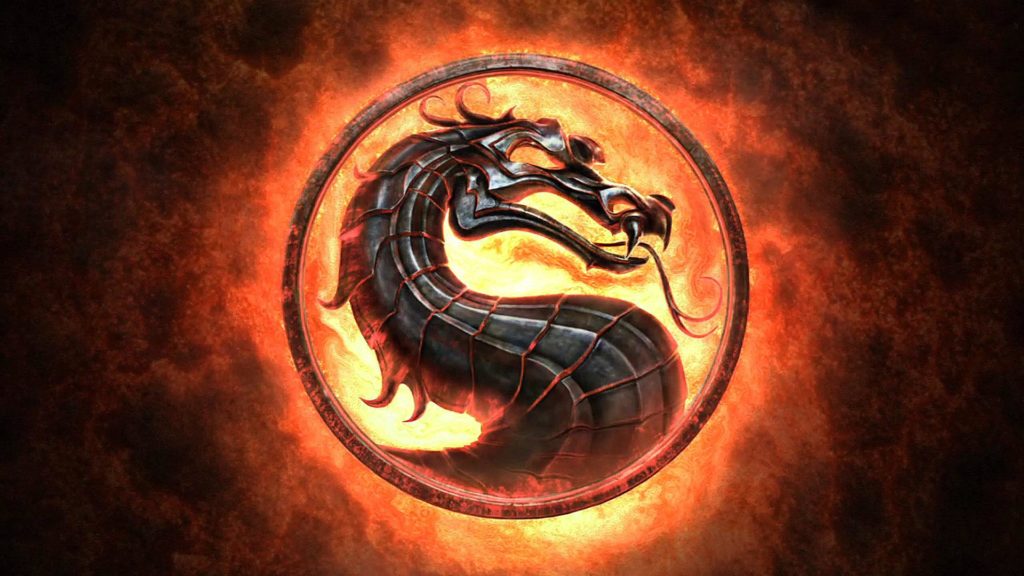 Talk to us, are you looking forward to seeing the Mortal Kombat sequel? Are you a fan of Slater's work? Come, let us know in the comments below. If you like what you read and can't wait for more, follow us on Twitter or Facebook so you don't miss more Mortal Kombat combat content like this in the future!
KEEP READING: READ THE FULL SCRIPT FOR SPIDER-MAN: NO WAY HOME RIGHT HERE AND NOW
Source: Deadline