The Guardians of the Galaxy films are some of Marvel's most popular and distinctive installments, but director James Gunn has promised we'll have something much different in store for the long-awaited Guardians of the Galaxy Volume 3. 
James Gunn on Guardians of the Galaxy Vol 3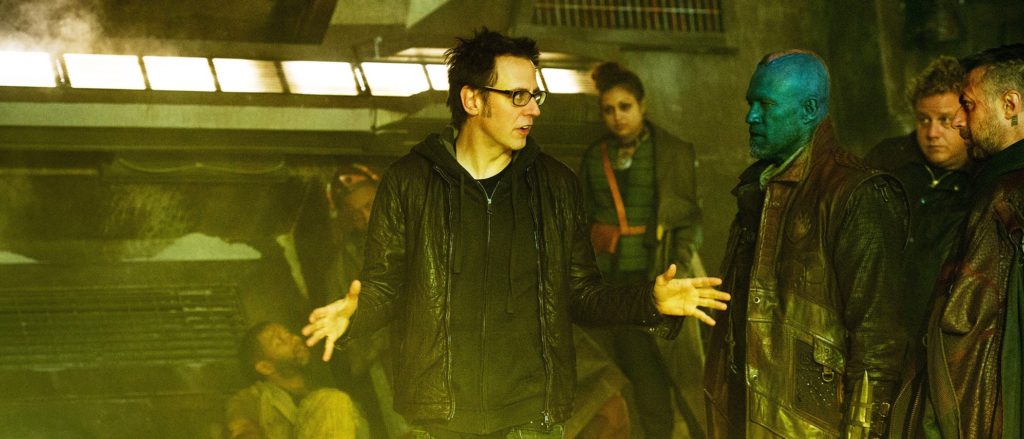 When speaking with Deadline, Gunn offered the following:
"This is the end for us, the last time people will see this team of Guardians. It's big; it's so, so big and dark, and different from what people might be expecting it to be….   "I just want to be true to the characters, the story and give people the wrap-up that they deserve for the story. That's always a little bit scary; I'm doing my best. I'm aware that the third film in most trilogies sucks; not always."
Gunn's Guardians of the Galaxy installments have always been a different flavor than most MCU output. They're more character-focused, visually colorful, and have balanced their clever raunchiness with dark character drama and rocking soundtracks. 
While both films are immensely fun, the second was considerably darker and spent a lot of time with characters harshing out their hidden demons with each other and themselves (having one of my personal favorite evil MCU twists I won't dare spoil here), so if this one is going to be even darker, the balancing act will be extra tricky. Gunn's always maintained the focus on his characters in these films and developed all of them swimmingly, so if this is to be our final outing with them, I expect Gunn has something fantastic planned.
However, Gunn says this is the final time we'll see this team, not his final bow in the MCU. As the end of Guardians of the Galaxy Vol 2 showcased Sylvester Stallone's character leading a new team and hinting we'd see them again in the future. Could Gunn be prepping us for solo adventures about them next? 
RELATED: THE BATMAN DIRECTOR MATT REEVES ON WHY HE REFUSED BEN AFFLECK'S "ACTION-DRIVEN" SCRIPT
There's also fantastically little known about the actual plot of Guardians of the Galaxy Volume 3 at this point, other than that it will involve Adam Warlock and deal with the consequences of Avengers: Infinity War and Avengers: EndGame, both of which heavily featured Guardians characters. Thor will also be making an appearance, though we'll have to see how the events of Thor: Love and Thunder impact it.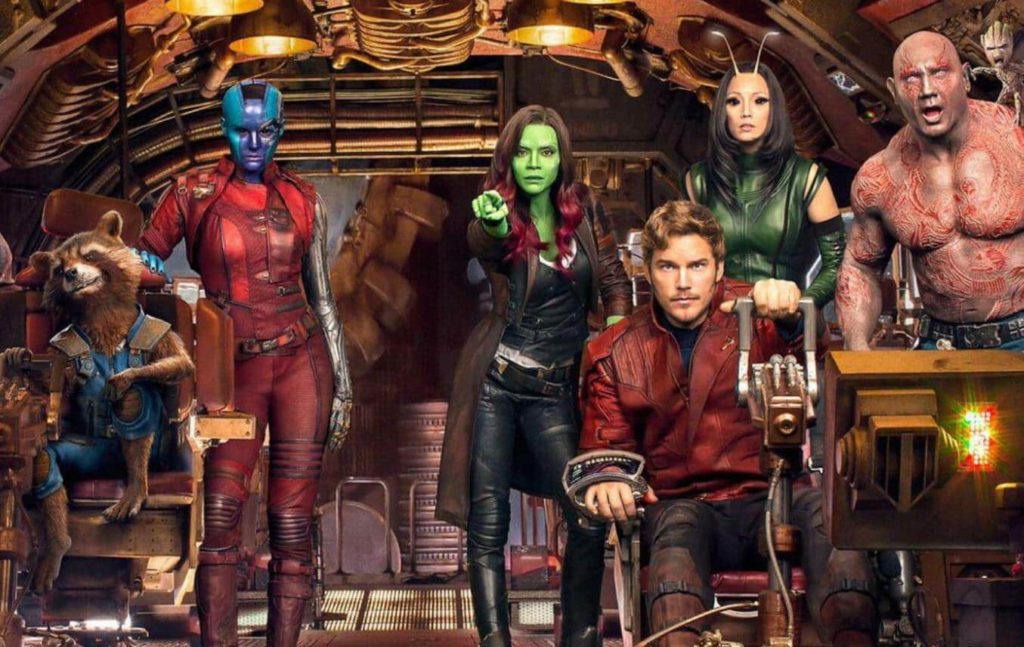 There's also the pressure of a third entry in a Marvel franchise. The MCU threequels have often shaken up the status quo in huge ways, from Iron Man 3 taking a noticeably darker tone and approach than its previous installments, Captain America: Civil War splitting the team apart over ideological differences, Thor Ragnarok ditching the Shakespearean fantasy scope for wacky action and comedy, and most recently Spider-Man: No Way Home opening up the Multiverse and (SPOILER) appearing to set up the stakes for Doctor Strange: In the Multiverse of Madness. 
RELATED: READ THE FULL SCRIPT FOR SPIDER-MAN: NO WAY HOME RIGHT HERE AND NOW
Both previous Guardians films were met with financial and critical acclaim and with Gunn confidently implying his threequel won't suck, the director has a lot riding on this film being a fitting close to the story. Here's hoping he can pull it off in shining, funny, and emotionally satisfying fashion.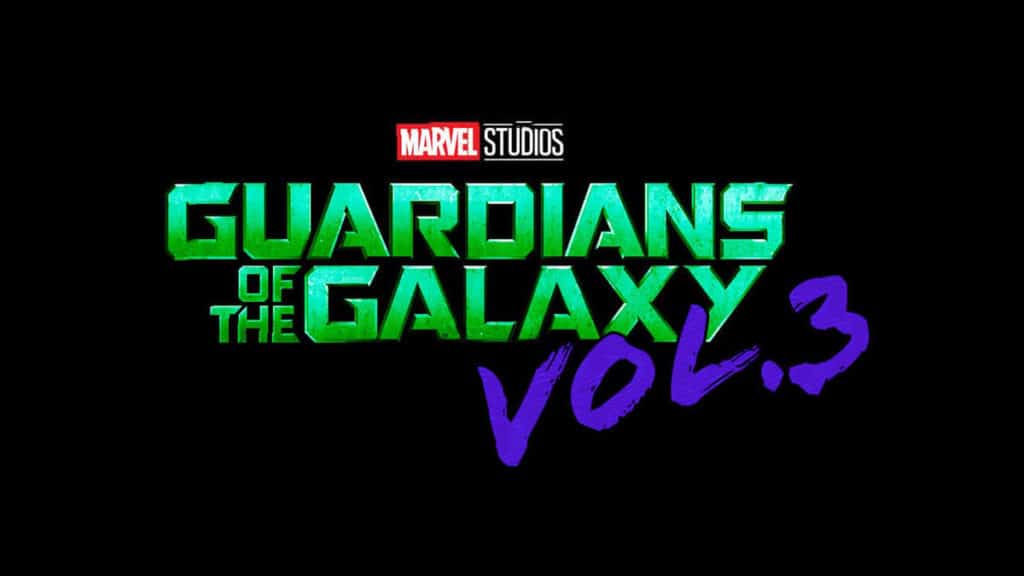 We at The Illuminerdi will keep you updated on Guardians of the Galaxy Volume 3 as it develops. What do you think of James Gunn's comments regarding Guardians of the Galaxy Vol 3?  Are you ready to say goodbye to these characters?  Who's your favorite Guardian?  Let us know in the comments below and on our Twitter.
KEEP READING: SECRET INVASION BTS SET VIDEO REVEALS SURPRISE CHARACTER WORKING WITH SKRULL VILLAIN
Source: CBM