Power Rangers Dino Fury has been nominated for a GLAAD Media Award for Outstanding Kids & Family Programming. The 28th season of the long-running children's program has been praised by fans for its use of LGBTQ+ characters. Now the show is being recognized by the Gay & Lesbian Alliance Against Defamation (GLAAD) for its inclusiveness.
This is the first time the show has received a nomination for a major award since Power Rangers Time Force was nominated for Daytime Emmy Award for Outstanding Sound Mixing in 2002. The last time the show has been nominated for any award since Alex Hartman (Power Rangers Samurai) was nominated for the Kid's Choice Award for Favorite TV Actor in 2012.
The storyline that started this all was in "The Matchmaker", which revealed Izzy, the Green Ranger, as a member of the LGBTQ+ community. The episode followed the Black Ranger, trying to set his sister, Izzy, up on a date with a boy he thinks she likes named Adrian. Near the end of the episode we find out that she didn't have feelings for Adrian, but for her friend, Fern featured in a previous episode.
This was the first time an LGBTQ+ character has been featured in the show. However, Power Rangers has had LGBTQ+ characters featured in other mediums such as the comics or the 2017 movie.
RELATED: POWER RANGERS DINO FURY CHANGES THE CHILDREN'S TELEVISION LANDSCAPE BY INTRODUCING AN LBGTQ+ RANGER
Izzy and Fern's relationship was not just a one-time occurrence like many other relationships in kid's shows. We get to see the two meet and grow with each other throughout the season which is rare in any kids show these days, let alone Power Rangers.
POWER RANGERS DINO FURY EPISODE 13 OFFCIAL SYNOPSIS
Izzy organizes a training session for her friends. However, Javi quickly notices that Izzy is trying to impress Adrian. He sets up a date for the two of them, but unfortunately a disguised Slyther appears and kidnaps Adrian to get to Izzy.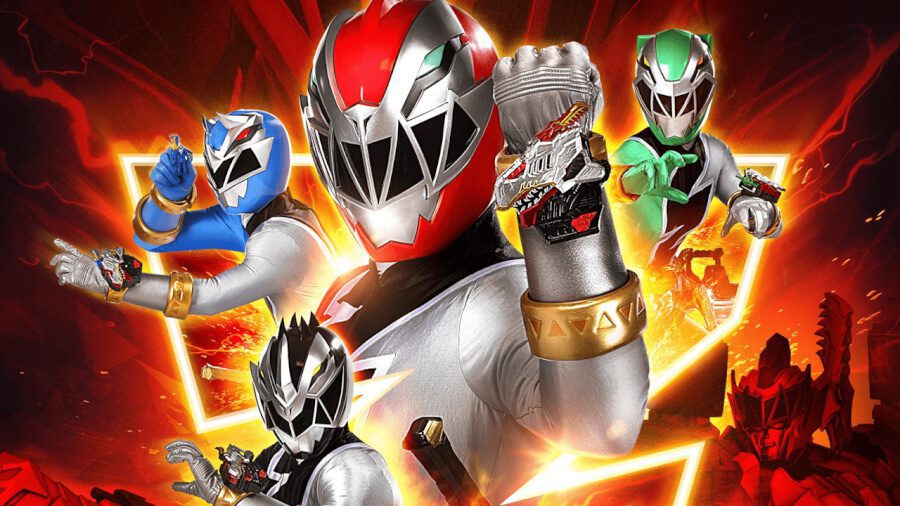 Other shows that have been nominated for the award include:
Amphibia (Disney Channel)
Centaurworld (Netflix)
"Claudia and the Sad Goodbye" The Baby-Sitters Club (Netflix)
Diary of a Future President (Disney+)
Doogie Kamealoha, MD (Disney+)
High School Musical: The Musical: The Series (Disney+)
The Loud House (Nickelodeon)
"Manlee Men" Danger Force (Nickelodeon)
The Owl House (Disney Channel)
It's great to see so many shows being recognized for their inclusion of LGBTQ+ characters in children's programming. It feels nice knowing that today's youth is growing up in a world that strives for inclusivity and shows young people that it is okay to love who you want to love.
RELATED: THE FORGOTTEN PROLOGUE OF POWER RANGERS ZEO
While it would be great to see Power Rangers Dino Fury win the award, any of these shows winning is a victory for the LGBTQ+ community. Congrats to all of the nominated shows!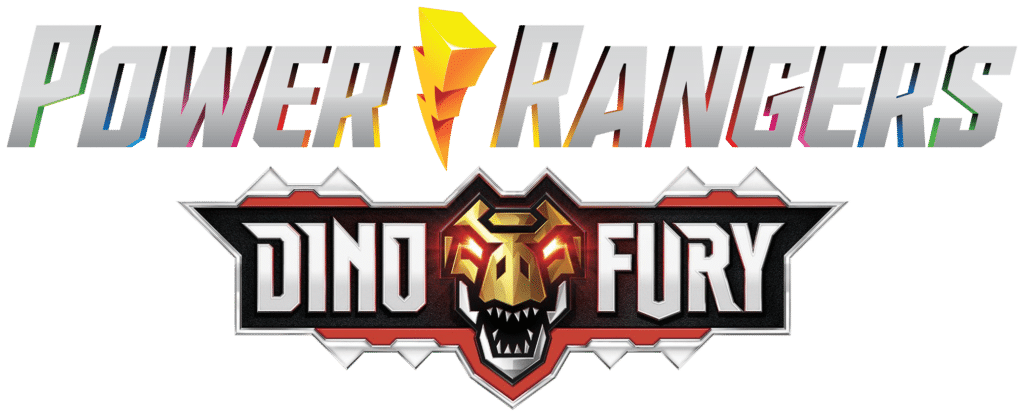 Power Rangers Dino Fury stars, Russell Curry as Zayto the Red Dino Fury Ranger, Kai Moya as Ollie Akana the Blue Dino Fury Ranger, Hunter Deno as Amelia Jones the Pink Dino Fury Ranger, Tessa Rao as Izzy Garcia the Green Dino Fury Ranger, Chance Perez as Javier Garcia the Black Dino Fury Ranger, Jordon Fite as Aiyon the Gold Dino Fury Ranger, Jared Turner as Void Knight, and Jo Davidson as Solon.
Be sure to check out new episodes of Power Rangers Dino Fury on Netflix sometime this year Also, check out The Illuminerdi on social media to be notified of more Power Rangers news and updates like this in the future!
KEEP READING: POWER RANGERS REBOOT: POSSIBLE UPDATES AND WILD RUMORS
Source: GLAAD