The script for Spider-Man: No Way Home confirms the inspiration for Peter Parker's new MCU costume and could also tease what's to come in the upcoming Spider-Man 4.
The end of the film saw everyone forget Peter Parker after a spell was cast to save the universe from being invaded by Spidey's greatest foes across the multiverse. This leaves the MCU version of Peter in an interesting spot as we get to see him be all alone for the first time since his introduction in Captain America: Civil War.
After three films fans finally got to see Tom Holland's Peter Parker in the classic red and blue costume reminiscent of the one seen in the comics. We also get to see Peter create this suit from hand rather than it being provided to him by Stark Industries.
With new details coming from the script to Spider-Man: No Way Home we now know Peter's exact inspiration for the new suit and have some theories on what is to come in Spider-Man 4.
"Spider-Man flips and rolls across a snowy roof in a BLUE AND RED SUIT (new for him, but reminiscent of suits he's seen before)," it reads. "Spider-Man leaps and soars over the Rockefeller Christmas tree with a newfound sense of freedom. Liberated from having to juggle two lives. Peter Parker is no more, but Spider-Man lives on…"
Tom Holland's Spider-Man Takes Inspiration From Tobey Maguire and Andrew Garfield in No Way Home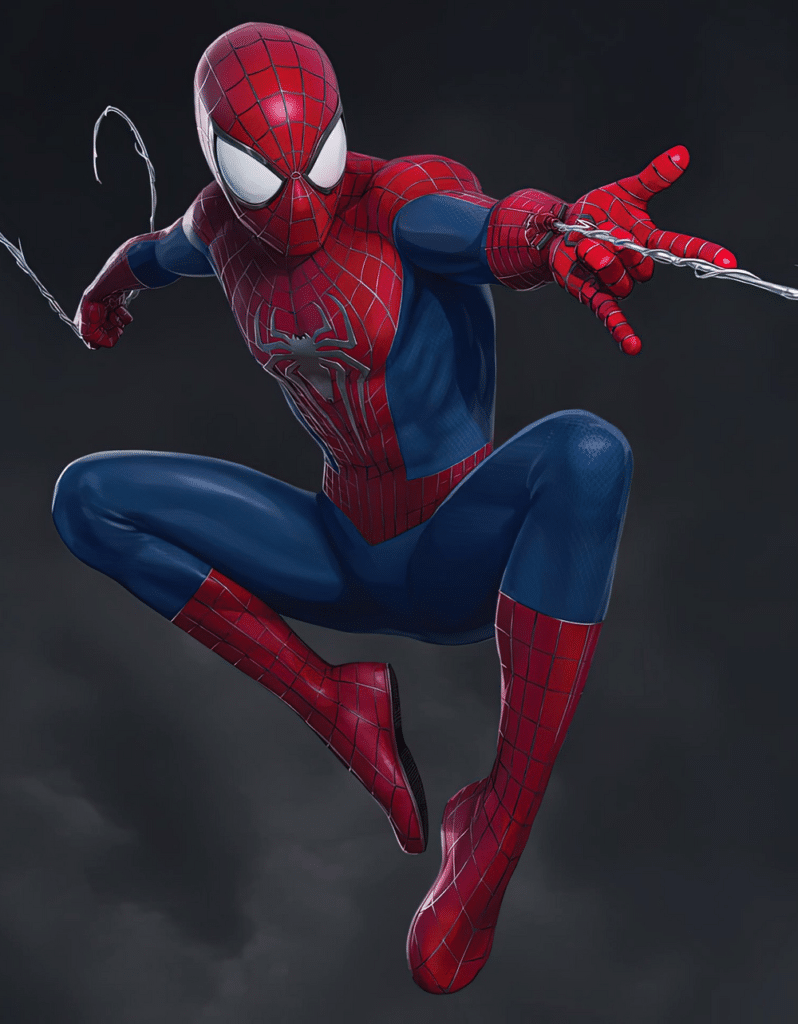 The script details reveal to us that the MCU's version of Peter Parker took inspiration from the other Spider-Man suits he's seen before to make his new suit. This makes a lot of sense storywise considering he no longer has access to the Stark tech. Naturally, he would want to model his next suit on the suits from his Spider-Bros who also didn't have access to said technology.
RELATED: MARVEL STUDIOS AND SONY REVEAL SPIDER-MAN 4 CURRENTLY IN DEVELOPMENT
This final line also seems to tease what is to come in Spider-Man 4 as it mentions that Peter is "Liberated from having to juggle two lives. Peter Parker is no more, but Spider-Man lives on…". This is without a doubt a reference to the fact that we will finally get to see a much more comic-book accurate version of the character in the upcoming sequel.
Perhaps the MCU's Peter can even learn even more from Andrew Garfield and Tobey Maguire's Spider-Men after No Way Home. Throughout the film, both Maguire and Garfield's versions of the character talk about some of the hardships and mistakes they had during their tenure as Spider-Man. Holland's version Peter is definitely going to have a tough road ahead of him. Hopefully, he took some notes…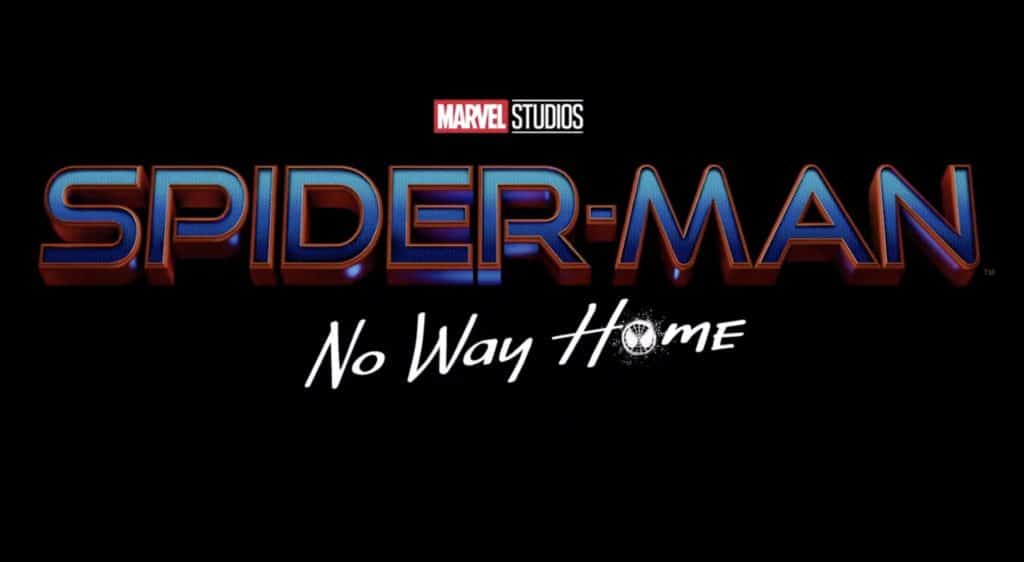 Spider-Man: No Way Home stars Tom Holland as Peter Parker / Spider-Man, Zendaya as MJ Jones-Watson, Benedict Cumberbatch as Dr. Stephen Strange, Jacob Batalon as Ned Leeds, Jon Favreau as Harold "Happy" Hogan, Jamie Foxx as Max Dillon / Electro, Willem Dafoe as Norman Osborn / Green Goblin, Alfred Molina as Otto Octavius / Doctor Octopus, Benedict Wong as Wong, Tony Revolori as Flash Thompson, Marisa Tomei as May Parker, Rhys Ifans as Dr. Curt Connors / Lizard, Thomas Haden Church as Flint Marko / Sandman, with Andrew Garfield as Peter Parker / Spider-Man, and Tobey Maguire as Peter Parker / Spider-Man.
What are your thoughts on Peter's new costume in No Way Home? Let us know in the comments below. Also, be sure to come back to The Illuminerdi to be notified of more Spidey news and updates like this in the future!
KEEP READING: ZENDAYA'S SPIDER-MAN 4 STORY ARC TEASED IN NO WAY HOME SCRIPT
Source: Deadline