Spider-Man: Across the Spider-Verse producers Chris Miller and Phil Lord have expressed their views on how Spider-Man: No Way Home has opened their eyes to the potential of storytelling due to the endless impossibilities made possible thanks to the infinite capacity of the Multiverse.
Milestones Across the Spider-Verse
Spider-Man: Into the Spider-Verse introduced audiences to a pantheon of heroic Spider-People from the farthest reaches of the Multiverse, but it was Spider-Man: No Way Home that delivered a live-action interpretation of the concept. Many of us tingled as goosebumps raised as we finally got the chance to see Tom Holland's Peter Parker swing into the "friendly neighborhood" alongside veteran Spider-Men, Andrew Garfield, and Tobey Maguire, opening the door for future crossovers. Now Spidey fans gleefully ponder what comes next.
Prospects for The Spider-Men returning
Many of us have high hopes of seeing The Spider-Man trio appear in a future crossover event. We also would love to see them in one or both of the upcoming Spider-Man: Across the Spider-Verse films, and writers/producers Chris Miller and Phil Lord revealed their cryptic thoughts on that likelihood during a recent interview with Happy Sad Confused.
"The Multiverse is big and wider. And all things grow. Why would you think a Multiverse, in which many things are possible, that [those things are] not related?"

Chris Miller
Following Miller's statement, Lord interjected by sarcastically adding,
"Everything's possible except for this one thing that everyone wants."

Phil Lord
RELATED: Spider-Man: No Way Home Writer Reveal Earlier Drafts Of The Mega-Hit Featured More Of Charlie Cox's Matt Murdock
Furthermore, Lord went on to explain Amy Pascal's approach to Sony's own Marvel Universe.
"Our conduit to knowing exactly what's going on in the Spider-Verse in various forms, The writers and director are all buddies of ours, so we sort of have been in the loop as far as what's going on. And we are always trying to make sure we're not stepping on each others toes and telling different types of stories and different themes and all that stuff, because people want an original story that feels new and interesting."

Phil Lord
It would be very underwhelming if not even one of the live-action Spider-Men make an appearance in Across the Spider-Verse. Though it would be understandable if Marvel Studios would want to opt to keep Holland's web-slinger completely separate with prospects to meet a live-action Miles Morales down the road. Garfield, however, would undoubtedly jump at the opportunity to once again return as The Amazing Spider-Man.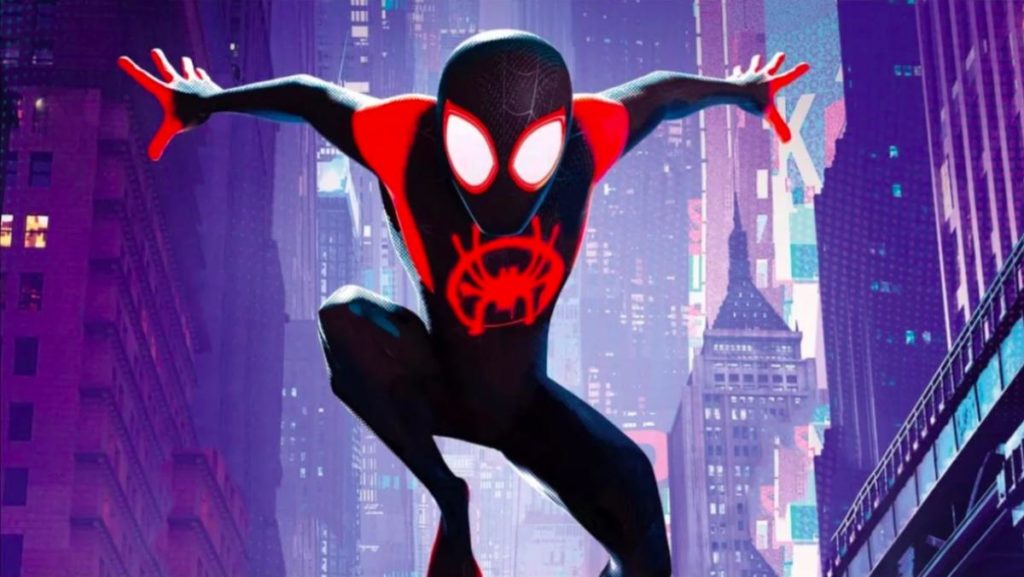 We'll see what happens, but the animated movie is bound to leave our jaws dropped to the floor if it's anything like Spider-Man: Into the Spider-Verse. Spider-Man: Across the Spider-Verse Part One is set to be released in theaters on October 7, 2022.
Would you be eager to see any of the live-action Spider-Men swing across the Spider-Verse or would you rather see Miles Morales swing across the Spider-verse into the Marvel Cinematic Universe? Let us in the comments below. If you like what you read, don't forget to follow us on Twitter or Facebook so you don't miss more Sony, Marvel, or Spider-Man content like this in the future!
Source: Happy Sad Confused via CBM
KEEP READING: The Daily Bugle Giveaway – 1 Official Copy of The Daily Bugle from Spider-Man: No Way Home