Spider-Man: No Way Home has been a massive hit among fans and critics as well as commercially grossing over one billion dollars worldwide.
No Way Home saw the return of multiple villains from The Amazing Spider-Man duology and Raimi's Spider-Man trilogy including Willem Dafoe's Green Goblin, Alfred Molina's Doc Ock, and Jaime Foxx's Electro. It also included the exciting return of Tobey Maguire and Andrew Garfield's Spider-Men.
SPIDER-MAN: NO WAY HOME COULD HAVE FEATURED MORE MATT MURDOCK
Spider-Man: No Way Home was chock full of characters with the Sony Spider-Man heroes and villains, Doctor Strange, and even Charlie Cox's return as the heroic lawyer Matt Murdock. Murdock appeared briefly in an early scene in the film showing off not only his prowess as a lawyer by helping Peter Parker out of some legal troubles with the government as well as his superhero abilities when he caught a brick thrown through the window of Aunt May's apartment.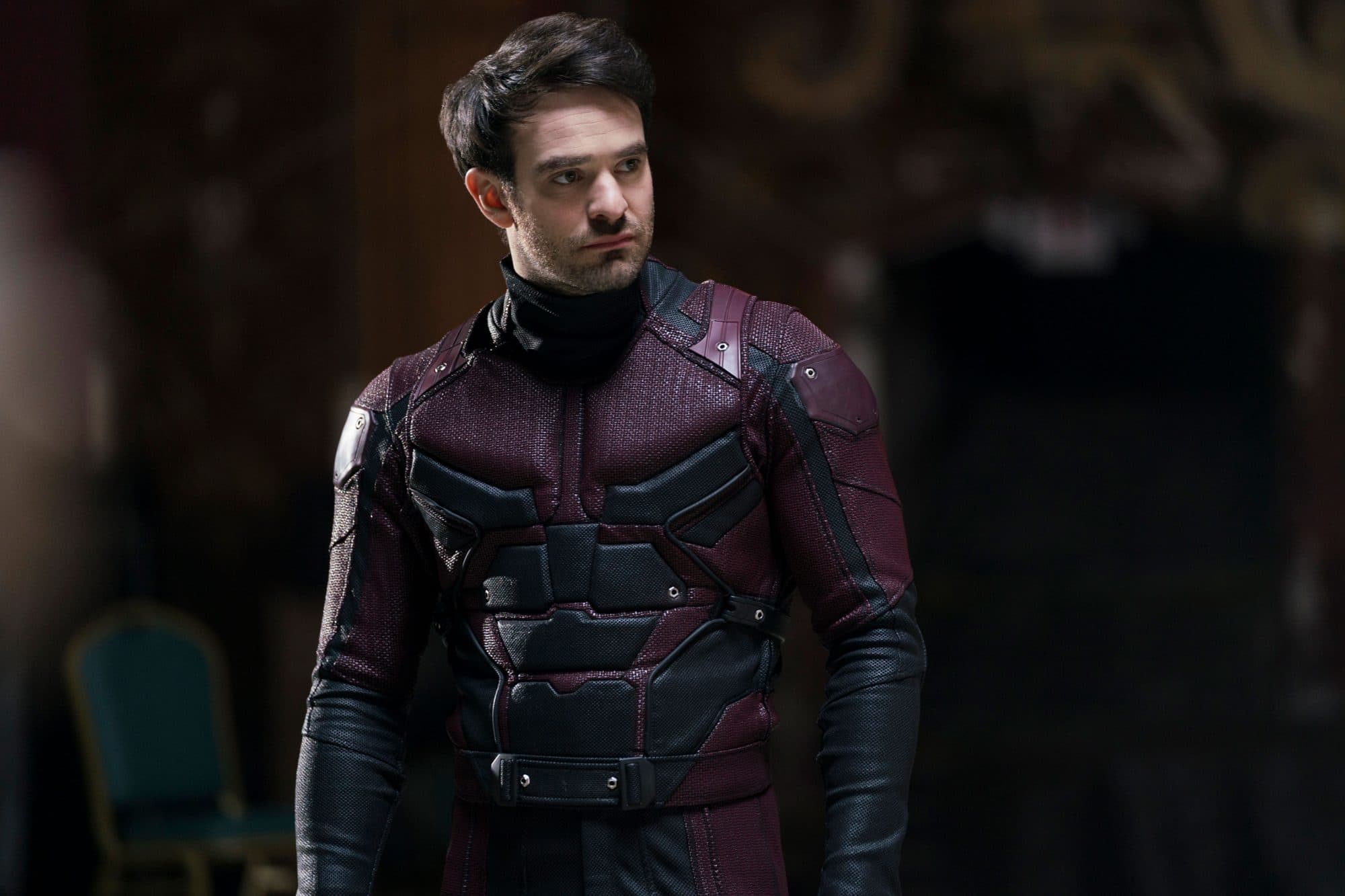 Writers Erik Sommers and Chris McKenna had ideas for more Matt Murdock scenes, but ultimately it wasn't meant to be. On The Q&A With Jeff Goldsmith podcast (via Murphy's Multiverse) they explained why they felt it was more important to keep the focus on Peter Parker in the threequel.
"Ultimately, we always had to pull back on a lot of things to just make sure we maintained our focus."

– Erik Sommers and Chris McKenna –
RELATED: THOR: LOVE AND THUNDER: MARVEL RUMORED TO HAVE BIG PLANS FOR NATALIE PORTMAN'S JANE FOSTER FOLLOWING HER RETURN TO THE MCU
Fans were beyond excited to see Charlie Cox reprise his role as Matt Murdock especially with his powers hinting at his alter ego, the hero Daredevil. Spider-Man: No Way Home had to balance the multiverse story that incorporated the cameos of fan favorite characters while evolving Tom Holland's Peter Parker fully into Spider-Man. It's no surprise Matt Murdock's role was small in the film especially given that his contribution wasn't tied to the larger multiverse story. However, his scene was an integral part of Murdock's story bringing him into the MCU after the end of Netflix's Daredevil.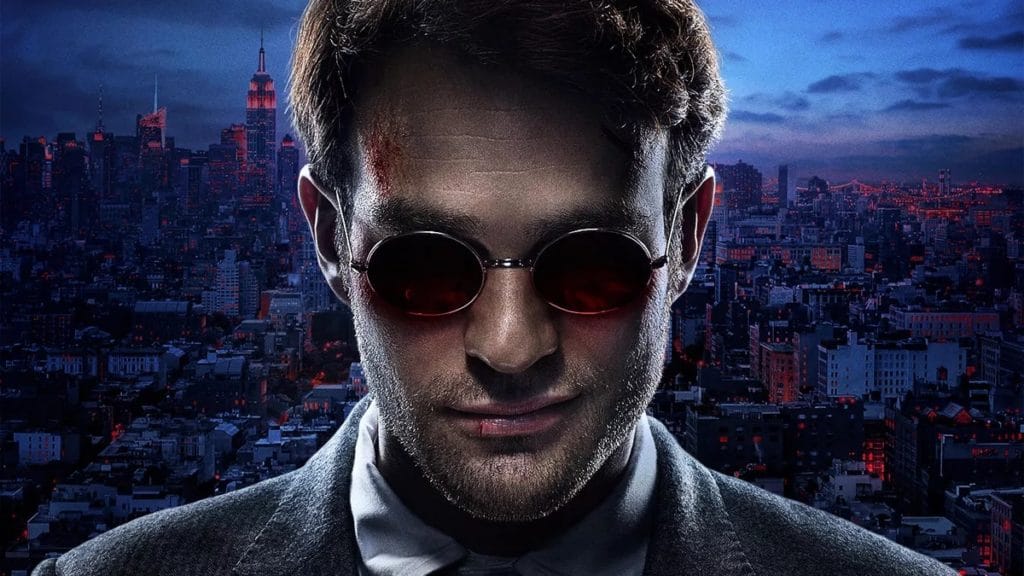 Charlie Cox's Matt Murdock is rumored to have quite the future in the MCU potentially appearing in a number of upcoming projects including She-Hulk, Echo, and possibly even his own solo project. It will be interesting to see how Murdock's future plays out in the MCU and when he inevitably suits up as the Devil of Hell's Kitchen. And with Vincent D'Onofrio's Kingpin coming into play in Hawkeye it seems like the Daredevil is primed for an intriguing future in the MCU.
Hopefully in the future the Matt Murdock scenes that were cut from Spider-Man: No Way Home will be revealed. Could he have suited up as Daredevil and aided the other heroes or was the film originally going to delve more into the legal case potentially showing Murdock in court defending Peter Parker?
RELATED: SHE-HULK: TIM ROTH REVEALS SHOCKING NEW INFORMATION ABOUT ABOMINATION'S FUTURE IN THE NEW DISNEY PLUS SERIES
There have been a ton of potential Spider-Man: No Way Home cameos that were scrapped and recently revealed, so the fact that they were able to include Matt Murdock at all is satisfying, especially if his future in the MCU is as prominent as it seems. Perhaps in the future the Devil of Hell's Kitchen and the web slinger can have an actual team up where Murdock proves to be a more prominent part of the story.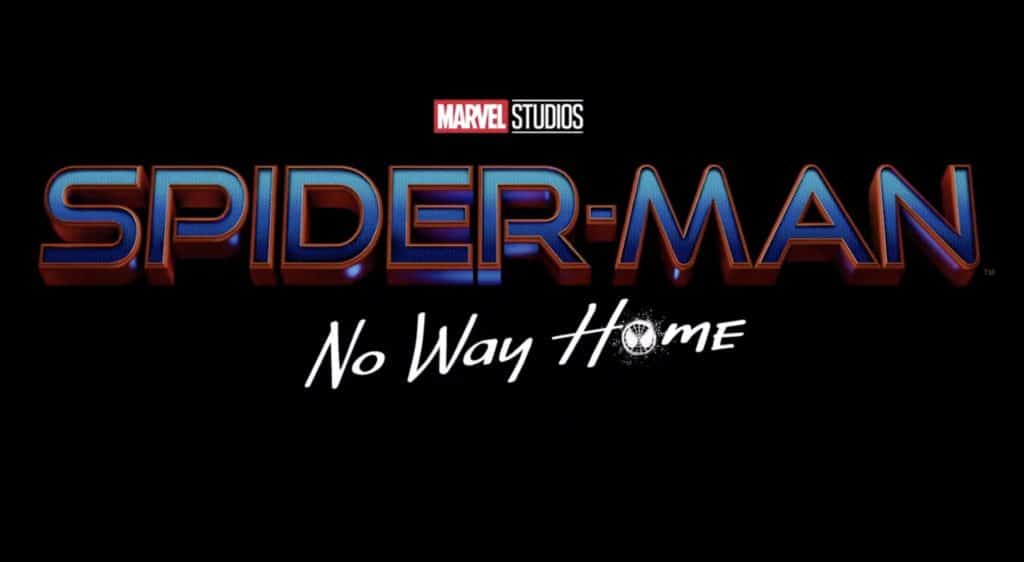 Spider-Man: No Way Home is in theaters now. Would you have liked to see more Matt Murdock in Spider-Man: No Way Home? Which upcoming projects do you hope to see Matt Murdock in? How do you think Spider-Man: No Way Home could have featured more Matt Murdock? Leave your thoughts in the comments below or on our social media and check back with The Illuminerdi for more MCU, Daredevil, and Spider-Man.
KEEP READING: SPIDER-MAN: NO WAY HOME MYSTERIO AND RHINO WERE CONSIDERED FOR MCU'S SINISTER SIX ACCORDING TO WRITERS
Source: The Q&A With Jeff Goldsmith