Chip 'n Dale: Rescue Rangers is a show cemented in the millennial's brains as top-notch content. You can't start humming the theme song without other people joining in. Not to mention, it was one of the series that fans ranted about rewatching when Disney+ was getting ready to launch.
When Disney+ was announced, there was a lot of talk about the streaming wars and what could they bring to the table beside their older hits. With a new teaser trailer dropping today, Disney+ proves that their older hits can also be their new hits.
RELATED: BARBIE: AMERICA FERRERA AND SIMU LIU CAST IN NEW MOVIE
With that said, the new teaser trailer for the upcoming film hits on a whole other level.
Chip 'n Dale Bring Back Timeless Joy
The trailer itself felt like Ready Player One merged with Who Framed Roger Rabbit. Any and every character you could think of made an appearance, and the teaser included jokes that only adults who have been around long enough to see the development of animation from the 2D style to CGI would understand.
Our first peek at Chip 'n Dale: Rescue Rangers was a chaotic yet nostalgic hug of happiness. The plot follows the two stars from The Rescue Rangers, Chip (John Mulaney) and Dale (Adam Samberg), 30 years later. The two work to reconnect after drifting apart to solve one more mystery: the disappearance of Gadget.
Directed by The Lonely Island's Akiva Schaffer, Chip 'n Dale: Rescue Rangers is set to debut May 20th on Disney+.
What was your favorite part of the new teaser? Is there anything you're hoping to see in the new film? Let us know in the comments below.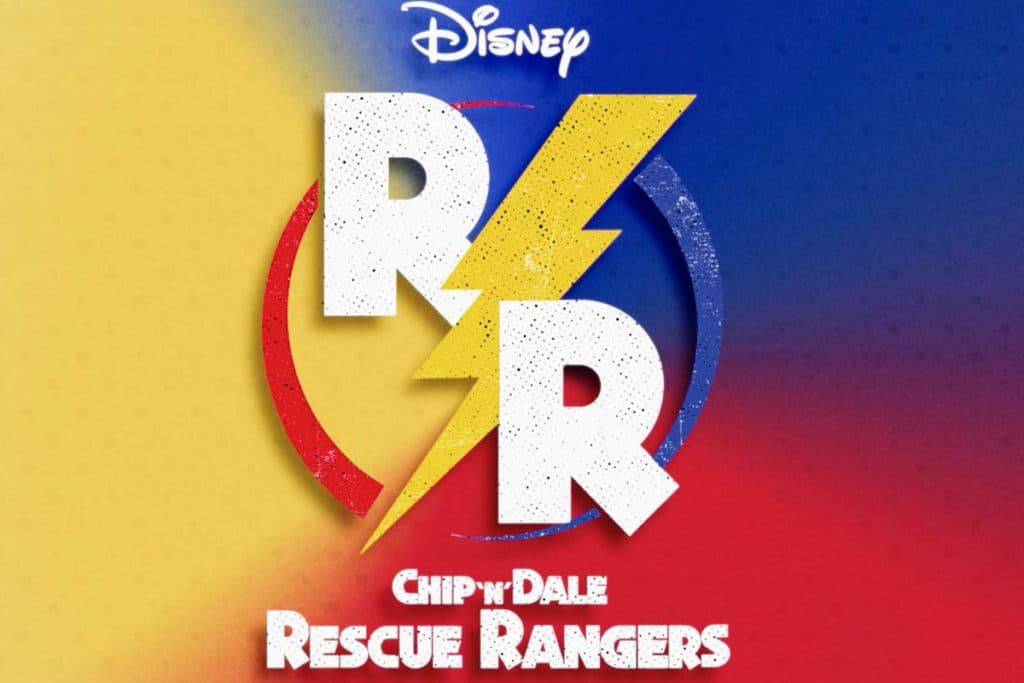 KEEP READING: WONDER TWINS ACTIVATE AS ADAM SZTYKIEL IS TAPPED TO WRITE AND DIRECT NEW FILM FOR HBO MAX