Pokémon Day 2022 is almost upon us, and to celebrate the lead-up, The Pokemon Company has unveiled special plans for the upcoming unique holiday.
Pokemon is one of pop culture's most popular and beloved franchises. The franchise started as a series of video games, with its first games released in 1996. The first games introduced in the series were Pokemon Red and Pokemon Green. Then the releases of Red and Green paved the way for other successful Pokemon games being made and helped start the worldwide franchise that we all grew to love.
RELATED: DOES BATMAN FOREVER HOLD UP IN 2022?
The Pokemon franchise is estimated to be the highest-grossing media franchise of all time. The franchise's video game series is also the fourth best-selling video game franchise of all time. Additionally, the Pokemon Trading Card Game is the highest-selling trading card of all time. Then finally, the franchise's successful and hugely popular long-running anime series. The franchise's annual Pokemon Day is coming in a few days, and there are big plans for the memorable holiday. 
Welcome To Pokemon Day
Pokemon Company International announced daily fan-focused activities and announcements leading to Pokemon Day 2022. The event started on Monday (February 21st, 2022). Fans worldwide will be getting news and special events from across the franchise before the actual date of Pokemon Day (February 27th, 2022). Updates of these special Pokemon Day-related events and news will be revealed worldwide on the brand's official social media pages.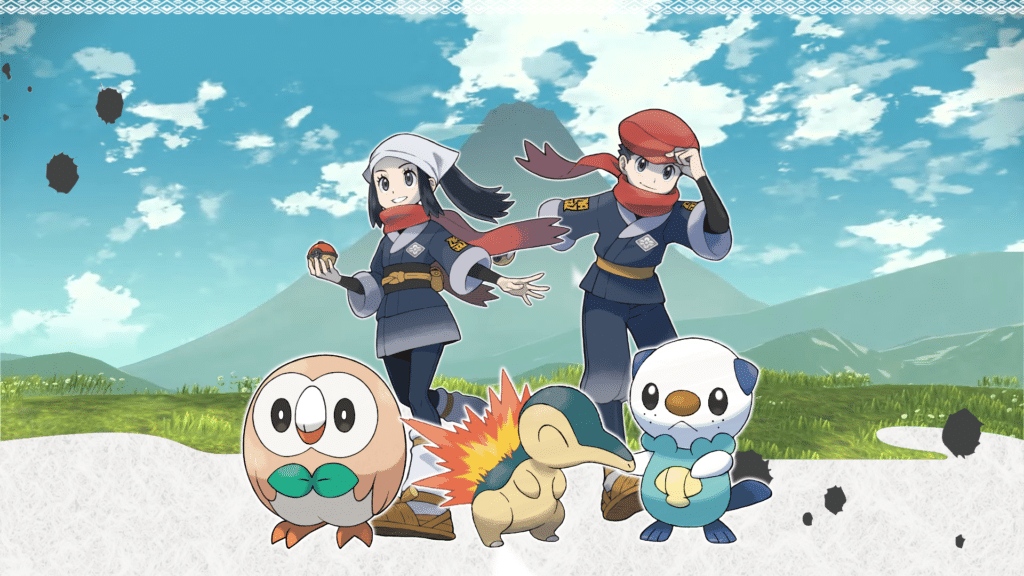 To help promote and honor Pokemon Day, senior director of consumer marketing for The Pokémon Company International J.C. Smith explained that:
"The Pokémon fan community is one of the most passionate and dedicated in the world. We look forward to helping Trainers celebrate their love of all things Pokémon from the Pokémon Trading Card Game to the video games, mobile apps, animation and more every year on Pokémon Day,"… "Following Pokémon's landmark 25th anniversary in 2021, one day did not feel like enough for Pokémon Day 2022, so we invite fans to join us in a weeklong countdown to February 27 and enjoy the daily surprise reveals and activations along the way."

J.C Smith| The Pokemon Company International
Additionally the brand's official online store Pokemon Center will be releasing a variety of new products and merchandise featuring fan-favorite Pokemon this week. These new products include custom skateboards designed by industry craftsman Bear Walker, featuring Gyarados and Mew. Then finally, fans worldwide can watch Pokemon animation broadcasting and streaming services for Pokemon Day-related celebrations. Those celebrations include classic episodes of the long-running anime series and films.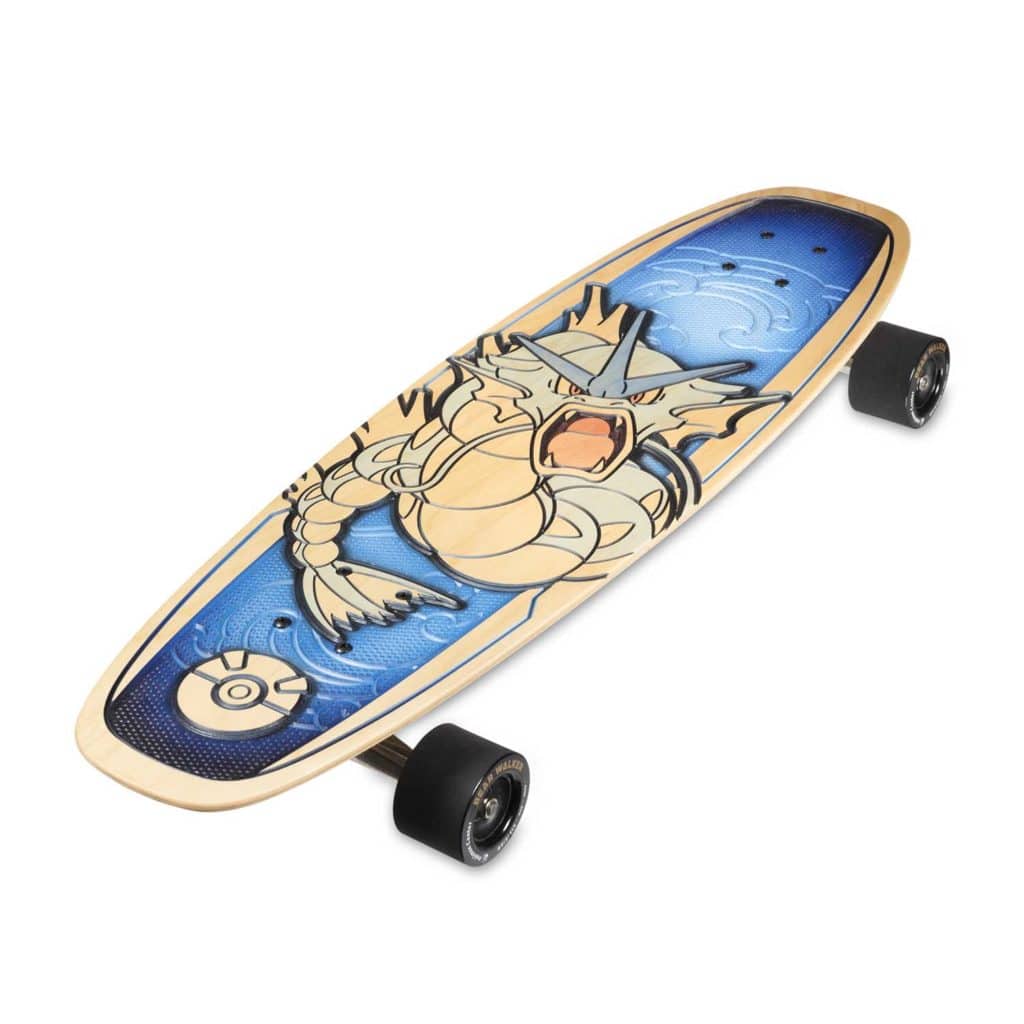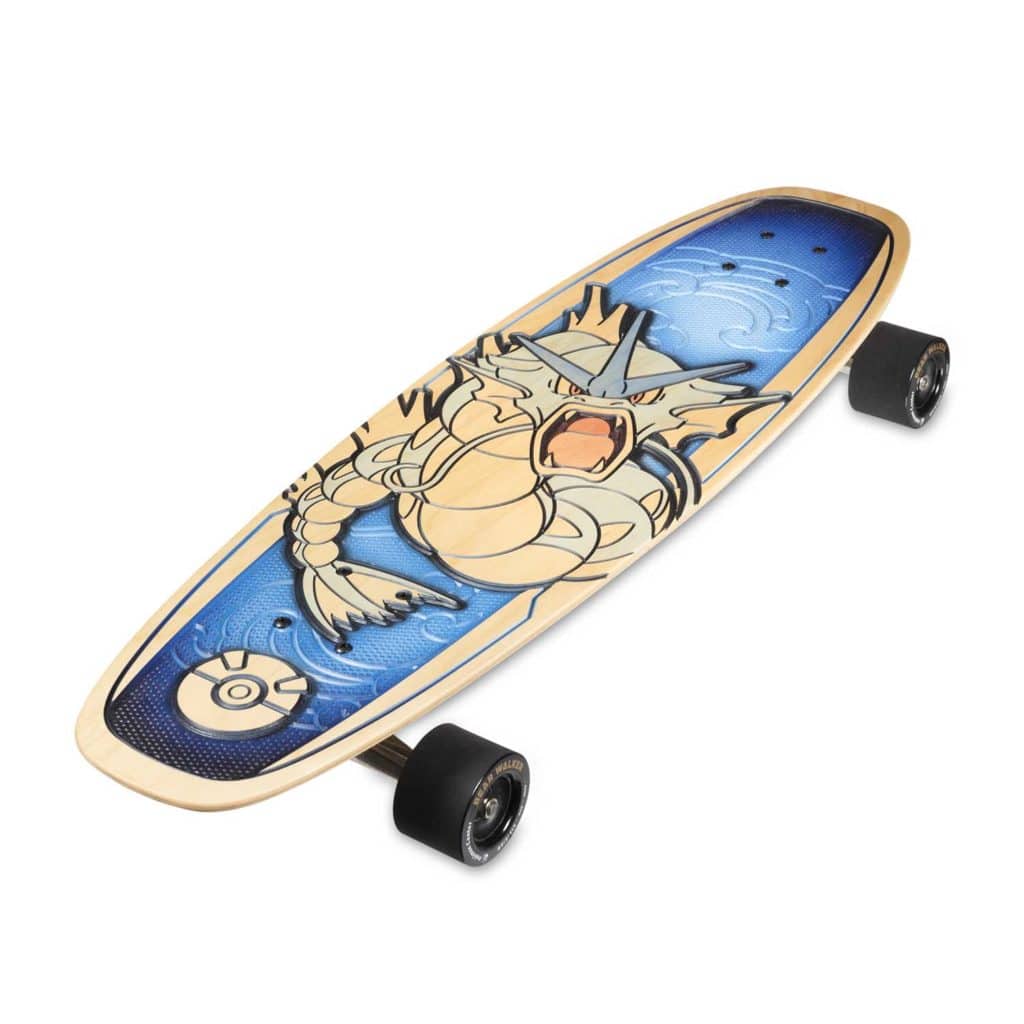 Pokemon will forever be one of the most iconic pop culture franchises of all time. With all of the love and admiration Pokemon has been receiving these past few decades, it's not a surprise that it's the most successful media franchise of all time.
The video games series, both new and current, will forever impact fans in the gaming community. It's because of the game's simple nostalgic gameplay and heart. Then, of course, the anime series will keep entertaining audiences for years to come. Hopefully, this year's upcoming Pokemon Day will be memorable as the previous years.
Are you excited for Pokemon Day? What are you looking most forward for this year's Pokemon Day? What is your favorite moment in Pokemon? Let us know what you think in the comments below, or let us know on Twitter.
KEEP READING: DREAMCATCHER ANNOUNCES SURPRISE COMEBACK FOR APRIL 2022