Let it rip! The popular Beyblade franchise is getting a live-action film adaptation.
It's been announced that Paramount Studios will be making a live-action movie based on the popular spinning toy franchise, Beyblade. Beyblade is a spinning top toy franchise initially developed by the Japanese company, Takara. Later on, the toy franchise became licensed by other companies, most notably Hasbro. The toys became immensely popular because they inspired a successful manga series, comics, anime series, and anime films, including spin-offs. The plot for almost all adaptations focuses on a Beyblade fighting tournament.
Some notable Beyblade models included the Ultimate Saizo, Spin Dragoon, Ultimate Frostic Dranzer, Gekiryu-Oh, Megaro Arm, Spark Knight, Polta, Raiden, Wing Attacker, Zinrai, and many more. The rules on how to play with the toys are also unique. Players would have their toy tops fight in arenas called Beystadiums. Beystadiums battles are similar to a Colosseum-style brawl. Additionally, each player has their Beylauncher to launch their Beyblades into action. This concept is showcased in every adaptation. With the live-action film adaptation currently in the works, it looks like we will finally see what a "real" Beystadium battle would look like.
Beyblade Gets The Live-Action Hollywood Film Treatment
The studio also announced that Veteran Producer Jerry Bruckheimer would produce the live-action adaptation. Bruckheimer is known for producing films in science fiction, fantasy, drama, and action. The veteran producer is well-known for his work on film franchises such as Pirates Of The Caribbean, Bad Boys, National Treasure, and Beverly Hills Cop. Bruckheimer is also known for producing shows such as CSI: Crime Scene Investigation, Without A Trace, Cold Case, The Amazing Race, and many more. Additionally, Writers Gavin James and Neil Widener will be doing the script for the live-action film. 
RELATED: Poupelle of Chimney Town to Release on Premium VOD, Digital, and Blu-Ray in May 2022
The Beyblade live-action film does not have a director or potential release date yet. Besides having a producer and two scriptwriters, details of the film's plot are still under wraps. If we had to guess the film's story, it could take inspiration or nods from the manga and anime series. Hopefully, the live-action film adaptation will add to the legacy of the franchise.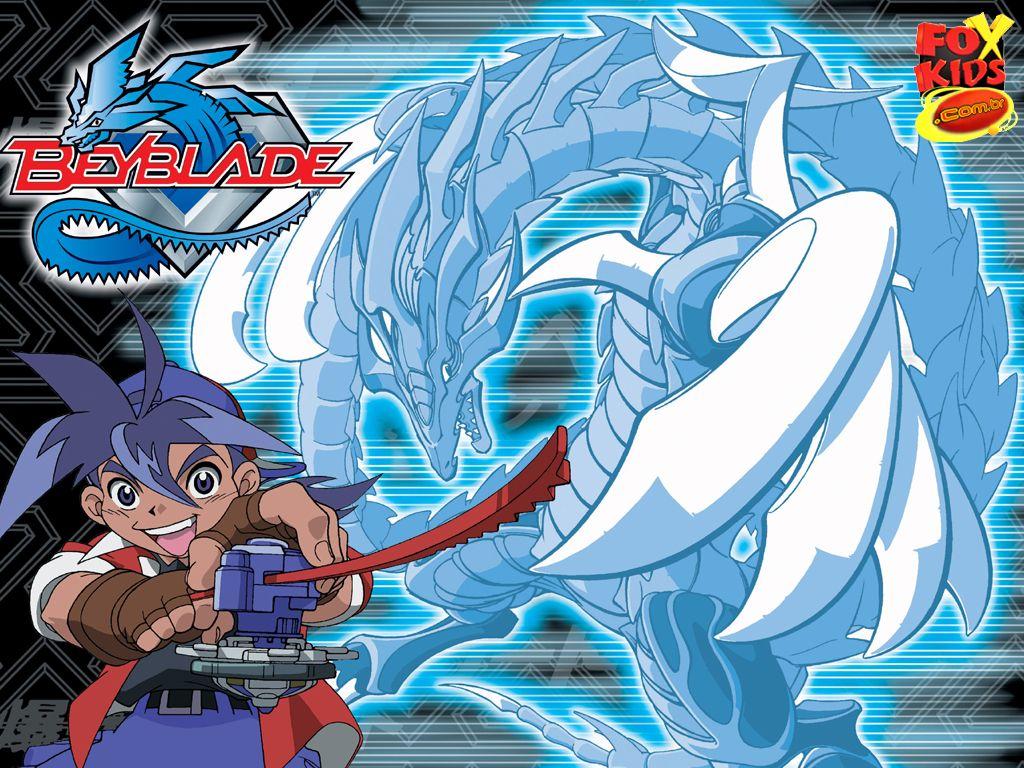 What are your thoughts on Beyblade being adapted in a Hollywood film? Do you still have your Beyblades? Were you a fan of the anime and manga series? Let us know what you think in the comments below, or let us know on Twitter.
Source: Deadline
KEEP READING: Funimation Global Group Library Heading to Crunchyroll, Creating the Premier Anime Destination