After the introduction of Marvel Comics' favorite Kid Loki in the Marvel Cinematic Universe, one can only wonder what could be next for the anti-hero. From the multiverse to the Young Avengers, we're breaking it all down.
Check out our video below!
VIDEO: What's Next for Kid Loki?
Who Is Kid Loki?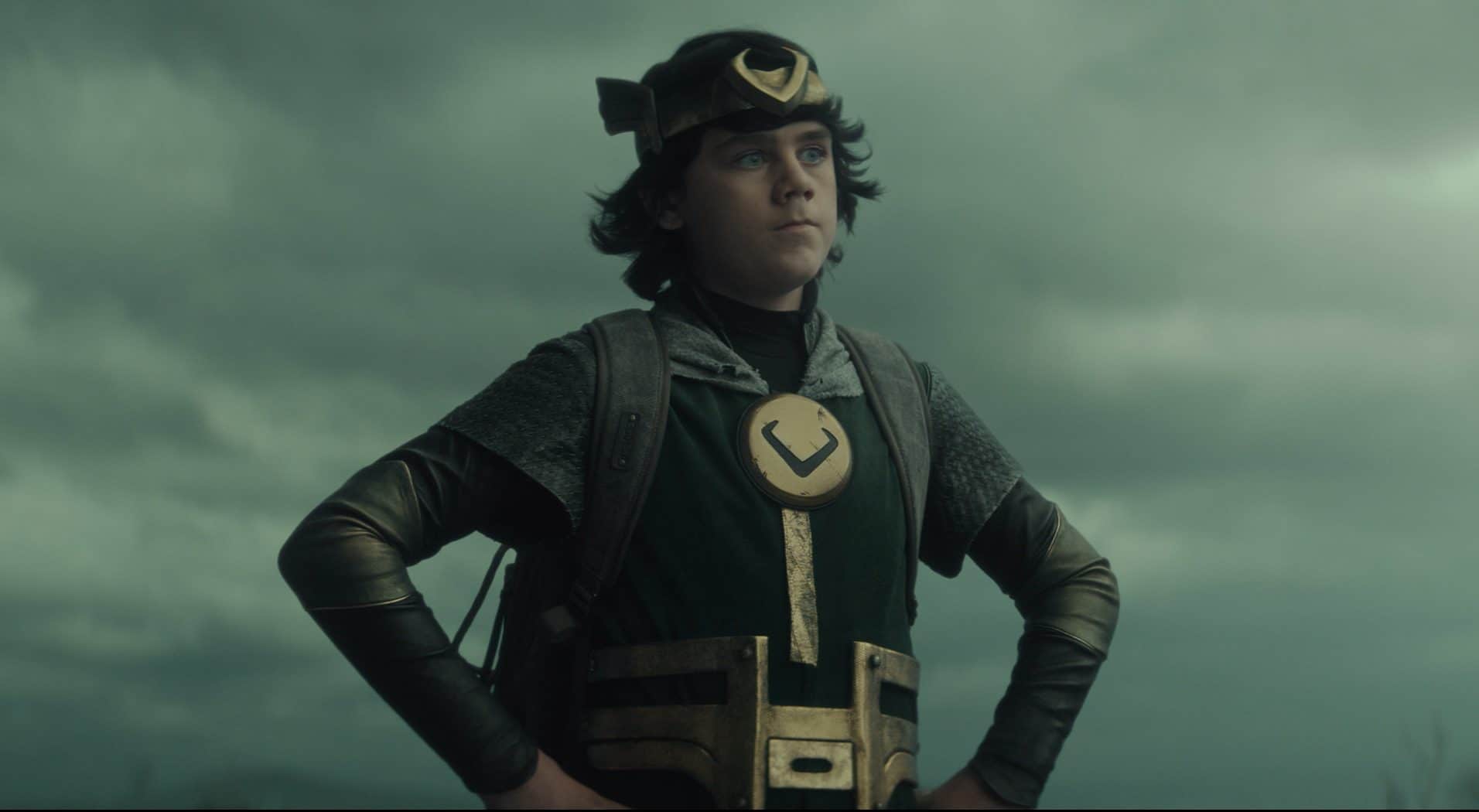 Last year, we were introduced to a new character during the events of Loki, and that was none other than Kid Loki! The version of Kid Loki that appeared in the MCU is a little different than the one from the comics, but they could share similar fates, becoming Young Avengers.
RELATED: WHAT'S NEXT FOR THE KINGPIN OF CRIME IN THE MCU?
In the comics, Kid Loki is a younger version of Loki who learns of his future self's evil deeds, and vows to be a better Loki than who he has seen himself become. In recent years, he has been a member of the Young Avengers lineup.
RELATED: IS THAT SUPERIOR IRON MAN OR CAPTAIN MARVEL IN THE 2ND DOCTOR STRANGE IN THE MULTIVERSE OF MADNESS TRAILER?
The MCU's Kid Loki is a variant of Loki who killed Thor at a young age, and was cast out to The Void by the Time Variance Authority after being pruned. There, he teamed up with three variants of himself, Boastful Loki, a more viking-inspired variant of Loki, Classic Loki, a variant of Loki inspired by the comics, and of course, Alligator Loki, who, you guessed it, is a variant of Loki who is an alligator. Gator Loki appears to be Kid Loki's best, if not only friend.
RELATED: ARE THE MIDNIGHT SONS COMING TO THE MCU?
We last saw Kid Loki in episode five of Loki, after Alioth was defeated. Alioth was the creature that consumes everything that was pruned. Now that this force is gone, Kid Loki could find a way for himself to escape alongside Alligator Loki, being the remaining Loki variant left on his team after Boastful Loki's betrayal and Classic Loki's death.
So the question is, what is next for Kid Loki? Here's a few options we think are very possible.
Kid Loki in the Multiverse of Madness?
RELATED: MARVEL'S ILLUMINATI IN DOCTOR STRANGE IN THE MULTIVERSE OF MADNESS?
Releasing this May is Doctor Strange in the Multiverse of Madness, a film centering around Doctor Strange's tampering with the universe set to have massive multiversal consequences. Kid Loki, being from an alternate universe himself, could easily make an appearance in this film, being joined by fellow Young Avengers members such as Wiccan, Speed and Miss America. This film looks to be among the many Phase Four projects to slowly introduce the Young Avengers to the MCU, and the Kid could easily fit into this story.
Kid Loki's Revenge in Ant-Man and The Wasp: Quantumania?
Another option for Kid Loki's next appearance could be Ant-Man and The Wasp: Quantumania. This might sound like an odd film for him to appear in, but with Jonathan Majors' Kang The Conqueror set to be a villain for this story, it's not impossible. Ant-Man and The Wasp: Quantumania looks to be another film set to tee up a Young Avengers project, featuring Cassie Lang (the daughter of Scott Lang, A.K.A, Ant-Man) as either Stature or Stinger, as well as rumors of Kate Bishop making an appearance.
RELATED: HOW HULKLING COULD JOIN THE MCU
Kid Loki likely has a vendetta against He Who Remains, a variant of Kang, as he was responsible for his imprisonment in The Void. The young variant could discover what happened to He Who Remains in the wake of his death, escape The Void and try to get revenge on his living variants.
Loki Season 2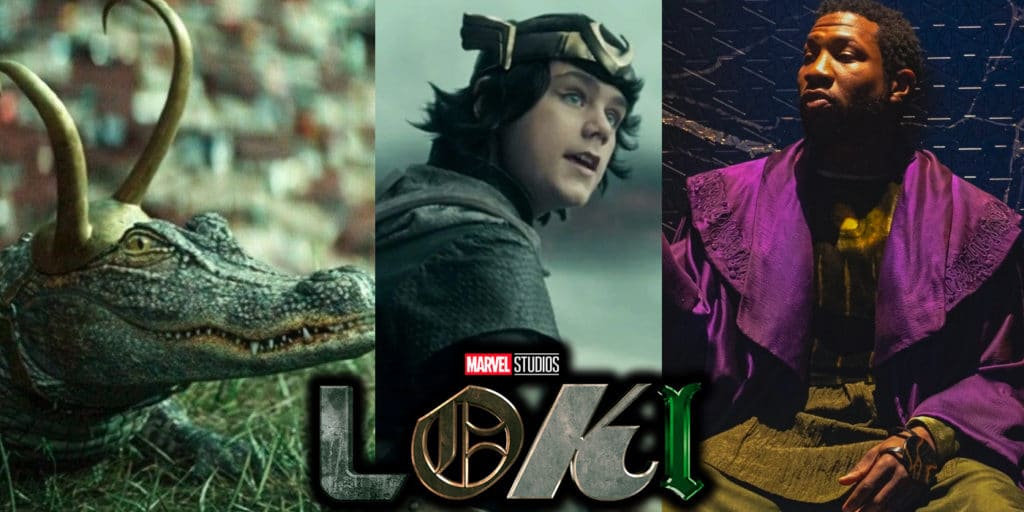 Finally, we expect to see Kid Loki appear in Season 2 of Loki. Being a character not fully explored in the series due to his brief screen time, we believe we can expect to see more of the well-received performance by Jack Veal. Loki Season 2 is set to deal with the ramifications of the death of He Who Remains, the altered reality Loki is now living in, and of course, Kang the Conqueror.
RELATED: IS ANDREW GARFIELD THE SPIDER-MAN OF SONY'S MARVEL UNIVERSE?
Between Doctor Strange in the Multiverse of Madness, Ant-Man and The Wasp: Quantumania, and Loki Season 2, the future looks like it could be bright for Kid Loki. That's not even discussing how he could factor into a future Young Avengers project.
Where do you think we could see Kid Loki appear next? Let us know in the comments and on our Twitter!
CONTINUE READING: EVERYTHING WE KNOW ABOUT GUARDIANS OF THE GALAXY VOL. 3!