The Illuminerdi has heard whispers that Lady Styx might be the main villain of the upcoming Blue Beetle movie starring Xolo Maridueña.
A Blue Beetle movie was originally announced to be in development back in 2018 with a script being written by Gareth Dunnet-Alcocer. By 2021, Angel Manuel Soto was attached to direct and Maridueña was signed on to star as Jaime Reyes /Blue Beetle. The film was originally slated to be an HBO Max original, however, it has since been changed to a theatrical release.
Now, we have learned a little more about the film's villain who is rumored to be Lady Styx. The studio is currently looking to cast a woman in the 50 to 60-year-old range with casting expected to commence soon.
Who Is Lady Styx?
In the comics, Amparo Cardenas, also known as La Dama or Lady Styx, is a being older than time itself. She has had numerous battles with Blue Beetle and the Justice League from Justice League 3000.
In the present day, she takes up residence in El Paso, TX, and becomes a mob boss who becomes an enemy to Blue Beetle. She tries to manipulate Jamie Reyes into becoming her ally, however, she is unsuccessful.
RELATED: XOLO MARIDUEÑA TO STAR AS BLUE BEETLE FOR INTRIGUING NEW HBO MAX FEATURE FILM
In the 30th century, Lady Styx was able to kill half of the Justice League and take over the world. In a later story, Styx sent her daughter Teri Sung back to the past after a battle between the Justice League and the Legion of Death. Teri is able to travel back to the 30th century thanks to the help of Jaime Reyes and Lady Styx later claims that Reyes would become her ally and sent him back to the past.
This makes things quite interesting for the Blue Beetle film as it could hint at elements of time travel, which is something that hasn't been fully explored in the DC Extended Universe. The only films that have dealt with this so far have been Batman v. Superman and Zack Snyder's Justice League which show a potential future where Superman turns evil.
Another film which is expected to deal with time travel is The Flash. However, that film seems to be going much more into the alternate universe side of things, so it would be interesting to see this film fully tackle the future.
RELATED: BLUE BEETLE BREAKING NEWS: NEW CONCEPT ART REVEAL AND STAR XOLO MARIDUENA CLAIMS SUPERSUIT IS DC'S BEST YET
It would also be fairly interesting if this film decided to introduce the Justice League 3000 as they have yet to appear outside the comics. This does seem highly unlikely, but you never know. Warner Bros. does seem to want to explore multiple different versions of the characters we know and love, so it is not impossible.
If not in this film, perhaps the Justice League 3000 could be something DC decides to explore in potential Blue Beetle sequels. Unfortunately, we still have quite the wait for the first film to come out. The idea is still promising nonetheless.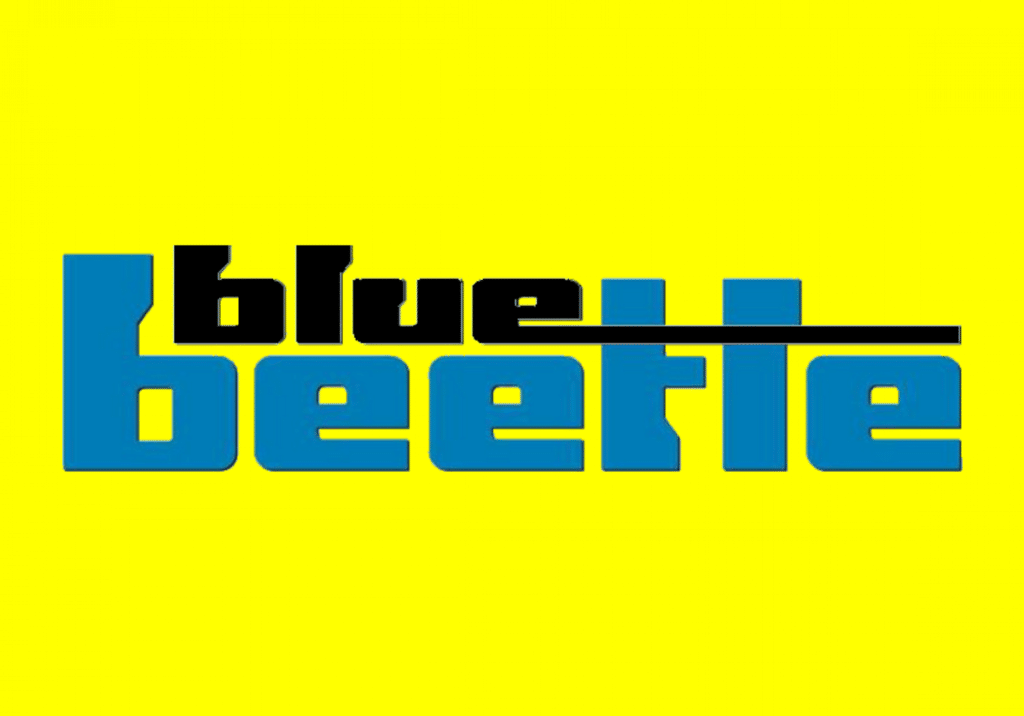 Blue Beetle releases exclusively in theaters on August 18, 2023. What are your thoughts on Lady Styx possibly being the main villain for the Blue Beetle movie? Do you think she will be a formidable villain to the new hero? Let us know in the comments below. Also, be sure to follow The Illuminerdi on social media to be notified of more DC news and updates like this in the future!
KEEP READING: THE BATMAN REVIEW: THE BATMAN MOVIE THAT AUDIENCES HAVE BEEN WAITING FOR