On February 25th, Michael Keaton, who is most notably known for playing the Caped Crusader of the '90s, officially revealed on his Instagram that he is back in the batsuit by sharing a picture of his shadow from the set of Batgirl, which is currently filming in Glasgow, Scotland. 
Michael Keaton's Mysterious IG Post
Other than that, not much has been revealed about Michael Keaton's reemergence to the fantastical world of DC Comics. We know that he will have a role in the solo "Flash" led by Ezra Miller and newcomer Sasha Calle who will be playing Supergirl, but which version is still unknown. Though with, news of Keaton reprising his role as Batman does raise questions of how the DC Multiverse will unfold after "The Flash" events. Due to the fact it has already been confirmed that this film will be the final appearance of Ben Affleck. Though, how big his role will be has not been disclosed either.
RELATED: BATGIRL: First Look At J.K. Simmons As Commissioner Gordon In New Set Photo
Besides casting announcements and teaser footage shown during DC Fandome 2021 by Ezra Miller and Director Andy Muschietti, fans and the general audience are confused by the decision to bring back Michael Keaton. Asking will his version of Bruce Wayne be prominent in the new DCEU continuity? On the other hand, fans are concerned that the old narrative cemented by Director Zack Synder could be erased.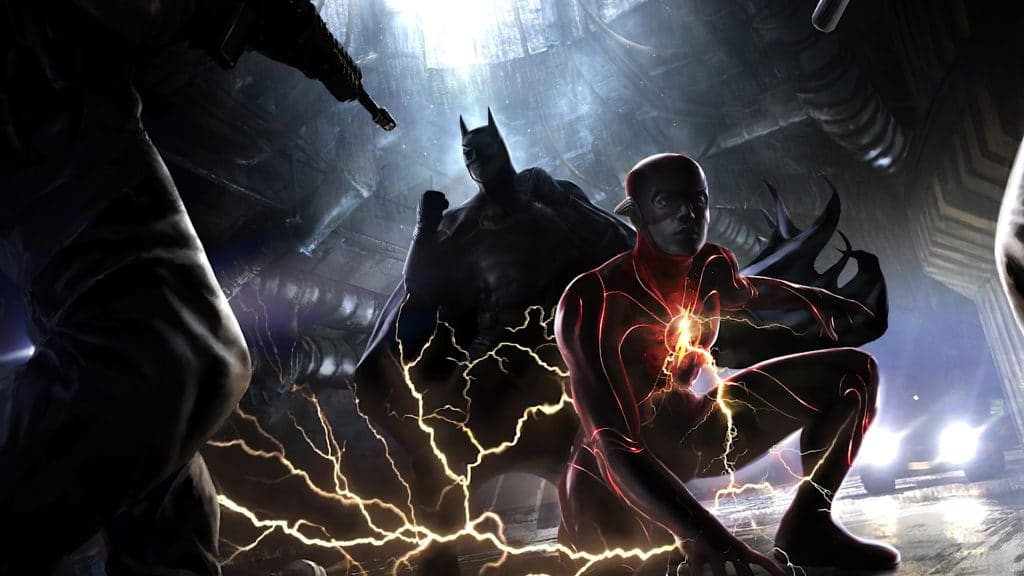 As of now, no details appear to support either theory, and it feels we must wait to see where the story will progress. Especially with Leslie Grace suiting up as Batgirl, Barbara Gordon, and Brendan Fraser as Firefly. Along with Keaton reprising his role as Bruce Wayne, and JK Simmons as Jim Gordon, who portrayed the character during Justice League in 2017, and further explored during last years Zack Snyder's Justice League. Ivory Aquino joined the cast as Alysia Yeoh, the first transgender role ever in a DC Comics film.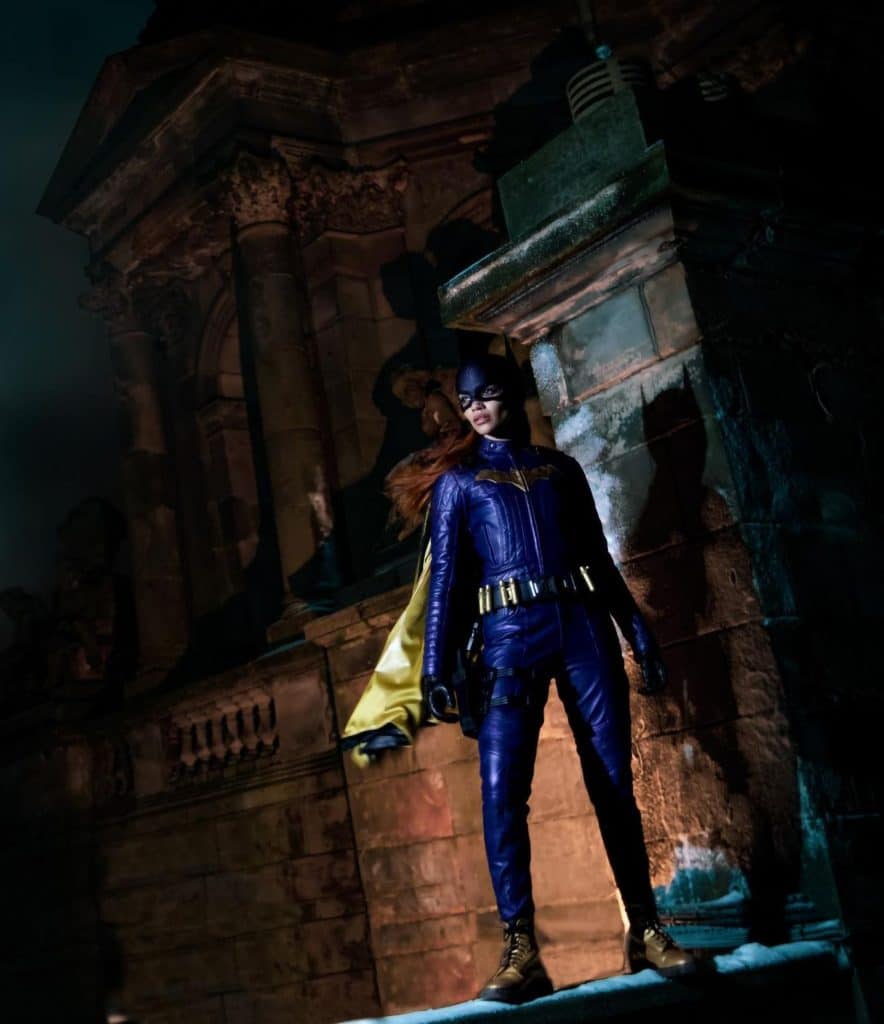 One thing to note is that during press rounds, Keaton did touch upon the fact of why he felt it was comfortable and time to return to Cowl while expressing his excitement in regards to "The Flash":
"[Batman] was what it was. […] And then [Batman Forever], I just couldn't do. I just thought, 'Ooh, this is not good. Not good. I just can't do it.' […] So, I walked away. And then, as time went on, it's like I caught up with the culture, I guess […] Everything that's happened in that world — the superhero world, and […] the zeitgeist of all that stuff, I was really out of it, to be honest. And at some point, you're a jerk if you don't go, 'Well, this is a legitimate world. You're not better or worse than this.' […]

So, when it came around again, first of all, I was getting curious about it. I thought, 'Boy, what would that be like?' […] And then, coincidentally, there [were] murmurs. I got a call from Warner Bros. They wanted to talk to me about something, and there [were] hints of Batman, but I think it was about some other thing regarding Batman. I don't know what it was. […] And I got a call later saying, 'Hey, [we want you] to read something.' And I just thought, 'Of course you have to do this, but it has to be good. There's no reason to do it if it's not good.' […]

So, it's really good, and I just jumped in and had fun. And why would you not? Director Andy Muschietti is fantastic and really creative. I don't know… it's fun." (Michael Keaton) 

Michael Keaton
RELATED: Batgirl Set Video May Reveal Jacob Scipio's Mystery Villain
Batgirl doesn't have a release date yet, but some clarity may be revealed when producer Michael Uslan commented and reposted the image of Keaton's shadow on a Facebook post with the caption.
"And coming in November… December… or whenever… Michael Keaton Returns…"
This left many wondering if the Batgirl solo film is slated for release in December later this year after it was confirmed that it would debut on HBO MAX in 2022. 
We know it will debut on HBO Max, marking one of the first major DC properties to premiere exclusively on the streamer. Adil El Arbi and Bilall Fallah ("Ms. Marvel" Disney+ series) will direct from a script by Christina Hodson ("Bumblebee", "Birds of Prey", "The Flash") who wrote the most recent script. Kristin Burr is producing.
Batgirl is currently filming and slated for release on HBO MAX in 2022.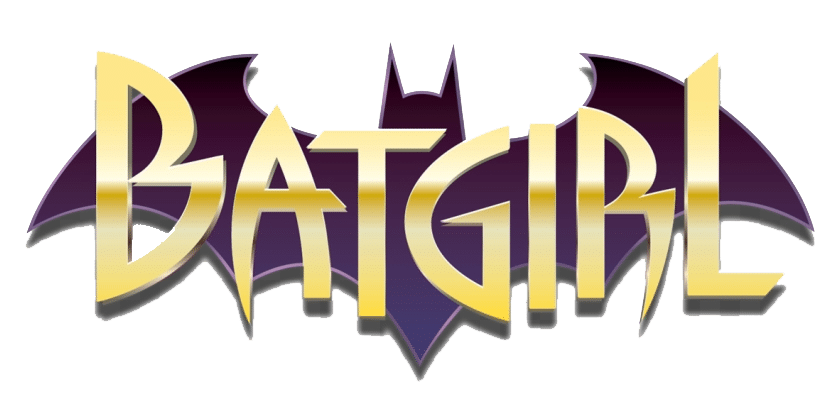 What do you think of Michael Keaton's post? Do you think we'll ever get him to be old man Bruce in a Batman Beyond movie? How big of a part do you think he'll play in Batgirl? Let us know what you think in the comments below and share all your theories with us on social media.
Source: Michael Keaton's Instagram
KEEP READING: Beetlejuice 2 Reportedly Has Michael Keaton and Winona Ryder Reprising Their Roles