Superman & Lois Season 3, Episode 6, "Tried And True" is easily the most remarkable episode of the season. This is thanks in large part to the stellar direction of Amy Jo Johnson, most famous for her work as Kimberly Hart (AKA The Pink Ranger) in the Power Rangers universe. 
Before getting into this review, let me first state that Superman & Lois had been beginning to lose me before this week. While I really like Tyler Hoechlin as Superman, his Clark Kent feels somewhat uninspired to me. And while Elizabeth Tulloch's Lois Lane is an undeniable treasure, she doesn't get as much screen time as you might expect a title character to receive. The ensemble cast and large number of concurrent storylines means that whenever something awesome happens in this show, it's often short-lived and quickly abandoned in pursuit of developing another plot thread.
RELATED: THE BOYS' ANTONY STARR ARRESTED FOR VIOLENT ALTERCATION
Thankfully, this week was a breath of fresh air. 
SUPERMAN AND LOIS SEASON 2 IS FINALLY COMING TOGETHER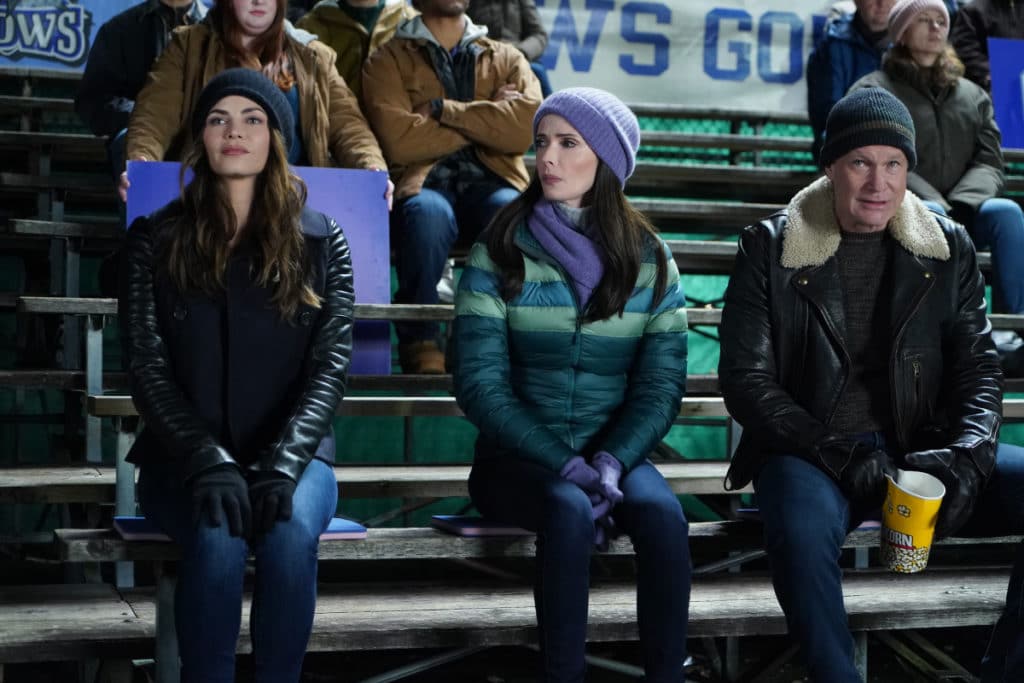 "Tried And True" begins with something I had been waiting on for a while now, specifically a good look into Bizarro's reverse-world. And good god did Amy Jo Johnson deliver. This is a world bathed in crimson sunlight, where the Kent Farm is in ruins, where Ally Allston rules all. We watch Bizarro as he fights his way through a small militia in order to obtain Allston's pendant and travel to our world, and it is glorious. Bizarro's fight scenes are hard-hitting and intense as hell. We're treated to long, unbroken action sequences, all set gloriously to the melodic Ween song, "Tried and True", which is where this episode gets its name. 
The end of the episode follows Superman in a mirroring of Bizarro's journey, albeit with a twist. But the fights are shot the same, the Ween song plays once more, and eventually, everything turns red. This bookending is what elevates Superman & Lois episode 6 above the first five, and it makes me want to watch a whole franchise of superhero movies directed by Amy Jo Johnson.
SUPERMAN AND LOIS: BIZARRO'S JOURNEY IS STUNNING, ALBEIT SOMEWHAT CONFUSING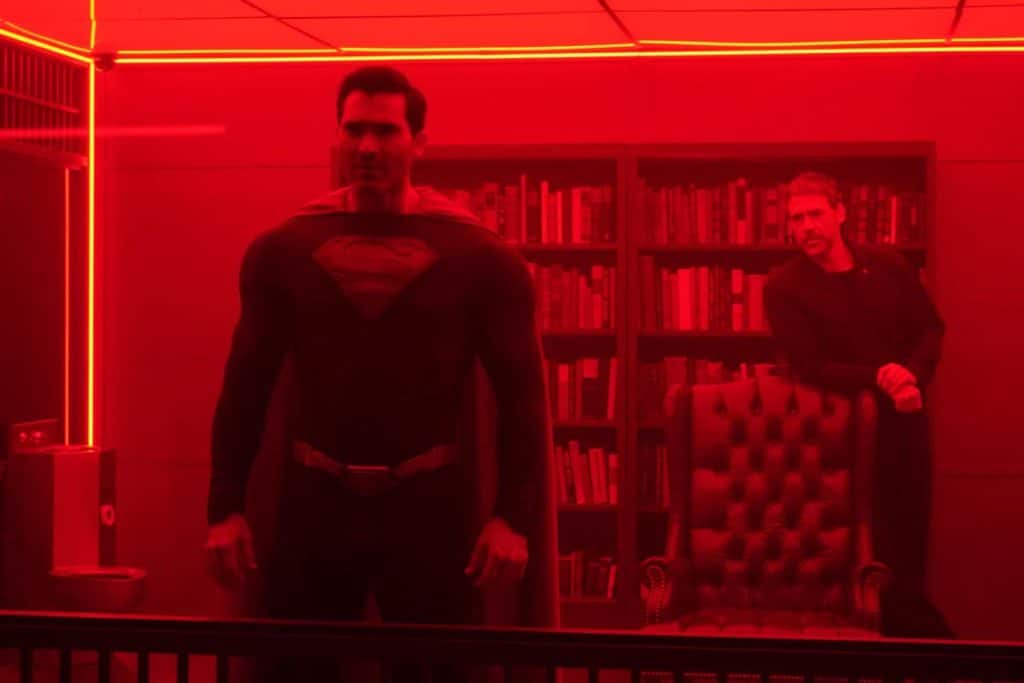 Now, all of that being said, this wasn't a perfect episode. Like most, it left me with several big unanswered questions. For example, if Bizarro's plan and purpose is to stop Ally from merging with her other-half, why did he steal the pendant from her and travel to our world, when he seemingly had the opportunity to kill that Ally then and there? After all, this episode quickly reminds us that Bizarro has killed, will kill again, and has no problem with lethal action in the pursuit of justice and/or revenge.
I also cannot figure out why on earth General Anderson would decide to imprison Superman in order to extract the location of Bizarro when, at the beginning of the episode, his superiors directly and clearly told him to build a better relationship with Superman or lose his job due to his incompetence. Shooting Kyrptonite at Clark isn't going to help you the US government form a stronger bond with the Man Of Steel, and that should go without saying.
LANA LANG KEEPS THE SHOW GROUNDED AND HEARTBREAKING
While all of this sci-fi goodness was happening, the show also takes some time to focus on the Lana Lang-Kyle Cushing situation. Lana decides to confront the woman that her husband (Perhaps soon to be ex-husband? Fingers crossed!) cheated on her with, and following that, tells him he needs to move out. Good for her. Kyle comes off as a pathetic loser this episode, which feels like an apt depiction of most cheaters. The down to earth, Smallville-centric storylines of this show can feel like a burden when juxtaposed to the apocalyptic science fiction elements, but that wasn't the case this week. Lana's story was satisfying, well-written, and most importantly, heartfelt. 
Superman & Lois really impressed me with "Tried And True" – so much that I think I can finally forgive them for the Doomsday fakeout. Next week's episode, "Anti-Hero", is directed by Elizabeth Henstridge, most famous for her role as Jemma Simmons on Marvel's Agents Of SHIELD. Her directorial debut on AOS was spectacular, so I'm eagerly awaiting to see what she brings to the table in the Arrowverse. 
What did you think of Amy Jo Johnson's Superman & Lois episode? Let us know your thoughts in the comments below or on our social media! 
KEEP READING: COULD LADY STYX BE THE VILLAIN OF THE BLUE BEETLE MOVIE?