The Batwoman season finale, "Are We Having Fun Yet?" delivered some of the best Joker seen in live-action, but it fumbled hard in the conclusion. 
Batwoman is a show that I started this year due to my curiosity about Ryan Wilder (Batwoman), Batwing, and the reinvention of Batman's rogue's gallery. As I watched through the second half of the third season, I found myself growing invested in several characters. While I wasn't enamored with Sophie Moore or Alice initially, I was fascinated by this new Batwoman, her fellow Dark Knight, Batwing, and the enemies they faced. 
RELATED: SUPERMAN & LOIS 3.06 REVIEW:: THE PINK RANGER DIRECTS THE BEST EPISODE OF THE SEASON SO FAR
Now that journey has come to a (hopefully temporary) end.
Batwoman Season Three: A Mixed Bag With A Lot Of Laughs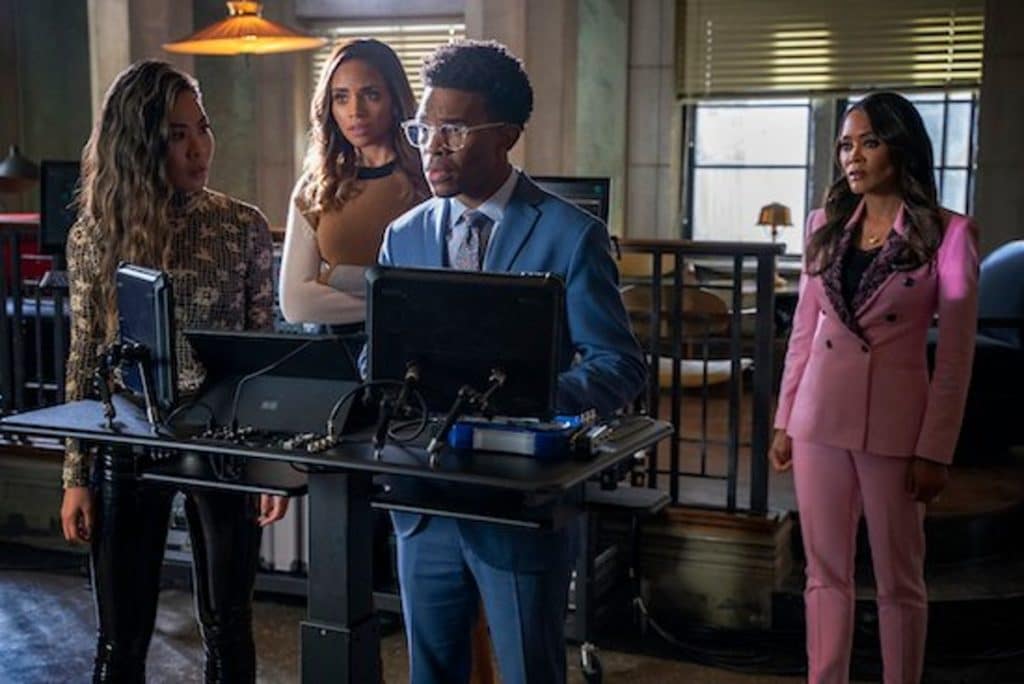 While the unhinged Alice served as more of a tragic hero this season, the void born in tbe absence of her criminal insanity was filled by the ever-captivating Marquis Jet, played to perfection by Nick Creegan. Marquis is a proto-joker, not unlike Jerome Valeska (Gotham) or Arthur Fleck (Joker). He was on a bus as a child that was attacked by the Joker, who told Marquis about his master plan of genocie before zapping him with his joy-buzzer.
This electric assault on Marquis, for some reason, rendered him a sociopath, apparently unable to feel empathy. And therein lies the great paradox of Batwoman and Marquis Jet/Joker 2.0. While Nick Creegan's performance as the true successor to the Ace Of Knaves was undeniably remarkable, brimming with energy and nuance, his arc as this new supervillain begins (and ends) in the silliest way possible. 
Batwoman: The Joker's Joybuzzer Won't Put A Smile On Your Face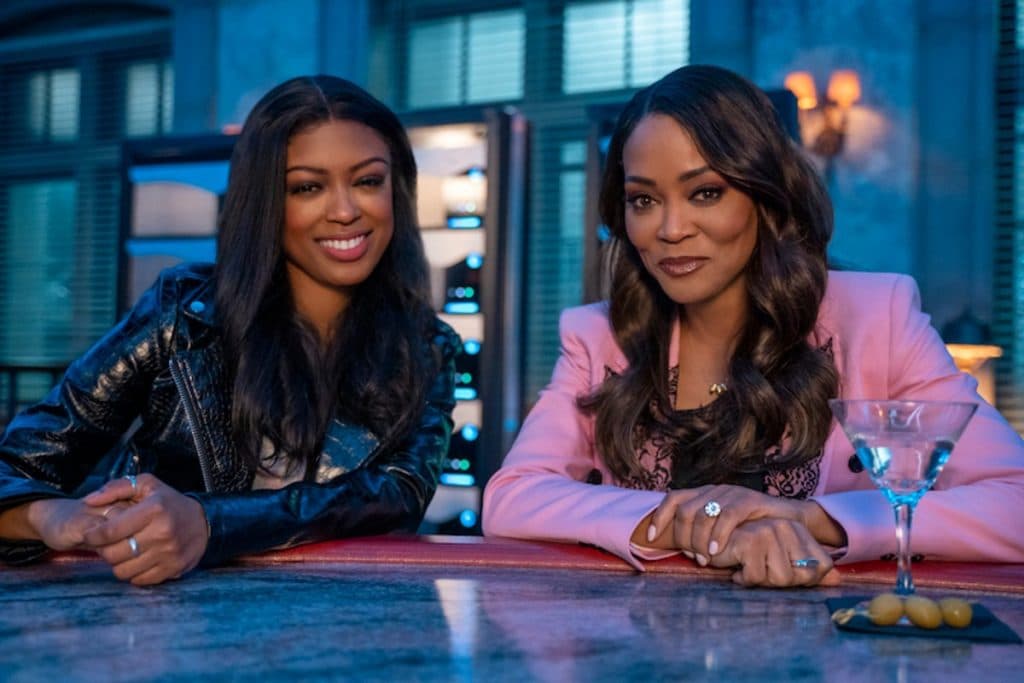 While some fans may draw no issue with this plot point, I personally cannot buy into a story where the Joker's joybuzzer possesses the power to steal and return empathy. It makes little to no sense, and worse, it makes electroshock therapy as a means of curing mental illness appear to be a reasonable and helpful solution. Spoiler alert: it's not. For decades now, movies and TV shows like One Flew Over The Cuckoos Nest have illustrated why mental health issues cannot be adequately addressed by running a powerful electric current through someone's temple.
Apparently Batwoman didn't get the memo. And yes, this is just a comic book TV show, and I don't expect viewers to try and electrocute themselves to improve their mental state after watching this season. Regardless, it sends a bad message – and worse, it's subpar storytelling. Marquis Jet deserved a better arc, and a more satisfying conclusion. 
Will The CW Renew The Show For Season 4? 
With the renewal of Batwoman still up in the air, who knows if Marquis can be redeemed. Even if the show gets cancelled, and his story ends with his sanity and family restored by the goofiest McGuffin of all time, at least we got to watch Nick Creegan bring new life to the Joker legend, swinging a crowbar and laughing his ass off till the bitter end. 
I was satisfied with the conclusion of Batwoman and Sophie's romance, and particularly impressed with Batwing's final scenes in this episode. His selflessness and bravery were inspiring, and Gotham lives on because of the Fox family. While I wish the best for Alice, I always expected her to turn bad and violent again before the season ended, and that never came to pass. She subverted my expectations by sticking to the straight and narrow, which wasn't disappointing, just…unexpected.
The teaser at the end of Batwoman season three promised the threat of a new, at least semi-skeletal, supervillain coming to Gotham. The unidentified assailant seems to have been born from Marquis' failed acid-bomb attack, and his true identity is being kept under wraps for now. Hopefully the show gets renewed so we can see this tease fulfilled and maybe witness a showdown between it and Marquis Jet.
I really wanted to like this show. Begrudgingly, I do enjoy what I've seen of Batwoman, and I would tune in for another season. I just hope that the writing is a little tighter, and that mental health is approached from a healthier and more believable angle in the future.
What did you think of the Batwoman season three finale? Let us know your thoughts in the comments below or on our social media! 
KEEP READING: BATGIRL: MICHAEL KEATON POSTS A STEALTHY PICTURE OF HIMSELF IN THE LEGENDARY BATMAN SUIT