Turning Red is a unique Pixar film with a style all on its own, although you may notice that the movie has an Anime-inspired aesthetic.
RELATED: TURNING RED: DOMEE SHI SPEAKS ABOUT HER INSPIRATION FOR THE FILM
There's strong Asian representation throughout the film due to Domee Shi remaining true to her roots and making sure that her culture has a prominent voice. One of the strongest staples of the Asian community is one that's popular to many of us regardless of culture: the phenomenon that is Anime, which holds a special place in Domee Shi's heart.
Turning Red and Domee Shi's Admiration For Anime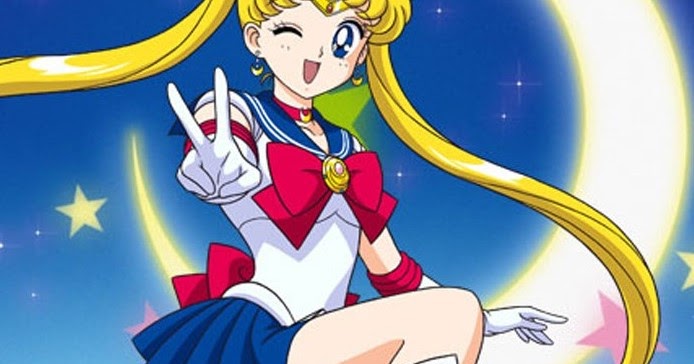 Ashley Saunders with Ashley and Co. asked Domee Shi about her reaction to the anime-style moments of Turning Red. Domee then responded praising those moments with awe and satisfaction.
Ah, so amazing. Uh, and I love those moments, like, all those anime moments we were able to put in.
She further highlighted her love for the art form and how it was cathartic seeing Anime's influence over Turning Red.
I'm so proud of this movie and especially the way that it looks, and how the crew all were so excited and so on board with trying this East-meets-West, Anime-Pixar hybrid kinda style to tell this story. Everyone was so eager jump in and learn about anime.
Shi has been vocal about her adoration for Anime for many years now. She spoke on numerous occasions about how she binge-watched anime and read manga throughout her teen years. There's no doubt that many of us can relate to that. You'd rarely find moments on social media where hit Anime series such as Attack on Titan, Naruto, Dragon Ball, One Piece, or even the relatively recent My Hero Academia series aren't being discussed all over social media. Some of which are discussed more "passionately" than others of course.
Anime's Attack On Media Titans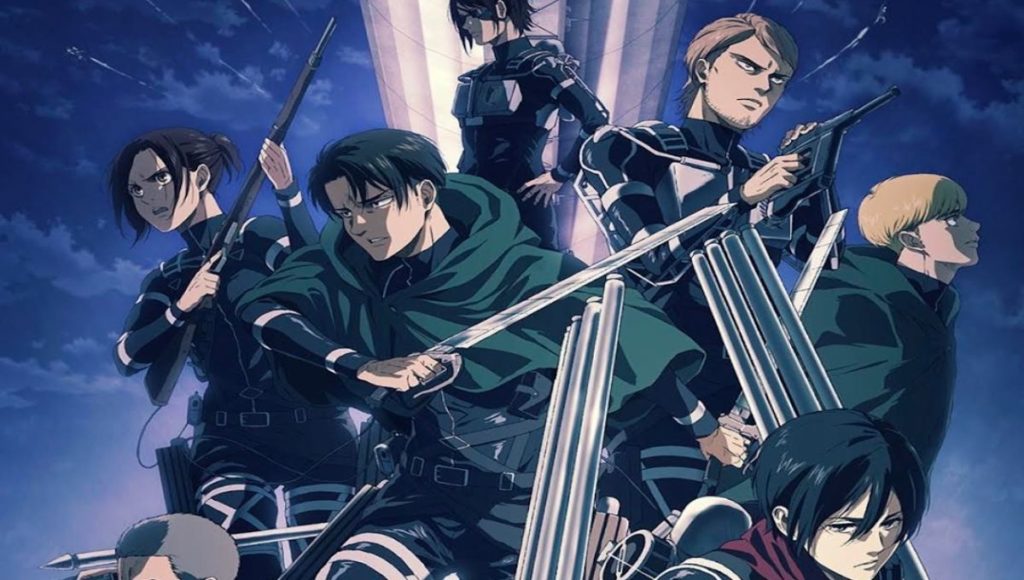 The Anime industry is immensely popular with an ever-expanding fan base, it's continuously being groomed to rival humongous IP industries. With all of Anime's success, it can be very easy to forget its impact on the Asian community. Even though Anime is of Japanese origin it's a beacon of Asian representation and will forever have a priceless worth to them, especially to Domee Shi who continues to honor Anime's influence in Turning Red.
OFFICIAL SYNOPSIS
Set in Toronto between 2002 and 2003, Turning Red centers around Meilin "Mei" Lee, a confident 13-year-old Chinese-Canadian who is torn between staying her mother's dutiful daughter and the chaos of adolescence. However, one morning after she witnesses a nightmarous dream, she is horrified to discover that she has turned into a giant red panda, later learning that her ancestors have a shared history with the species. Whenever she gets too excited or stressed, she "poofs" into the red panda time and again.
CAST
The film stars the voices of Rosalie Chiang, Sandra Oh, Ava Morse, Maitreyi Ramakrishnan, Hyein Park, Orion Lee, Wai Ching Ho, James Hong, Tristan Allerick, Addie Chandler, Jordan Fisher along with Josh Levi, Topher Ngo, Finneas O'Connell, and Grayson Villanueva.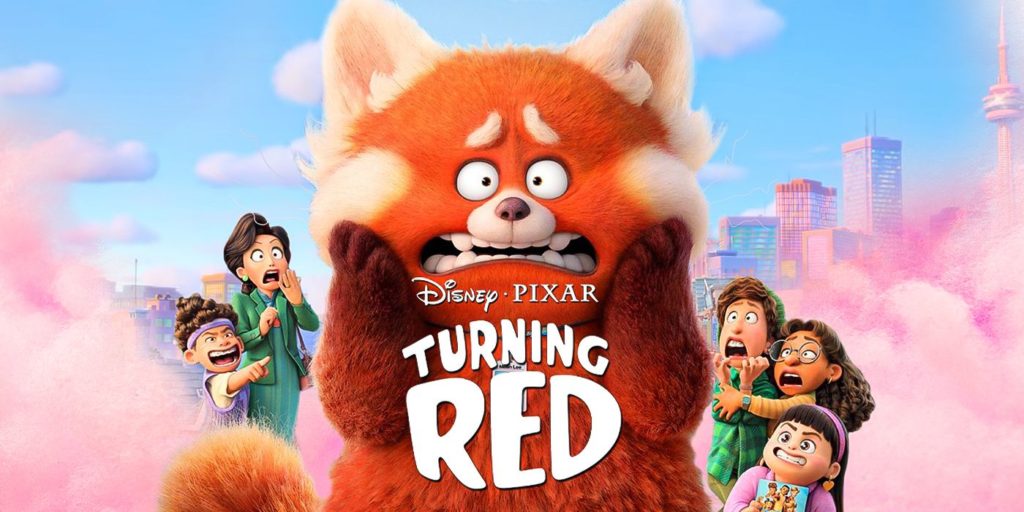 Will you be watching Pixar's Turning Red on Disney Plus when it comes on March 11th, 2022? Let us know in the comments below. If you're a Disney/Pixar fan, you're more than welcome to follow us on Twitter or Facebook so you don't miss more content like this in the future.
KEEP READING: TURNING RED REVIEW: AN INTROSPECTIVE RENDITION ABOUT GROWING UP DONE RIGHT