The North American distribution rights of hit anime classic Panda! Go Panda! have gone to GKIDS.
If you are an anime fan or love Studio Ghibli films, then we can guess you know these two names: Hayao Miyazaki and Isao Takahata. Miyazaki and Takahata are the co-founders of Studio Ghibli. The same studio has produced iconic animated films such as Spirited Away, Kiki's Delivery Service, Princess Mononoke, Howl's Moving Castle, Castle In The Sky, My Neighbor Totoro, etc. However, there is an early animated film that both the mentioned Studio Ghibli co-founders made. This film is not talked about as much but is considered a classic. This film is Panda! Go Panda!
RELATED: WARNER BROS. ANIMATION AND AMBLIN TELEVISION TO DEBUT GREMLINS: SECRETS OF THE MOGWAI
The story of Panda! Go Panda! focuses on a bright young girl named Mimiko who lives with her grandmother. Due to her grandmother leaving to attend her grandfather's memorial service in Nagasaki, Mimiko is left alone. However, while returning from doing her daily errands, she stumbles on two unfamiliar creatures in her home: Panny Panda and his father, Papapanda. The film explores the loving relationship of Mimiko and her two pets while facing the challenges of taking care of them.
Panda! Go Panda! Comes To North America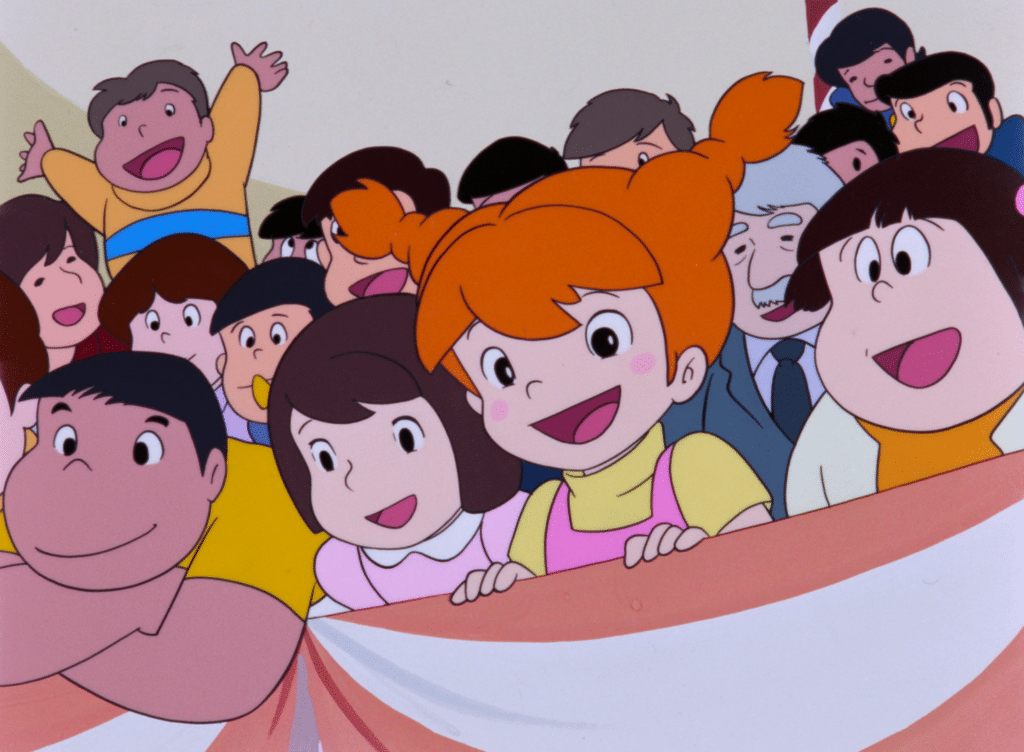 Panda! Go Panda! was directed by Takahata and written by Miyazaki. The animated film had its original release in 1972 (about thirteen years before Studio Ghibli got founded). Coincidentally the film's release was during Japan's "panda craze" because China gave a pair of Giant Pandas in Japan's Ueno Zoo in 1972. The film was also produced initially by TMS Entertainment. Soon the classic 1970s animated film will now be made available to North American audiences.
Producer and distributor GKids has announced they have acquired the North American distribution rights to the beloved classic in order to celebrate its fiftieth anniversary. According to GKDIS, the film will now be available on North American entertainment platforms and soon have a theatrical release. The film will also be in high definition with newly restored colorization. Included in the North American release will be another classic animated film Rainy Day Circus (1973). The North American release date is still to be announced.
GKids' President David Jesteadt explained his excitement in GKids re-introducing such an iconic film, and explained his excitement at how the film will look better and was thrilled to share the animated classic with more audiences. Jesteadt explained: 
"Besides acting as a vital landmark in animation history, Panda! Go Panda! is an exuberant, feel-good story that will have you humming the theme song for days,"… "The film has never looked better, and we are thrilled to be able to share it with audiences more widely for a huge anniversary milestone."

David Jesteadt|GKids President
Growing up, I cherished the work of Miyazaki and Takahata. For Miyazaki, the film I loved the most was Spirited Away, and for Takahata Only Yesterday. When I found out that these two legendary filmmakers made a film before the founding of Studio Ghibli surprised and fascinated me. After looking at the trailer for the North American release, I was immediately blown away by the film's artistic style and premise. I can't wait to watch this film when it releases in North America. Anyone who loves these furry creatures is sure to be thrilled.
Official GKids Press Release: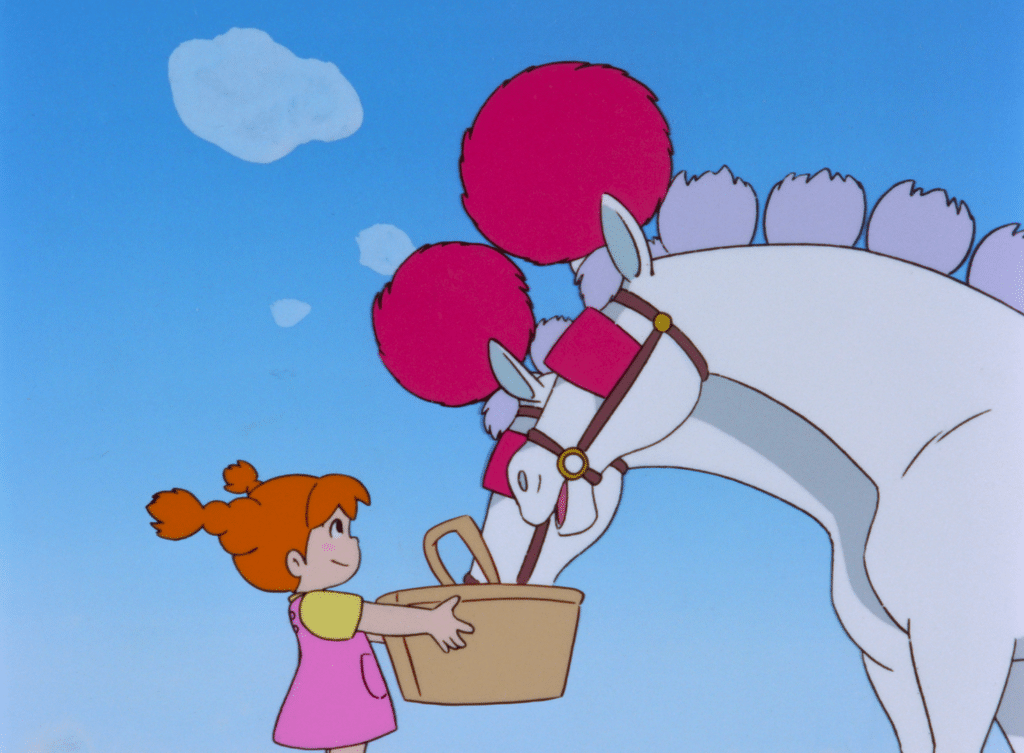 GKIDS, the acclaimed producer and distributor of animation for adult and family audiences, announced today it has acquired the North American distribution rights the 1972 feature directed by Academy Award®-nominated Studio Ghibli co-founder Isao Takahata (The Tale of The Princess Kaguya), and written by fellow Academy Award®-winning Studio Ghibli co-founder Hayao Miyazaki (Spirited Away).
RELATED: MOON KNIGHT DIRECTOR REVEALS WHAT ATTRACTED HIM TO THIS "INTIMATE" MARVEL PROJECT WITH "BIG STUFF HAPPENING"
The film, which was produced by TMS Entertainment, was first released at the height of the "panda craze" of 1972, following the loan of a pair of giant pandas from China to the Ueno Zoo in Japan. Included in the upcoming release are both Panda! Go Panda (1972) and Rainy Day Circus (1973), released collectively as PANDA! GO PANDA! by GKIDS. The film, presented in high definition with newly restored colors, will be released in theaters and on home entertainment platforms this year, in celebration of its 50th anniversary.
About The Film
SYNOPSIS: Mimiko is a cheerful young girl who is left on her own while her grandmother is away. When two animals stumble into her home, Mimiko welcomes them in as her new family. Adventures ensue as Mimiko discovers the challenges of taking care of her new cuddly friends. Directed by Isao Takahata and based on a concept by Hayao Miyazaki, this is a charming early-career classic from two animation legends before they co-founded the award-winning Studio Ghibli.
Director: Isao Takahata
Writer: Hayao Miyazaki
Country: Japan
Studio: Tokyo Movie Shinsha (Now TMS Entertainment)
Year: 1972
Run time: 75 minutes (including Rainy Day Circus)
Are you excited about the North American release? Did you watch the original release of the animated film in 1972? What are your favorite works of Hayao Miyazaki and Isao Takahata? Let us know what you think in the comments below, or let us know on Twitter.
KEEP READING: TICKETS ON SALE NOW FOR PRINCESS MONONOKE 25TH ANNIVERSARY SCREENINGS
Source: GKids