One of the lead creative minds behind Marvel Studios' Moon Knight is celebrating the show's debut, but he may also be looking ahead to future projects: namely those involving the X-Men.
Jeremy Slater is the creator, head writer and executive producer on Moon Knight, which is his first foray into the Marvel Cinematic Universe. He's very familiar with the comic book world however, having penning the screenplay for 2015's Fantastic Four.
RELATED: HOUSE OF THE DRAGON: HBO ANNOUNCES PREMIERE DATE FOR NEW EPIC FANTASY SERIES
A recent Twitter exchange indicates that Slater wouldn't mind telling more stories in the world of Marvel.
From Moon Knight To X-Men?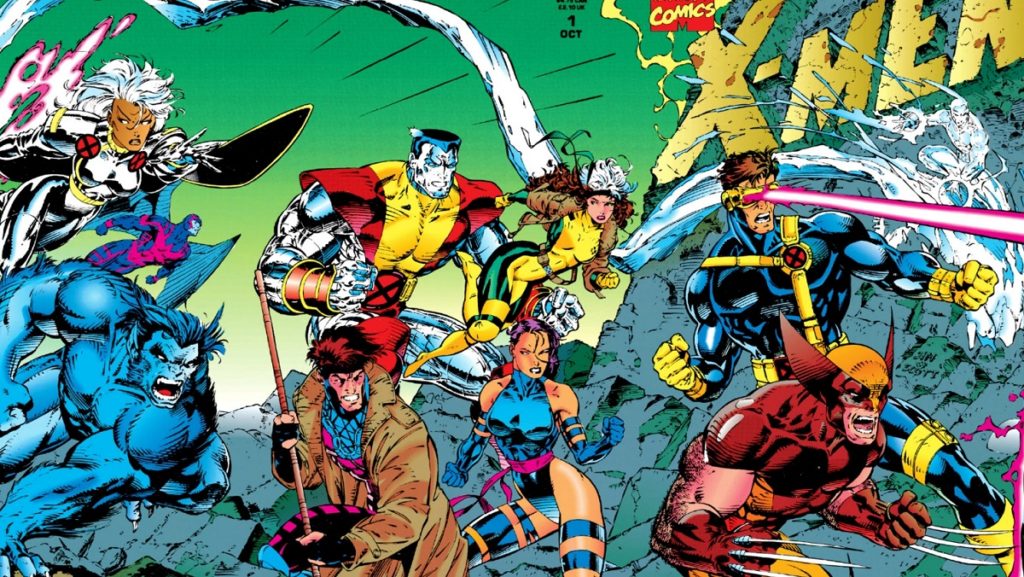 Ahead of Moon Knight's premiere, Slater took to Twitter to answer questions about the show.
After saying he'd love to write a film centered around Marc Spector, Slater revealed which Marvel characters he would like to tackle next:
For those unfamiliar with Excalibur, 2019's Marvel Encyclopedia has this to say:
Based at Captain Britain's lighthouse, the Excalibur team of heroes was formed following the X-Men's apparent demise at the hands of the Adversary. With a base located not just on the shores of the UK but also at the nexus of several realities, many of their battles have been fought across multiple alternate worlds.
Kitty Pryde and Nightcrawler were among the original members of the group, along with Captain Britain, Meggan, and Rachel Summers. The multidimensional aspects of the team would open up some very interesting possibilities within the MCU.
Both Kitty Pryde, a.k.a. Shadowcat, and Nightcrawler have been portrayed in past X-Men films. Elliot Page took on the role of Pryde in X-Men: The Last Stand and X-Men: Days of Future Past, while Alan Cumming and Academy Award nominee Kodi Smit-McPhee played different versions of the blue teleporter across the franchise. Cumming made his lone appearance in X2, with Smit-McPhee doubling Cumming's total after starring in X-Men: Apocalypse and Dark Phoenix.
As of now, there's no clear picture on when any of the X-Men characters will be fully integrated into the MCU. Patrick Stewart will be reprising his role as Charles Xavier in Doctor Strange in the Multiverse of Madness, but it may be limited to just the one film. Evan Peters seemingly returned as Quicksilver from the Fox films in WandaVision, but was (disappointingly) revealed to be Ralph Bohner.
Marvel Studios is producing a follow-up to the popular '90s X-Men animated series titled X-Men '97, which seems to be separate from the wider MCU. There's been no official announcements from Marvel or Kevin Feige about what the plans are for mutants, and with a loaded production slate for the next few years, it may be some time before Feige tips his hand.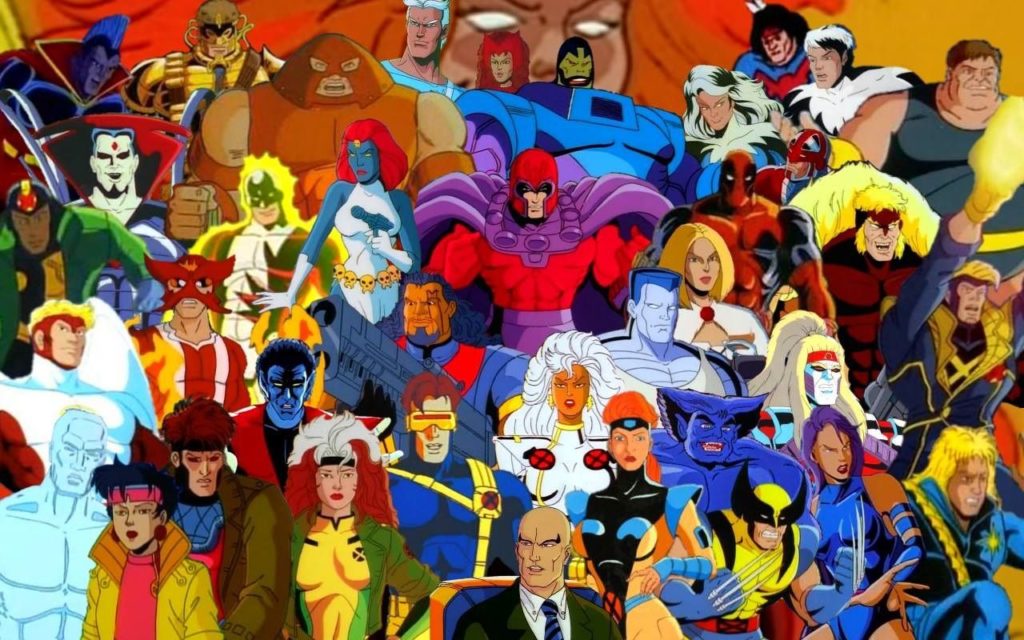 An Excalibur project with Slater at the helm is an intriguing prospect, but much like Marvel, he has quite the busty schedule ahead of him.. Slater will be writing the upcoming Coyote vs. Acme film starring John Cena and Will Forte, as well as the sequel to 2021's Mortal Kombat.
RELATED: MOON KNIGHT REVIEW: AN EXCITING TAKE ON A NEW KIND OF MARVEL SUPERHERO
In addition, Deadline reported earlier this year that Slater will be writing and directing the Sony film Thread. Not much is known about the project, but it's being produced by Atomic Monster, the production company behind The Conjuring franchise.
Past credits for Slater include the Netflix adaptation of Death Note in 2017, The Exorcist series that ran on Fox for two seasons, and another Netflix project in The Umbrella Academy.
Moon Knight is now streaming on Disney+.
So what are your thoughts on Slater's comments? Would an Excalibur project interest you? When do you think the X-Men will become full members of the MCU? Make sure to comment your thoughts, and follow us on social media for the latest updates on Moon Knight and the X-Men.
KEEP READING: MOON KNIGHT: 7 THINGS WE HOPE TO SEE IN THE EXCITING NEW MARVEL SERIES
Source: Twitter