Marvel's newest Disney Plus series is just around the corner and audiences are beyond excited to meet Marvel's newest hero. Moon Knight follows Steven Grant a bumbling English gift shop employee whose life begins to unravel as he discovers what he thought was a sleep disorder is in fact Dissociative Identity Disorder. Grant's other personality, Marc Spector, is a blunt American mercenary with ties to the Egyptian God Khonshu and as he discovers more about this other life he is pulled into a world of mystery, danger, and Egyptian mythology.
Moon Knight is primed to be a truly unique Disney Plus MCU series because it is both introducing a new hero who has yet to be seen within the MCU and exploring a whole new corner of the cinematic universe. Moon Knight is one of the most highly anticipated new Marvel series and we at The Illuminerdi are especially excited about what this series could explore
THE TOP 7 THINGS WE HOPE TO SEE EXPLORED IN MOON KNIGHT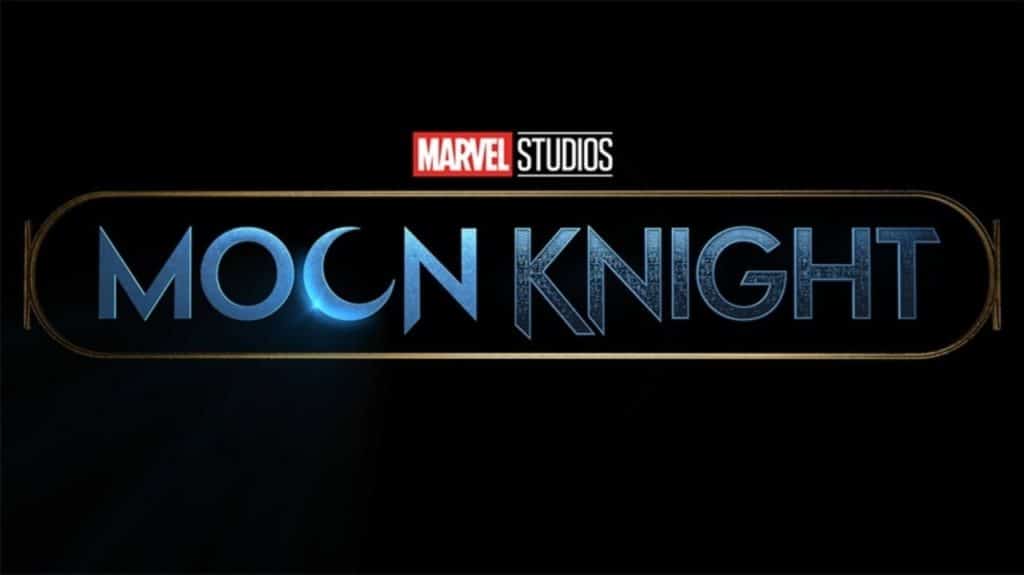 SOLO STORY
Disney Plus series have largely focused on already established characters and even the newly introduced characters, like Kate Bishop, are inherently tied to the larger MCU picture. Moon Knight appears to be different, instead focusing on the titular character's story in a way Marvel hasn't fully been able to in a long time.
According to producer Grant Curtis (via The Direct) this series is "taking Marvel Studios back to its Iron Man and Tony Stark roots." Grant Curtis further explained that Moon Knight is separate from the current MCU, "There's no attachment to the current MCU. He's brand-new, and he is going on a brand-new adventure. We really think the fans are going to enjoy it."
RELATED: MOON KNIGHT: OSCAR ISAAC ON STEVEN GRANT'S UNIQUE COMEDY STYLE AND HOW HIS INTERNAL STRUGGLE DIFFERENTIATES HIM FROM OTHER MCU HEROES
Now, this is not to say that the series isn't set in the MCU. However it does seem to indicate that this will be a more self-contained series that doesn't rely on Easter eggs, cameos, or tie-ins to other MCU projects. It has been a long time since Marvel has had a truly solo story with origins often tying into the larger MCU plan. It will be exciting to get back to the roots of following a singular hero on his journey.
MENTAL ILLNESS REPRESENTATION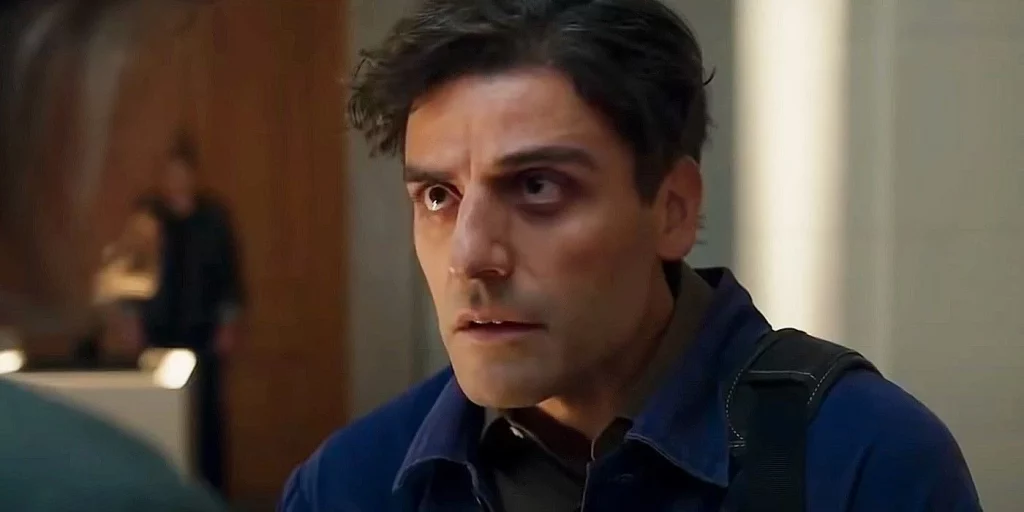 During the press conference Ethan Hawke, who plays the mysterious villain Arthur Harrow, touched upon how Moon Knight is unique in that the series shows a hero dealing with mental illness instead of the villain. Exploring a titular hero struggling with mental illness, specifically Dissociative Identity Disorder, is not only a compelling concept, but has important implications for mental illness representation. Characters with mental illness, or who are neurodivergent, are not often portrayed as the lead in a story let alone the hero.
RELATED: EXECUTIVE PRODUCER GRANT CURTIS REVEALS MOON KNIGHT WAS ON KEVIN FEIGE'S RADAR SINCE DAY 1 AND OSCAR ISAAC TALKS ABOUT MOON KNIGHT'S REAL SUPERPOWER
The MCU has been touching upon mental illness more and more as the franchise grows with Tony Stark and Bucky Barnes both struggling with PTSD as well as Wanda Maximoff facing her grief and trauma head on in WandaVision. Fully exploring a hero who is dealing with Dissociative Identity Disorder from the start is sure to be compelling and it will be interesting to see how Moon Knight tackles this aspect of the character.
ACTION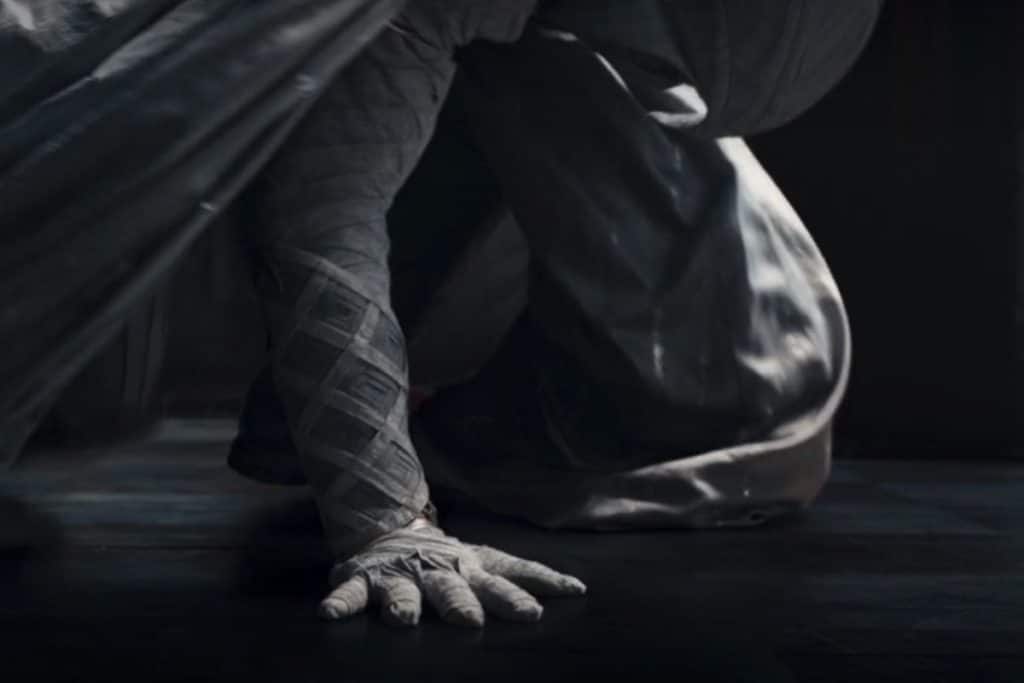 Moon Knight's action has been teased by Kevin Feige himself in an interview with Empire where he talked about the brutality of Moon Knight, "There are moments [in the series] when Moon Knight is wailing on another character, and it is loud and brutal, and the knee-jerk reaction is, 'We're gonna pull back on this, right?' No. We're not pulling back."
RELATED: MOON KNIGHT: DIRECTOR MOHAMED DIAB REVEALS ETHAN HAWKE SIGNED ONTO THE NEW MARVEL PROJECT WITHOUT READING A SCRIPT
The potential for this series to explore a darker more brutal style of action is an exciting possibility. While Marvel is no stranger to action and moments of brutality, the fight between Tony Stark, Steve Rogers, and Bucky Barnes in Captain America: Civil War comes to mind. The possibility of Marvel going darker, leaning more into that style of action in a Disney Plus series is thrilling and opens the door to a number of possibilities for the future of MCU action sequences.