Happy Corbin talks about his partnership with Madcap Moss, why he thinks he will have a bright future and the scary bump at Elimination Chamber.
Happy Corbin has been a solid mid-carder and has even dipped his toe into the top tier of cards since going to the main roster.  He has proven himself to be a very dependable performer.  However, since teaming up with Moss his gimmick has been renewed with the "Happy" gimmick and taken to a new level.
RELATED: WILLIAM REGAL REVEALS HOW HE WAS SAVED FROM TWO LIFE-THREATING ILLNESSES
Since Happy Corbin has been able to work with Moss so much in the last few months he has seen his potential and been very impressed by him.
Prior to his WrestleMania match with Drew McIntyre, Happy Corbin sat down with Corey Graves on the WWE After The Bell with Corey Graves podcast.  He talked about why he believes Moss is so good and why he thinks Moss is someone to keep an eye on in the future.
Happy Corbin on the WWE After The Bell with Corey Graves Podcast
"It's amazing because you're seeing a guy who I truly believe has something special," Happy Corbin said. "His athletic ability, his physicality, he looks phenomenal even in his little suspenders and shorts. I would not look as good in that outfit as he does, but I think there's something special to him and he's getting a real chance to shine.

He was up before when he was on RAW, kind of working with the 24/7 title, mixed in that RAW Underground and you didn't get a chance to see the personality, you didn't get a chance to see what he's truly capable of. I think this role, being in the ring with guys, he beat Kofi in a singles match, Kofi's a former World Champion and then having pay-per-view matches at Day One and then Jeddah with Drew McIntyre.

Those are opportunities where he's in the ring with an established star and he gets the opportunity to learn and if you can learn in those situations, it's a tired old thing of in the ring you learn but you do. You really do learn being in the ring with those guys and I've watched him grow immensely with his personality and comfortability in the ring as well as his ability and psychology in there. He's learning the detail and the detail is what I think separates the true star in what we do.

You look at a guy like Randy Orton who has every minute detail you can imagine in there, that's why he's one of the greatest performers in the world."

H/T To Wrestling Inc. For Transcription
Madcap Moss' Star Is On The Rise
Moss has shown that he can perform at a high level with some of the main eventers on the main roster.  His personality does shine through his silly outfit and he and Happy Corbin play off each other well.  Perhaps in 2022 we will even see Moss win some more gold as he is a former 24/7 champion. That gold be singles or tag team tag gold with Happy Corbin are both very possible.
RELATED: COREY GRAVES ANNOUNCES NO IMMEDIATE PLANS FOR AN IN-RING RETURN
Happy Corbin isn't the only person very high on Moss.  Paul Heyman has also gone on record saying he believes Moss is a future main eventer and there will be no stopping him in the future.
Speaking of no stopping Moss, Happy Corbin spoke of Moss taking a nasty bump at Elimination Chamber in his match against McIntyre.  Moss took an Alabama Slam right on the top of his head and it looked like Moss had a concussion if not a broken neck. 
"I watched it happen and I was five feet from it and when I watched his head literally go straight into the canvas, first of all I was in shock," Happy Corbin said. "As an athlete, the worst thing you can see is someone else hurt, it scares us all. We put our lives on the line whether it be on the football field or a wrestling event, it doesn't matter, your life's on the line. So that was terrifying, you don't ever want to see anybody get hurt.

Then I have all these other things going on, he's hit, I'm like okay, number one he might be dead, number two he's probably got a broken neck or a bad concussion so in my brain I'm going okay, how do I finish the match in this place? I don't know how to finish this, the process, what can I do, what can I do? I pull him out of the ring, check on him because he's moving, so we have to find time for him to regain where he's at because in my mind he should be concussed.

I don't know how, but that man has the strongest neck in the world because no concussion, nothing broken. In my mind he was going to get stretchered out. When the camera cut to me and I fall on my knees, it was 100 percent legit because I'm going okay he's going to get stretchered out, how do I save this. Afterwards he didn't even realize it. I was like 'dude, are you good? This is crazy, you landed on your head.' He's like 'was it that bad?' [I said] 'What do you mean, go watch the replay.' He saw the replay and he's like 'I feel nauseous after [seeing it].'"
Broken necks are all too common in pro wrestling, but to see your partner land on his head like that must truly be terrifying.  It looked like a very similar impact to how Big E recently broke his neck.  Moss not breaking his neck or being injured at all is truly amazing.  That kind of toughness will serve him well if he makes it to the main event because he will have to take hard bumps and keep going.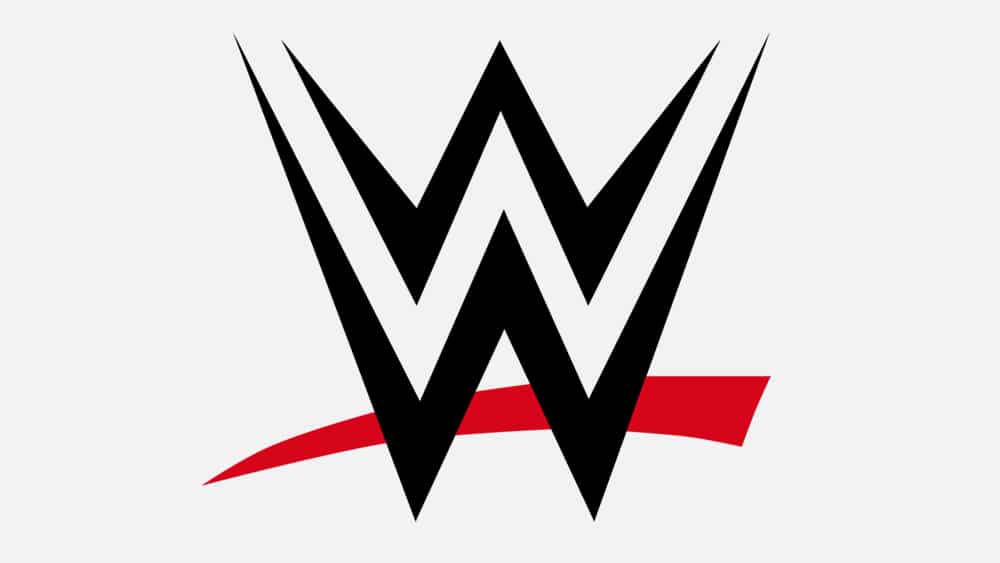 Would you like to see Moss win some gold this year or do you think he needs more time?  Do you think the championship will be singles or tag? Do you think he will be a main eventer in the future?  Leave a comment below and let us know who you would love to see Moss face in WWE whether it be a singles or tag match on Twitter.
KEEP READING: CODY RHODES DOESN'T THINK HE IS MATURE ENOUGH FOR A MANAGEMENT POSITION AGAIN
Sources: WWE After The Bell with Corey Graves, Wrestling Inc., Sportskeeda