*Warning: The following article may contain potential spoilers for The Flash. Read at your own risk.*
It looks like Andy Muschietti's The Flash will retcon more than one element in the DCEU. We already know that Michael Keaton's Batman will take over from Ben Affleck's Caped Crusader after the events of the film, as he will be starring in the HBO Max film Batgirl.
However, Batman isn't the only character that will be retconned after the end of the movie, which is currently set to release in theatres on June 23, 2023.
RELATED: AQUALAD: NEW HBO MAX SERIES IN WORKS WITH CHARLIZE THERON PRODUCING
According to a [now-deleted] tweet from scooper ViewerAnon, only The Flash (Ezra Miller), Wonder Woman (Gal Gadot), and Aquaman (Jason Momoa) will be the only heroes of the SnyderVerse left after the events of the movie. A post-credit scene will reportedly make it clear that Henry Cavill's Superman no longer exists in the current DCEU timeline. In the scene, Barry Allen will apparently mention Superman to Aquaman, with the latter responding that he has no idea who Allen is referring to.
How Will The Flash Deal With Superman?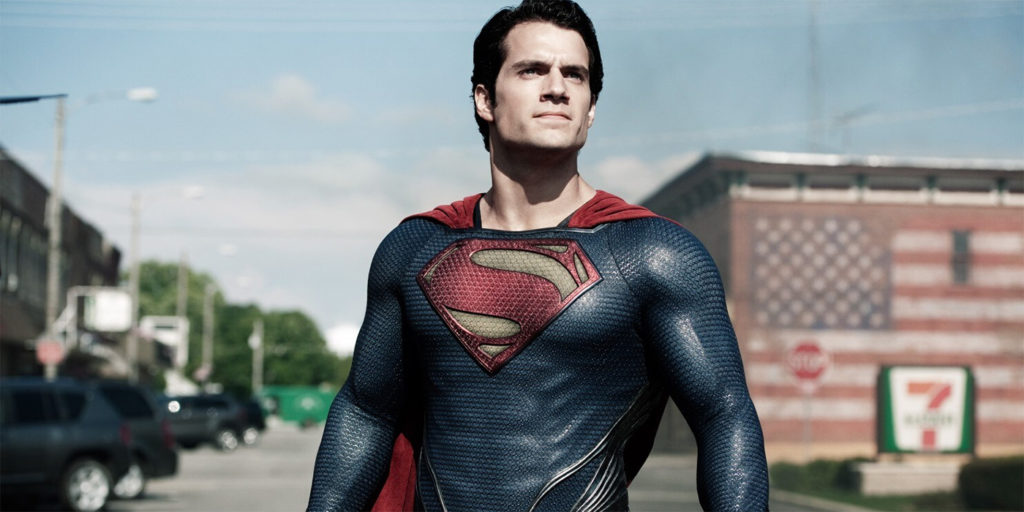 This naturally means that Sasha Calle's Supergirl will take over the new DCEU, alongside Michael Keaton and Leslie Grace's Batgirl, who will be introduced in the aforementioned HBO Max film. If The Flash was delayed to 2023, and Batgirl's events are directly affected by that movie, expect the movie to also be delayed to next year.
There are rumblings, however, that Henry Cavill has reprised his role for The Flash as Superman, potentially in the timeline where General Zod (Michael Shannon) and Faora-Ul (Antje Traue) are. Both actors were confirmed to star in the film, per a press release from Warner Bros, but Cavill's presence as the Man of Steel is pure speculation. It would be great to see him reprise his role once again, since the last time he played the character in a theatrical DCEU film, he had a CGI lip.
His performance wasn't as great as it was in the Zack Snyder films Man of Steel and Batman v. Superman: Dawn of Justice, but the Snyder Cut salvaged his incredible work and brought the character to a terrific comeback during its climax.
RELATED: FANTASTIC BEASTS: THE SECRETS OF DUMBLEDORE FINAL TRAILER AHEAD OF 4/15 RELEASE
The Flash is directed by Andy Muschietti, with a script written by Christina Hodson. It will star Ezra Miller, Ron Livingston, Michael Keaton, Kiersey Clemons, Michael Shannon, Antje Traue, Sasha Calle, Ben Affleck, Maribel Verdú, and Temuera Morrison. Ezra Miller's future as The Flash is in limbo after their arrest in Hawaii, following a physical confrontation with customers at a karaoke bar. The actor had reportedly been kicked out of numerous bars months before their arrest.
After Miller was granted bail, a couple filed a restraining order against them, who then was accused of assault. Warner Bros. responded to their arrest, by putting the actor's future projects on hold, which include their role in the Fantastic Beasts franchise as Credence Barebone, and in the DCEU, during an emergency meeting. Miller will next appear in Fantastic Beasts: The Secrets of Dumbledore, a movie already embroiled in a slew of controversies, which releases in theatres Friday.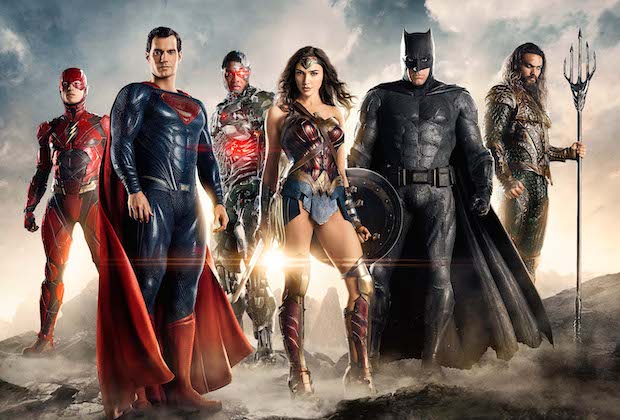 What do you think? Should Henry Cavill reprise his role as Superman in The Flash? Is he the greatest iteration of the Man of Steel on the big screen? Let us know in the comments below and be sure to discuss about it on Twitter!
KEEP READING: POWER RANGERS 30TH ANNIVERSARY SEASON: DAVID YOST SET TO RETURN
Source: ComicBookMovie