We are now less than a month away from Doctor Strange in the Multiverse of Madness, and fans are eagerly awaiting the next chapter in the MCU.
There are a vast amount of new and returning characters in the film, and newly released character posters have just given is a fresh look at including Stephen Strange (Benedict Cumberbatch), Wong (Benedict Wong), Scarlet Witch (Elizabeth Olsen), Christine Palmer (Rachel McAdams), America Chavez (Xochitl Gomez) and Baron Mordo (Chiwetel Ejiofor).
Check out the posters below!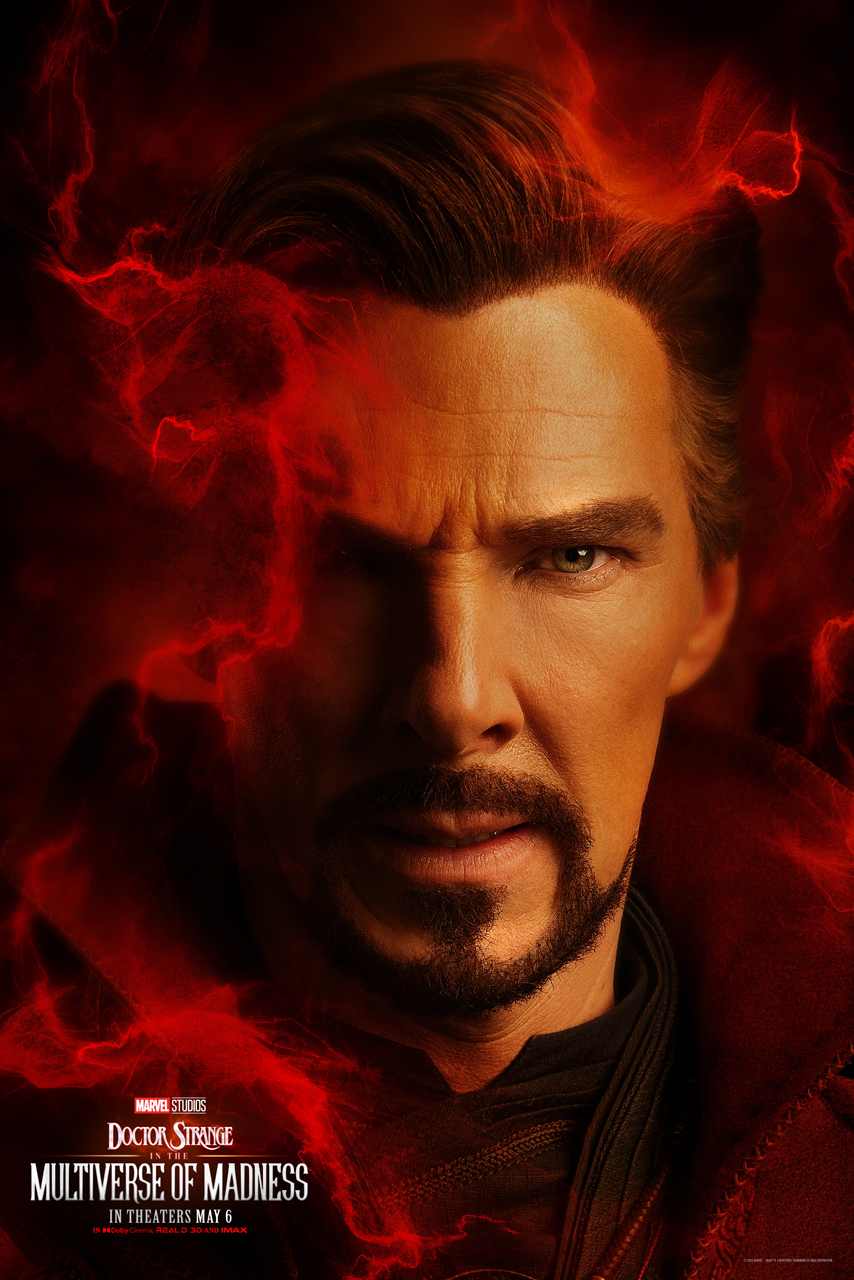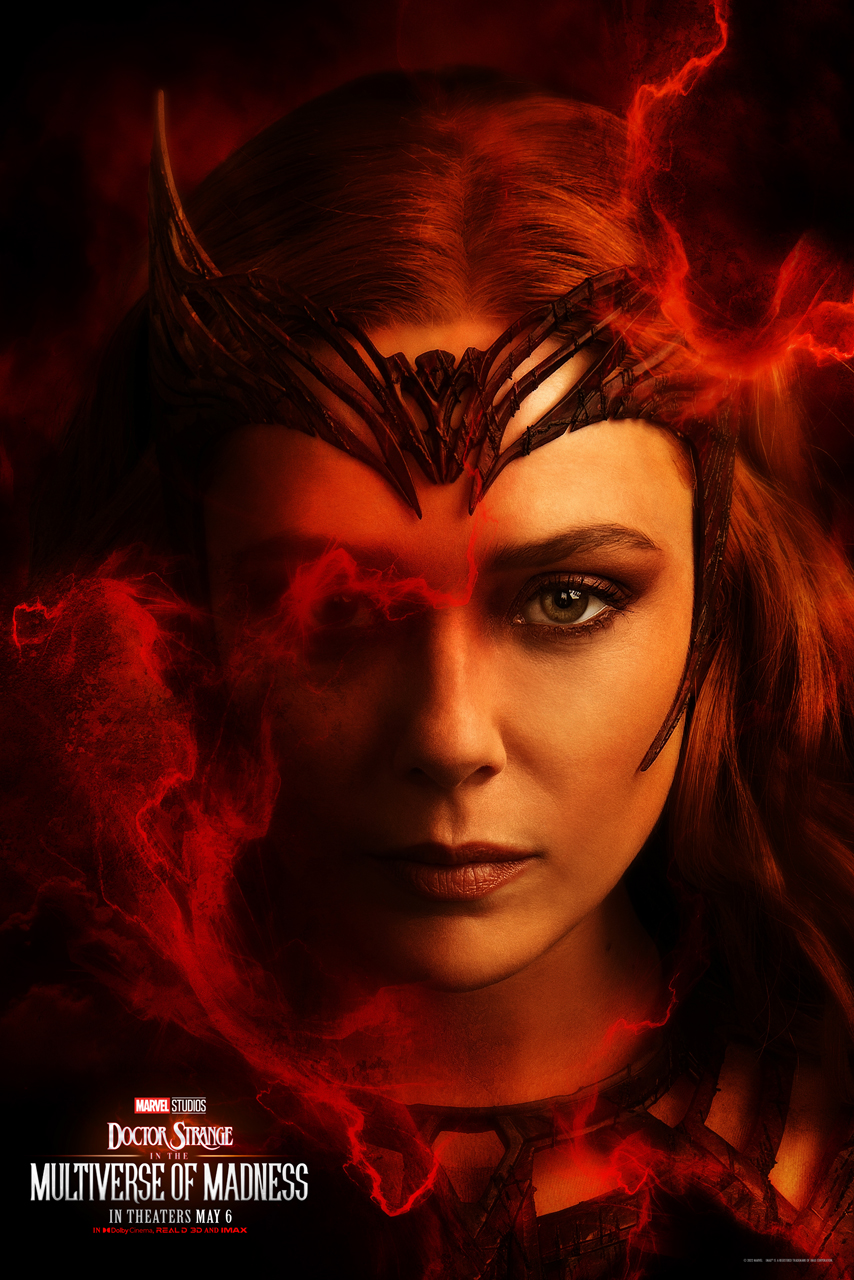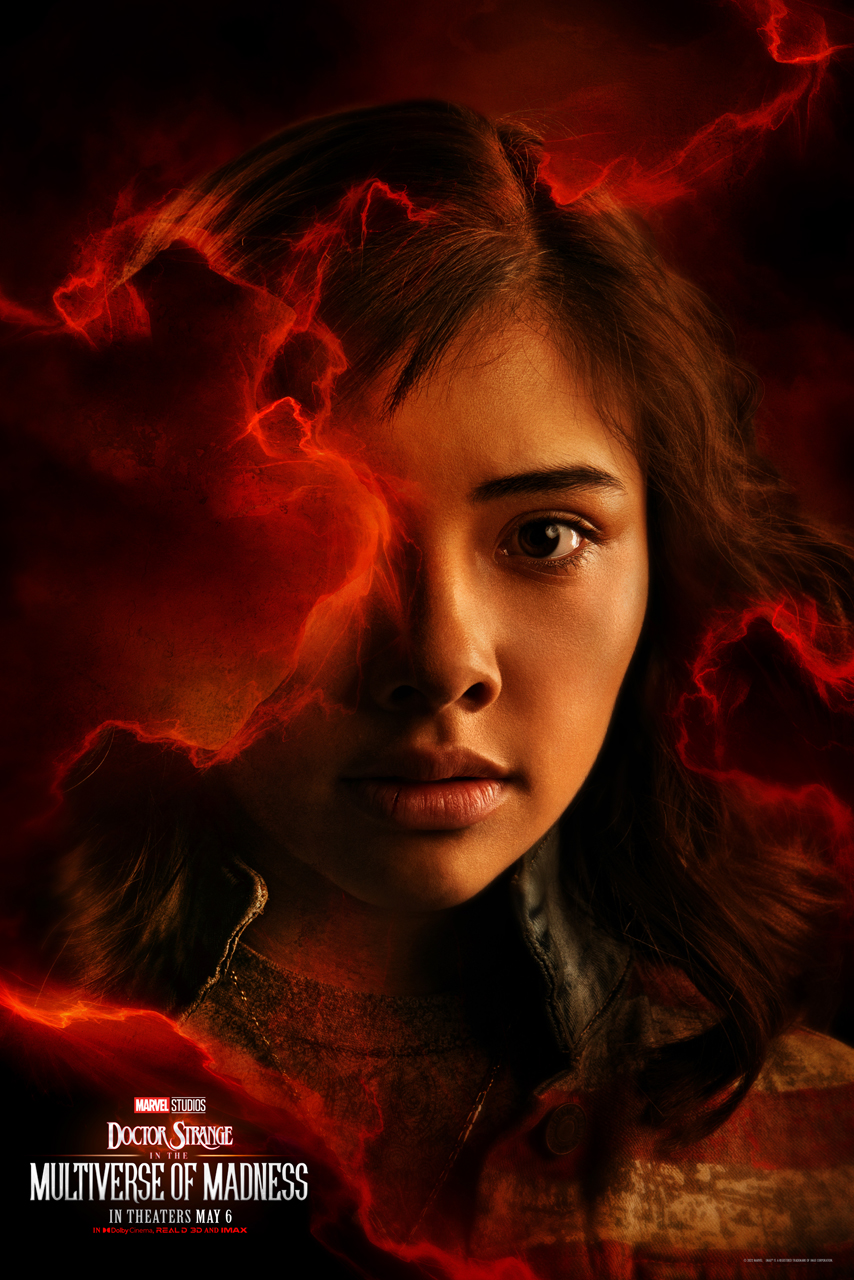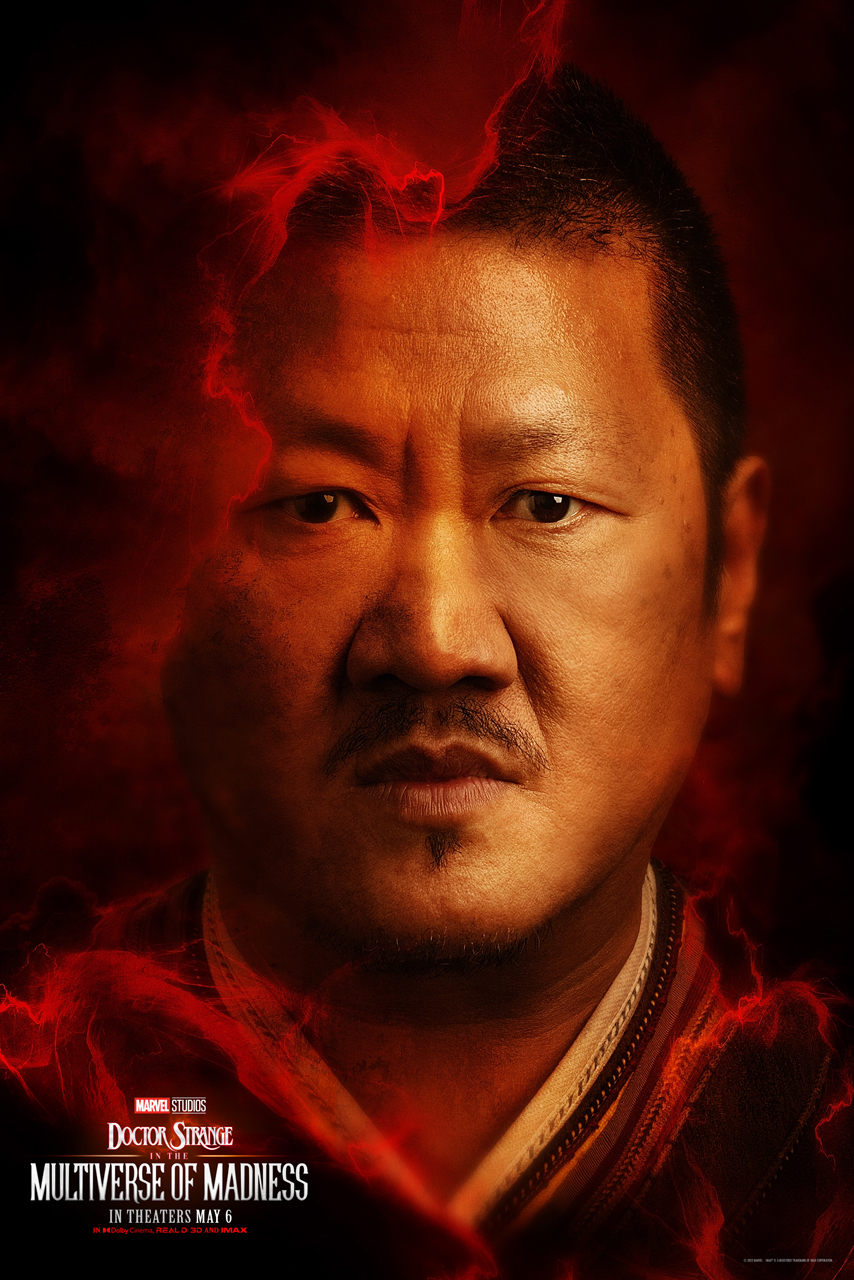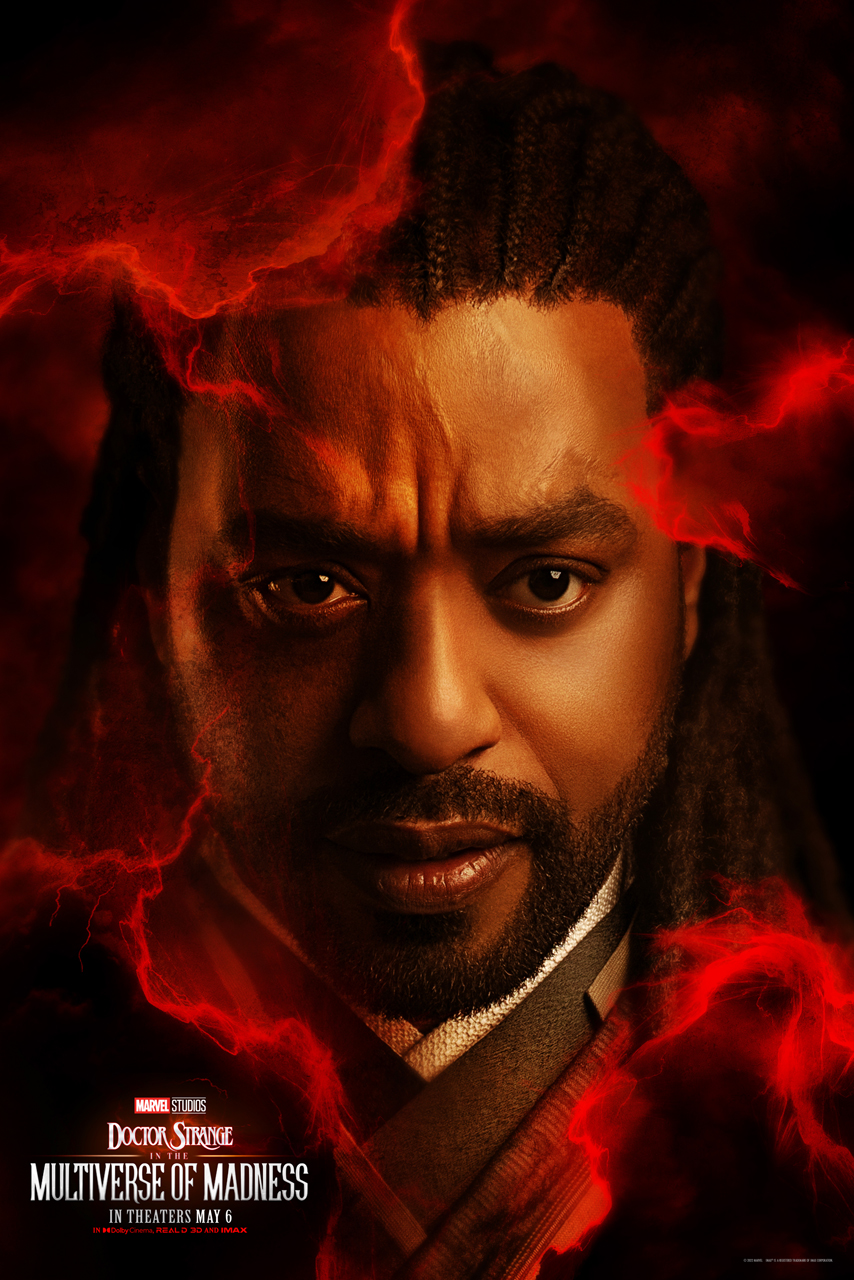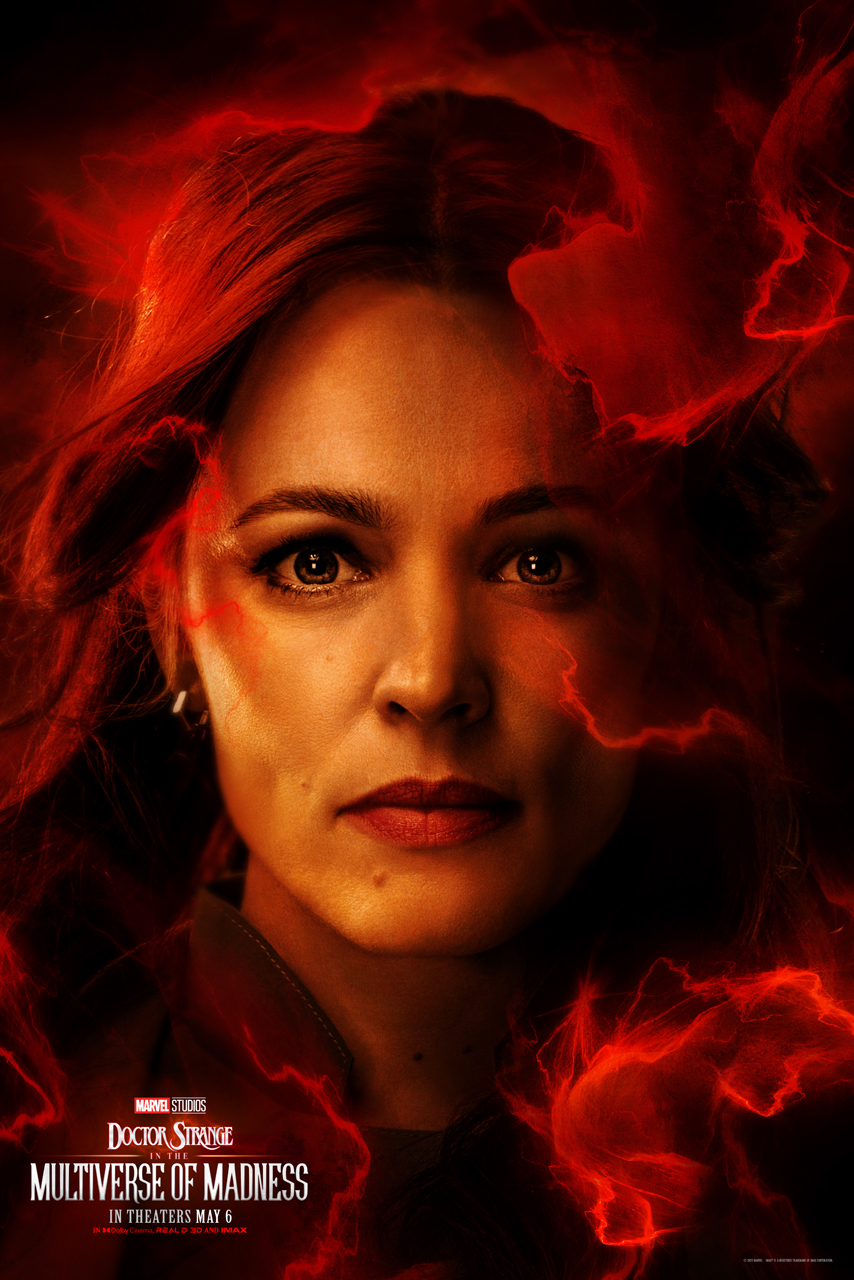 DOCTOR STRANGE IN THE MULTIVERSE OF CHARACTERS
While the posters don't reveal anything new, they do give us another reason to get hyped for the upcoming movie. As if any of us need that, right?
Because if rumors are true, this doesn't even scratch the surface of the characters we might see popping up in this movie. There have been countless rumors about who else could be showing up as the members of the Illuminati, including a Tony Stark variant played by Tom Cruise, a variant of Mr. Fantastic played by Ioan Gruffund from the Fox films, a Maria Rambeau variant of Captain Marvel played by Lashana Lynch, a Black Panther played by Michael B. Jordan, Captain Carter from the What If…? series, and several others.
RELATED: STRANGER THINGS 4 UNLEASHES EXPLOSIVE OFFICIAL TRAILER
The Doctor Strange trailer that released during the Super Bowl also gave us our first confirmation that Patrick Stewart would be returning as the mutant leader Professor X, and he seems to be a key member of the Illuminati. Based on the trailer, it also seems that variants of Baron Mordo (Chiwetel Ejiofor) and Christine Palmer (Rachel McAdams) could also be members, as they seem to be present when Dr. Strange is brought before the council for judgement.
This is why Christine Palmer got a full character poster along with the others! Mcadams is probably going to have a lot more to do in this film than she did in the first Doctor Strange flick, and we wouldn't be surprised if this variant of Christine might have a little magic up her sleeve.
No matter how many characters show up, it's clear that this movie is going to be a wild ride!
OFFICIAL SYNOPSIS:
"In Marvel Studios' Doctor Strange in the Multiverse of Madness, the MCU unlocks the Multiverse and pushes its boundaries further than ever before. Journey into the unknown with Doctor Strange, who, with the help of mystical allies both old and new, traverses the mind-bending and dangerous alternate realities of the Multiverse to confront a mysterious new adversary."
Doctor Strange in the Multiverse of Madness releases in theaters May 6, 2022. What cameos are you expecting in Doctor Strange in the Multiverse of Madness? Let us know in the comment section below or over on Twitter.
KEEP READING: THOR: LOVE AND THUNDER MARVEL LEGENDS REVEAL FIRST LOOK AT CHRISTIAN BALE AS GORR THE GOD BUTCHER