The CW is in the process of finalizing its fall lineup, but a recent report claims at least two of its DC-inspired "Arrowverse" series won't be joining the fray.
The launch of Arrow back in 2010 spawned an entire DC universe on the CW, later dubbed the "Arrowverse". At its height, as many as six different shows were joined together under that banner, including The Flash, Supergirl, Legends of Tomorrow, Black Lightning, Batwoman, and the aforementioned Arrow. Even with some of those series coming to an end, others like Superman & Lois have recently joined the ever-expanding world that has been building on the CW for more than a decade.
RELATED: GOTHAM KNIGHTS: NEW LEAKED SET PHOTO SEEMS TO CONFIRM BRUCE WAYNE HAS BEEN CAST 
Overall, the Arrowverse has been a very successful venture for the CW, but it seems like the concept is running out of steam.
ARROWVERSE COMING TO AN END?
A report from Deadline is shedding some light on what the CW's plans may be for the future of its DC lineup. Both The Flash and Superman & Lois have been renewed for the fall, with Flash now taking the title of longest-running Arrowverse series by entering its ninth season. However, the fate of three additional DC shows is unclear, as Legends of Tomorrow, Batwoman, and Naomi have yet to be picked up for 2022-23. That's not to mention Gotham Knights, which is currently in production after getting a pilot order, but may also be on the chopping block before it can get off the ground.
Deadline says of those four remaining DC series, about half of them will make to the fall season. The one which seems to be on the shakiest ground is Legends of Tomorrow, which just finished up its seventh season, is one of the older shows on the CW, and has gone through a number of casting changes since it first premiered in 2016. Additional speculation is that since Gotham Knights and Batwoman are set in a similar universe, only one of them will move forward.
Another possibility is that shows like Legends of Tomorrow and Batwoman that have already had multiple seasons could get renewed, but for a farewell series of episodes. The CW took a similar approach with both Arrow and Supergirl, which had the chance to wrap their stories up through one final season. The likeliest option to go route is probably Legends given its number of years on the air and amount of characters that could be brought back one last time.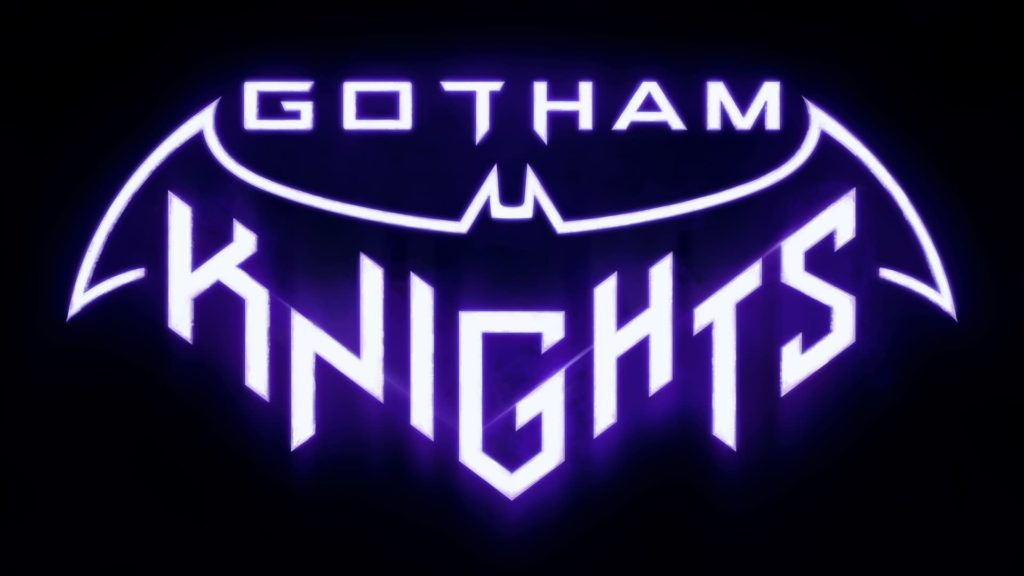 Perhaps the most surprising piece of this report is the status of Gotham Knights, which, as mentioned earlier, is currently shooting a pilot. The series is set to take place in the aftermath of Bruce Wayne's death, where his adopted son has to team with the children of Batman's rogues' gallery who are accused of the Dark Knight's murder. Actors such as Tyler DiChiara, Fallon Smythe, and CW veteran Misha Collins have joined the cast, but it sounds like its put up or shut up time for the whole production if it wants to receive the green light from network executives.
The CW may also be trying to shift away entirely from superhero fare given the slow phasing out of the Arrowverse. Arrow took its leave of the network in 2020, and was followed by Black Lightning and Supergirl the next year. With a separate slate of DC series being developed for HBO Max, Warner Bros. may elect to focus on its streaming platform where it doesn't have to adhere to network TV constraints.
What are your thoughts on the future of the Arrowverse? Do you think shows like Legends of Tomorrow or Batwoman should continue? Make sure to comment below, and let us know what you think on social media as well!
KEEP READING: CONSTANTINE: WB CIRCLING ṢỌPẸ DÌRÍSÙ TO STAR AS JOHN CONSTANTINE IN NEW HBO MAX SERIES
Source: Deadline