One of the breakout characters of the Hawkeye Disney+ series is getting a dedicated spinoff with Echo, and its lead actress may have just tipped her hat on when production is getting underway.
It was quite the show of confidence by Marvel Studios to announce an Echo series centered around Maya Lopez before the character even made her debut in Hawkeye. The show was officially announced on November 12 as part of Disney+ Day, which was less than two weeks before Hawkeye would premiere on the streamer.
What's even more impressive is that Alaqua Cox made her acting debut playing Maya, and a recent Instagram post seems to indicate when Cox will begin the sophomore outing of her career.
ECHO STARTS FILMING THIS WEEK?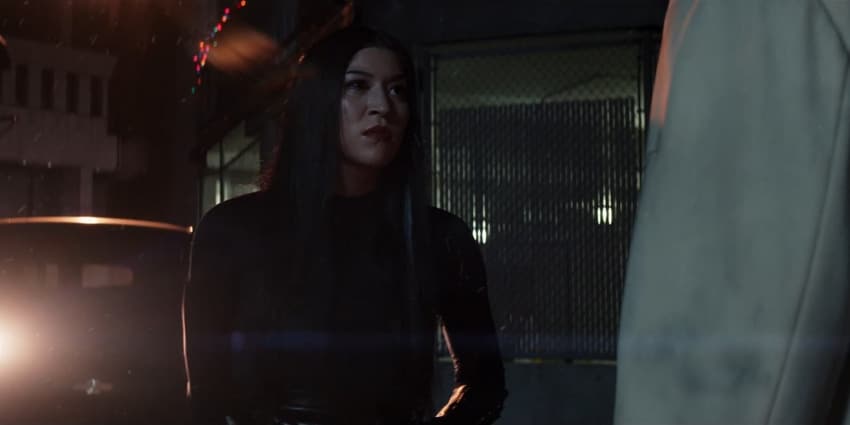 Cox shared a photo of a bouquet of flowers to her Instagram story on Wednesday, saying they were a gift "before the first day of filming tomorrow":
Now, the post doesn't explicitly state that Echo is the project that Cox begins filming tomorrow (April 21), but looking at her IMDb page, Echo is the only production that Cox has coming down the line. The card in the background also says "ya'll are making history", which may be in reference to the fact that Cox will be leading a Marvel project as a deaf, Native American actress.
RELATED: ECHO: EXPLORING THE MCU'S NEWEST VIGILANTE BEFORE THE BIG HAWKEYE DEBUT
The Echo series is quite the opportunity for the 25-year-old Cox, who grew up on the Menominee Indian Reservation in Keshena, WI. Cleary, Marvel Studios saw Cox's potential during the production of Hawkeye and moved to fast-track a story specifically built around her portrayal as Maya Lopez. Echo was not included among the initial batch of Disney+ series that was first announced by Marvel Studios, but was revealed late last year alongside fellow spinoff Agatha: House of Harkness.
The Maya Lopez character first debuted in a 1999 issue of Daredevil. Maya was born deaf, and was raised by Kingpin following her father's death. In the comics, Kingpin told Maya that Daredevil was responsible for her father's murder, when in fact it was Wilson Fisk who killed him. After discovering Kingpin's lie, Maya shoots Fisk in the face, but only blinds the crime lord for a short period of time.
Maya's relationship with Kingpin is one of the main components of the character that was brought over into live-action for Hawkeye. Her father William was part of the Track Suit Mafia, which was run by Wilson Fisk, and Maya came up as a lieutenant in the organization. It was revealed in the series that Ronin killed her father, after which Maya took on a larger role within the Track Suits.
RELATED: DOCTOR STRANGE IN THE MULTIVERSE OF MADNESS DIRECTOR TEASES HORROR ELEMENTS OF THE UPCOMING FILM
Much like in the comics, Maya ultimately finds out her father was betrayed by Kingpin, so she seemingly shoots him in the Hawkeye finale. Despite seeing Maya pull a gun on Fisk and hearing a gunshot, the camera cuts away before the audience sees what actually took place, so one would assume the Echo series would pick up from that critical moment.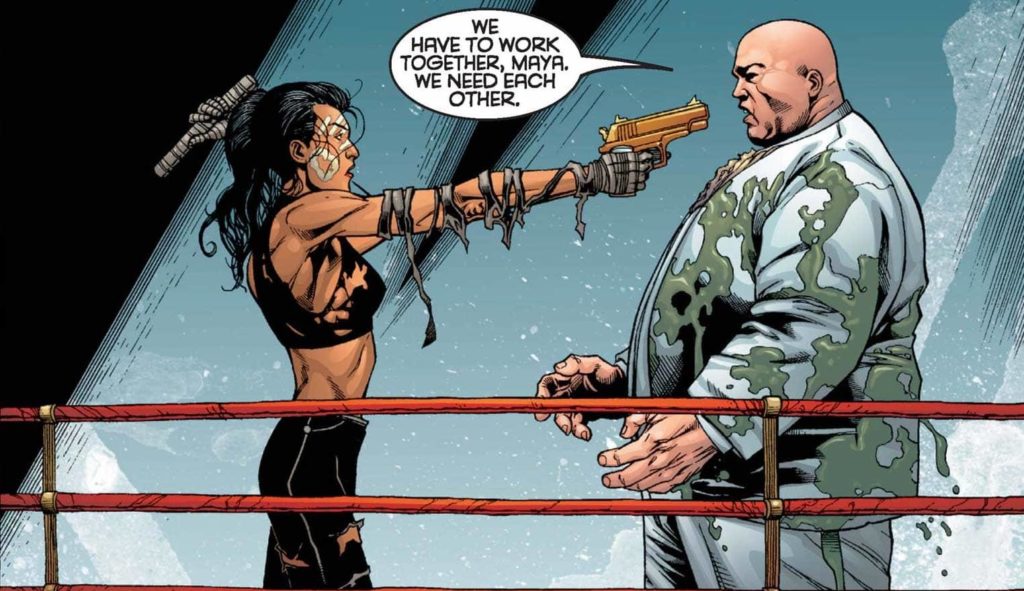 No specific plot details are known about Echo, or who will comprise the cast, but if Fisk survived the gunshot from Maya like he did in the comics, it would stand to reason that Vincent D'Onofrio would make his return as Kingpin. Given Maya's connection to Daredevil in the comics, and D'Onofrio's connection to the Daredevil series, it's possible that Charlie Cox could reprise his role as Matt Murdock as well.
RELATED: IS THE ARROWVERSE ENDING? AT LEAST 2 CW SHOWS ON BRINK OF CANCELLATION
There's also no release window for Echo, but if it's starting production this month, a mid-to-late 2023 premiere isn't completely out of the question. Time will tell when we'll see Alaqua Cox return to the MCU as the formidable Maya Lopez.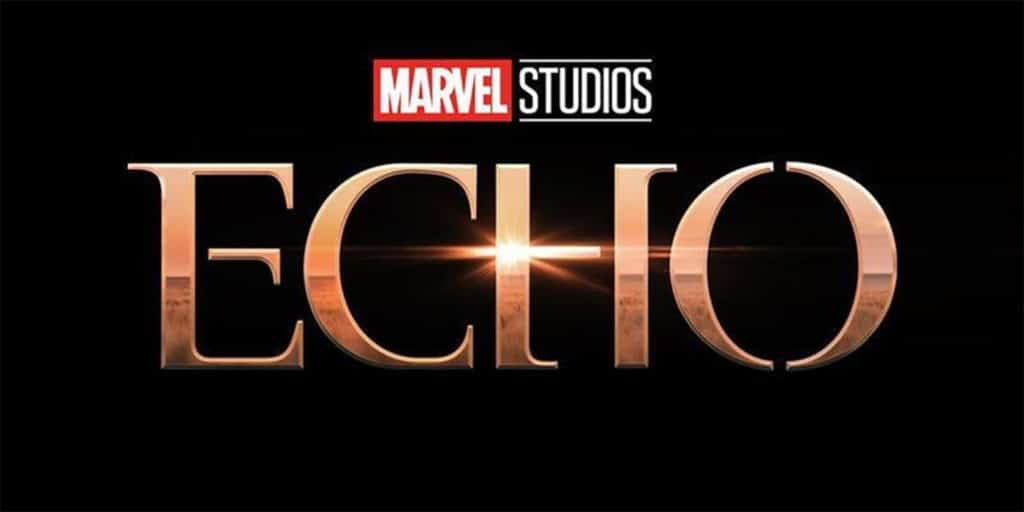 Are you excited for an Echo series? What do you think the plot of the show will be? Make sure to leave a comment below, and follow us on social media to keep up to date with everything going on in the nerdy worlds you love.
KEEP READING: BATGIRL: LESLIE GRACE TEASES NEW FILM'S STORY AND POTENTIAL SEQUEL
Source: ScreenRant