Check out the Netflix Summer 2022 Movie Lineup
The sun is up, restrictions are down, it might be time to go outside. However, the streaming giant is giving people plenty of reasons to stay in and binge. With shows like Stranger Things and this lineup of upcoming films set to release on the streaming platform, Summer 2022 could very well be spent inside. Take a look at all the films the streamer, who I believe still offers physical rentals by mail, is set to release this summer, and be prepared to change your plans from going out to ordering in. Some will have trailers, others just pictures, depending on what the streamer has made available.
Netflix Summer 2022 Movie Slate
May:
ALONG FOR THE RIDE ⬥ May 6
THE TAKEDOWN (France) ⬥ May 6
THAR (India) ⬥ May 6
OPERATION MINCEMEAT ⬥ May 11 (In Select Territories)
SENIOR YEAR ⬥ May 13
A PERFECT PAIRING ⬥ May 19
THE PHOTOGRAPHER: MURDER IN PINAMAR (Argentina) ⬥ May 19
RELATED: The Ultimatum Review – The New Reality Series Falls Flat
June
INTERCEPTOR ⬥ June 3
HUSTLE ⬥ June 8
HALFTIME ⬥ June 14
THE WRATH OF GOD (Argentina) ⬥ June 15
SPIDERHEAD ⬥ June 17
CIVIL ⬥ June 19
LOVE & GELATO (Italy) ⬥ June 22
RELATED: Exploding Kittens Mobile Game and Animated Series in Explosive 1st-of-its-Kind Deal
July
HELLO, GOODBYE, AND EVERYTHING IN BETWEEN ⬥ July 6
THE SEA BEAST ⬥ July 8
DANGEROUS LIAISONS (France) ⬥ July 8
PERSUASION ⬥ July 15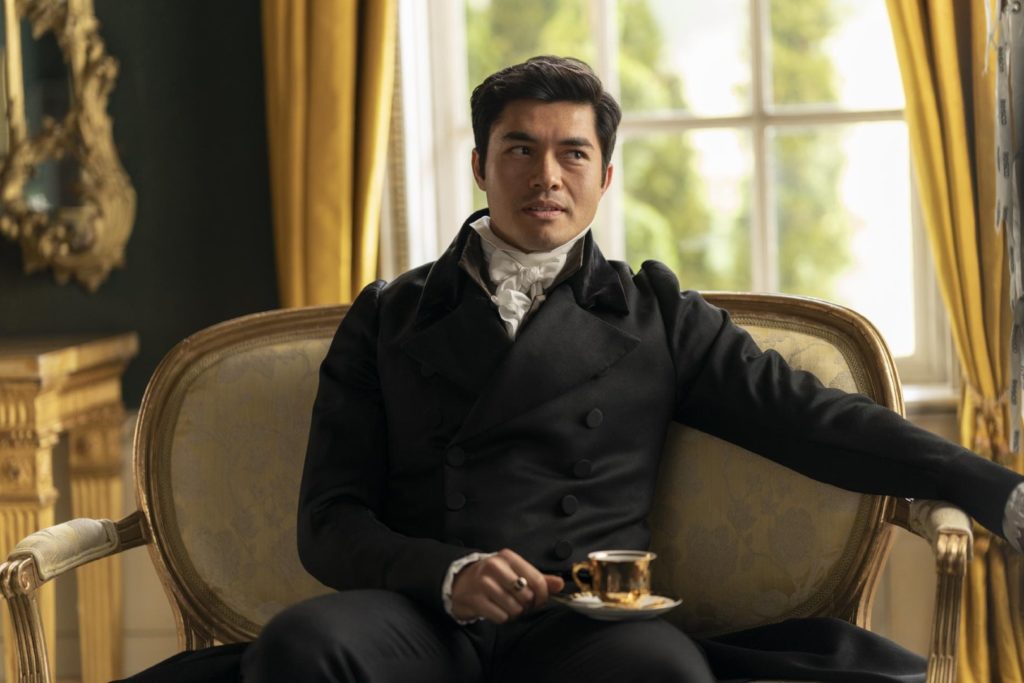 THE GRAY MAN ⬥ July 22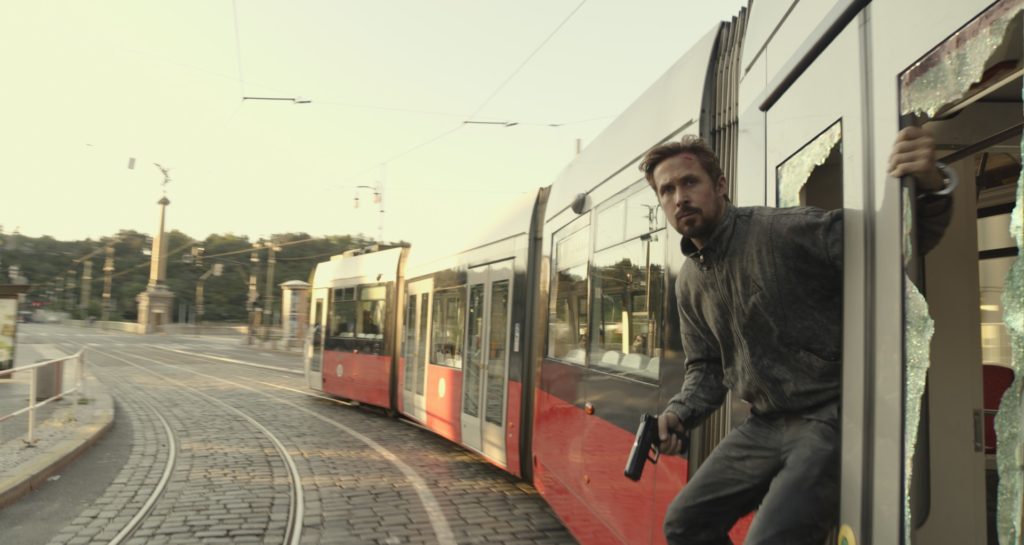 PURPLE HEARTS ⬥ July 29
RELATED: TMNT: The Cowabunga Collection is Now Available for Pre-Order for Unknown 2022 Release
August
RISE OF THE TEENAGE MUTANT NINJA TURTLES: THE MOVIE ⬥ August 5
13: THE MUSICAL ⬥ August 12
DAY SHIFT ⬥ August 12
ME TIME ⬥ August 26
RELATED: Stranger Things 4 Unleashes Explosive Official Trailer
TBA This Summer
BEAUTY ⬥ Summer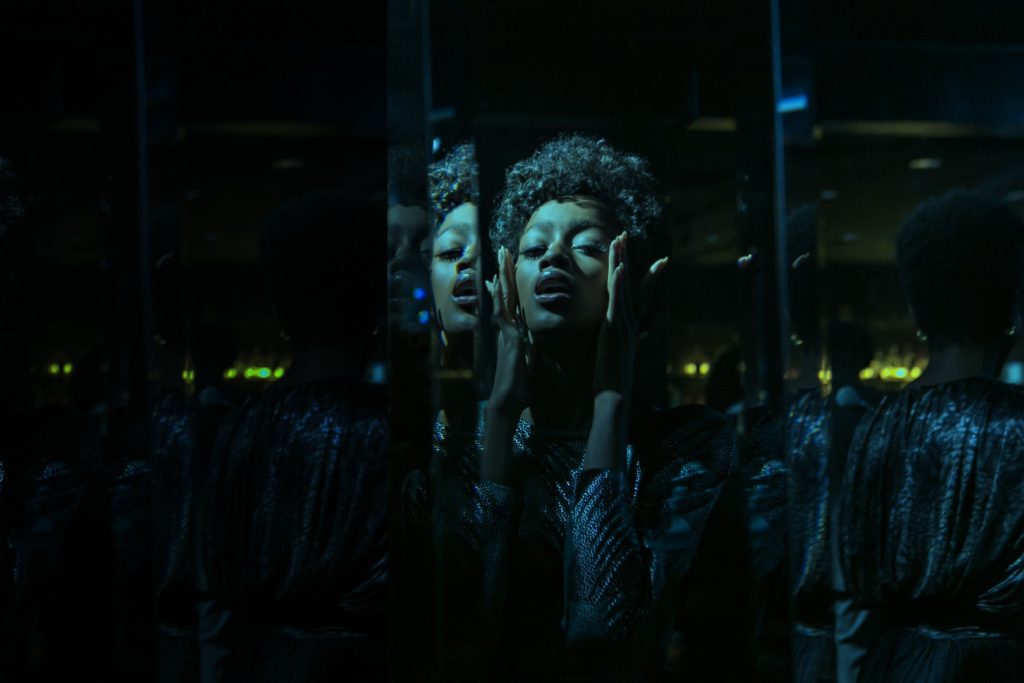 BUBA: ONCE UPON A CRIME (Germany) ⬥ Summer
CARTER (Korea) ⬥ Summer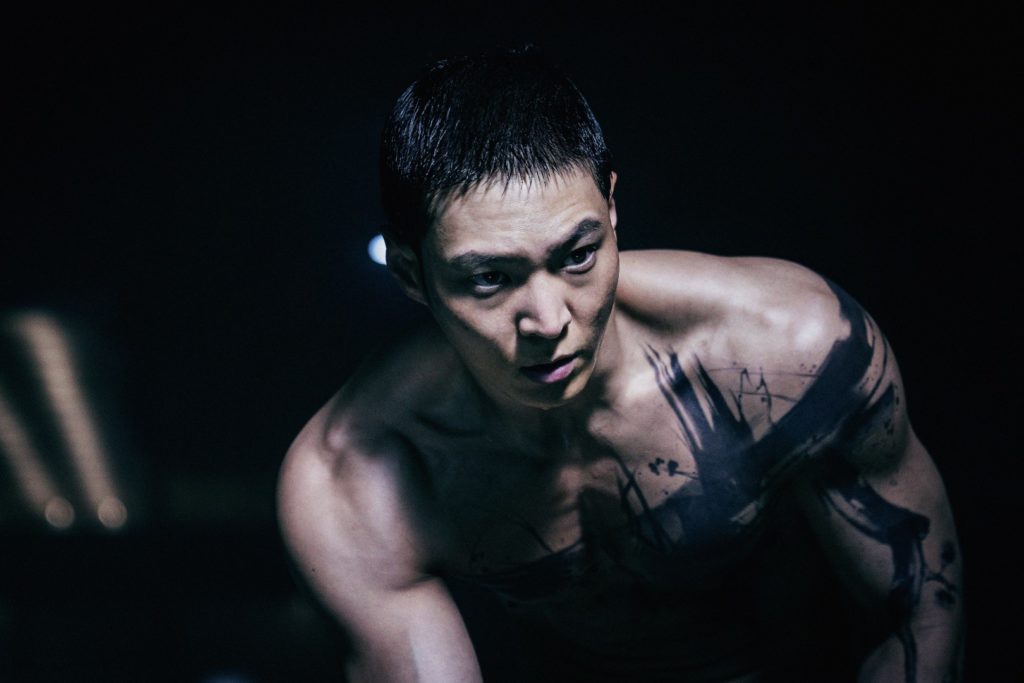 DON'T BLAME KARMA! (Mexico) ⬥ Summer
FENCED IN (Brazil)⬥ Summer
FOR JOJO (Germany) ⬥ Summer
I CAME BY (UK) ⬥ Summer
THE MAN FROM TORONTO ⬥ Summer
PIPA (Argentina) ⬥ Summer
SEOUL VIBE (Korea) ⬥ Summer
TOGO (Uruguay) ⬥ Summer
WEDDING SEASON ⬥ Summer
Labor Day Weekend
LOVE IN THE VILLA ⬥ September 1
RELATED: Umbrella Academy Season 3 Release Date and Trailer Dropped at SXSW
As you can tell, there are a lot of movies coming to the streaming platform this summer. This is on top of shows like Umbrella Academy and Stranger Things, which also draw in huge binge-watching groups. It may be safer and more open outside, but a lot of people made their homes a paradise and now have numerous reasons to stay in. Regardless of what you choose to do this summer, know there are plenty of things to watch if you decide to bail.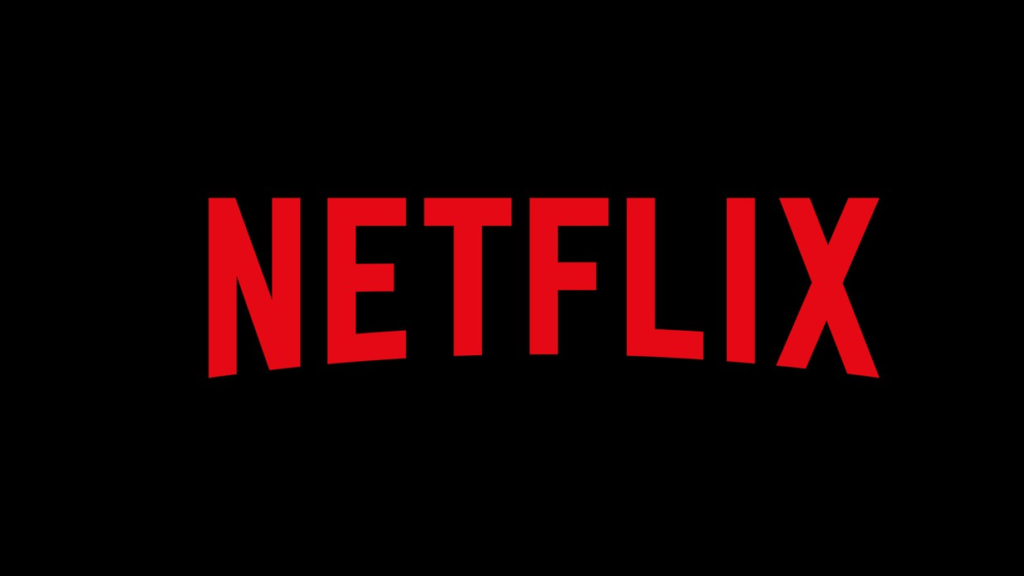 What movie are you most excited to see? Why is it Rise of the Teenage Mutant Ninja Turtles? How cool is it that Elsa Pataky and Chris Hemsworth each have a movie releasing in the same month? Let us know what you think in the comments below and tell us which Netflix shows and movies you want to binge most on Twitter.
Source: Netflix
KEEP READING: Fast X Has A Problem, The 10th Film of the Fast Saga Lost Its Director