Fast X director, Justin Lin, steps down from directing the film.
The Fast and Furious franchise is heading towards its tenth and eleventh films of the mainline of films. Not many movies get to 10 films, and regardless of how many feel about the franchise, they are making history with Fast X. Fast X is set to be a two-parter, much like Avengers: Infinity War and Avengers: Endgame or Harry Potter and the Deathly Hollows Parts 1 & 2. Ensuring that the final send-off for the Fast Family to epically drive off into the sunset.
The Family is Having Problems With Fast X
Like many families, the fast family is having problems. Star and producer Vin Diesel and Dwayne "The Rock" Johnson have had a notable feud about the film. Johnson speaks of the mainline franchise with high regard but has made it known he has no intention of returning to the mainline films. However, for the love of the films, the audiences, and probably the sizeable attention boost any film with Johnson in it gets, Vin Diesel made a plea on Instagram for Johnson to return. The message was heartfelt and passionate, plus it got the fans excited for Johnson's return in Fast X.
RELATED: Black Adam: Fresh Details Emerge About New DC Film's Reshoots
Seems weird to start with "My little Brother…" but the message seems sincere, and fans of Johnson and the franchise want the same thing. However, Johnson did not budge and said the post is an example of Diesel's manipulation. Johnson and Diesel spoke beforehand in private, and making it public with emotional appeals does seem like a cheap tactic. This is also after the feud between Johnson and Tyrese over Johnson's spin-off film, Hobbs & Shaw. However, it seems the Fast Family and Fast X face another problem.
Fast X Direct Justin Lin Steps Down
Yesterday, The Fast Saga Twitter account shared Fast X's former director's parting message. From the message, it seems that Lin has made the decision to step away from the director's chair. He is however remaining as a producer. This is disappointing, as Lin is one of the industry's best directors, especially with movies that have a lot of action. His vision and execution is a true marvel, as evident even in episodes of Community. Losing a director of his caliber is a major blow, but considering he revitalized the franchise and has such deep history with it likely means Fast X isn't going to be the best version it can be.
RELATED: Dreamy Barbie 1st Look Shared by Simu Liu on Twitter
Lin's departure has sparked a lot of rumors. Many around working with Vin Diesel. However, everything as of yet is speculation, and Lin is still on as a producer. It could very well be personal matters that are preventing him from giving it the commitment he knows the film needs. Especially since the movies are shooting back-to-back, some people do not have that kind of time. If you've seen how involved and dedicated Lin is in pre-production, production, and post-production, you know that he easily gives 20 hours a day for weeks at a time. So, shooting 2 films like might be the best thing for his life at the moment.
With Lin stepping down as director the May 19, 2023 release date for Fast X might not remain. Production has already begun though, and with Lin remaining as a Producer, it is definitely still a possibility assuming a smooth transition. Now we all get to speculate who the new director will be.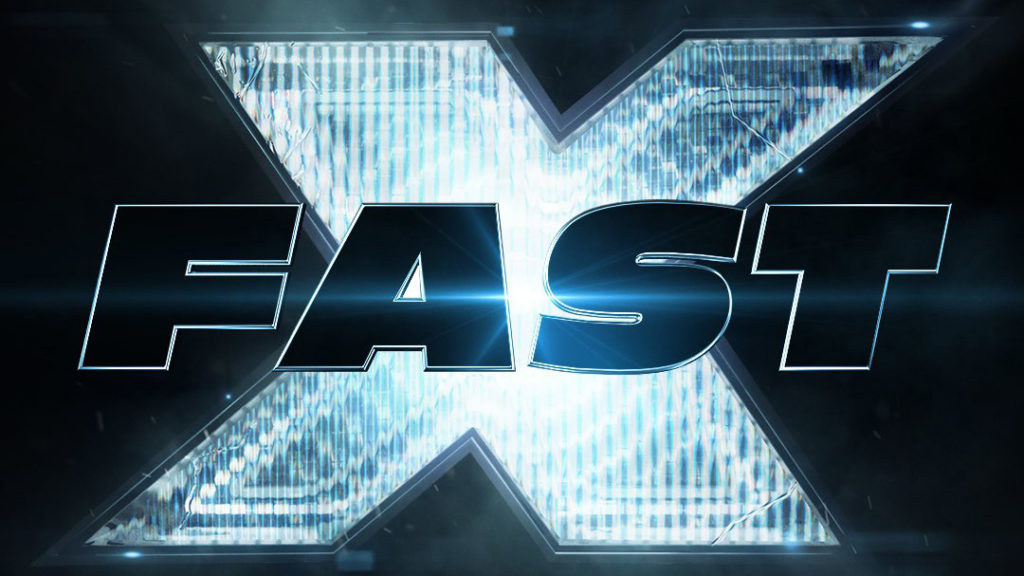 How do you feel about Justin Lin stepping back from directing Fast X? Do you think the film will suffer because of it? Who do you think will step in and take over as director of the film? Let us know what you think in the comments below and tell us which movie in the franchise is your favorite on Twitter.
Source: The Fast Saga Twitter
KEEP READING: Venom 3 Gets An Official Greenlight From Sony