Marvel Studios is making some changes to its 2023 calendar, starting with The Marvels.
Three new chapters in the MCU will be written next year, as The Marvels, Guardians of the Galaxy Vol. 3, and Ant-Man and the Wasp: Quantumania will all be coming to a theater near you.
RELATED: THE PENTAVERATE DEBUTS HILARIOUS OFFICIAL TRAILER AHEAD OF 5/5 RELEASE
Originally, that was the order in which those three films were to be released, premiering sequentially in February, May, and July of 2023. That's no longer the case as two of those movies have swapped places, leading to some interesting questions about other upcoming projects.
THE MARVELS ARE GETTING A SHAKE-UP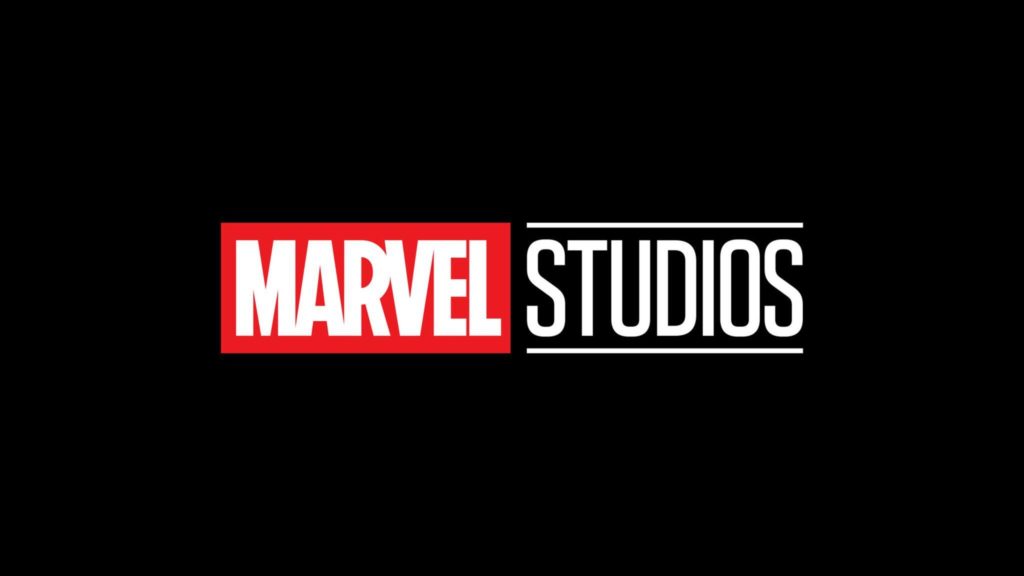 The Marvels, which was set to release Feb. 17, 2023, is exchanging its release date with Ant-Man and the Wasp: Quantumania, which was supposed to open July 28, 2023. Now, Quantumania will hit theaters in February of next year, while The Marvels is moving to July. The films are moving around Guardians of the Galaxy Vol. 3, which as of now is sticking to May.
According to Variety, Quantumania is further along in the creative process than The Marvels, which is leading to the switch. The third Ant-Man film has completed its principal photography, while the follow-up to 2019's Captain Marvel is still in production. With Quantumania in post-production, Marvel clearly feels better about getting it finished by February than it does with The Marvels.
Originally, The Marvels was set to come out this November, and Quantumania occupied the Feb. 2023 date before Disney delayed the entire Marvel slate late last year. The Marvels moved to February and Ant-Man was shipped to July, but now this most recent shuffle has put Quantumania back on the initial release date Disney was intending.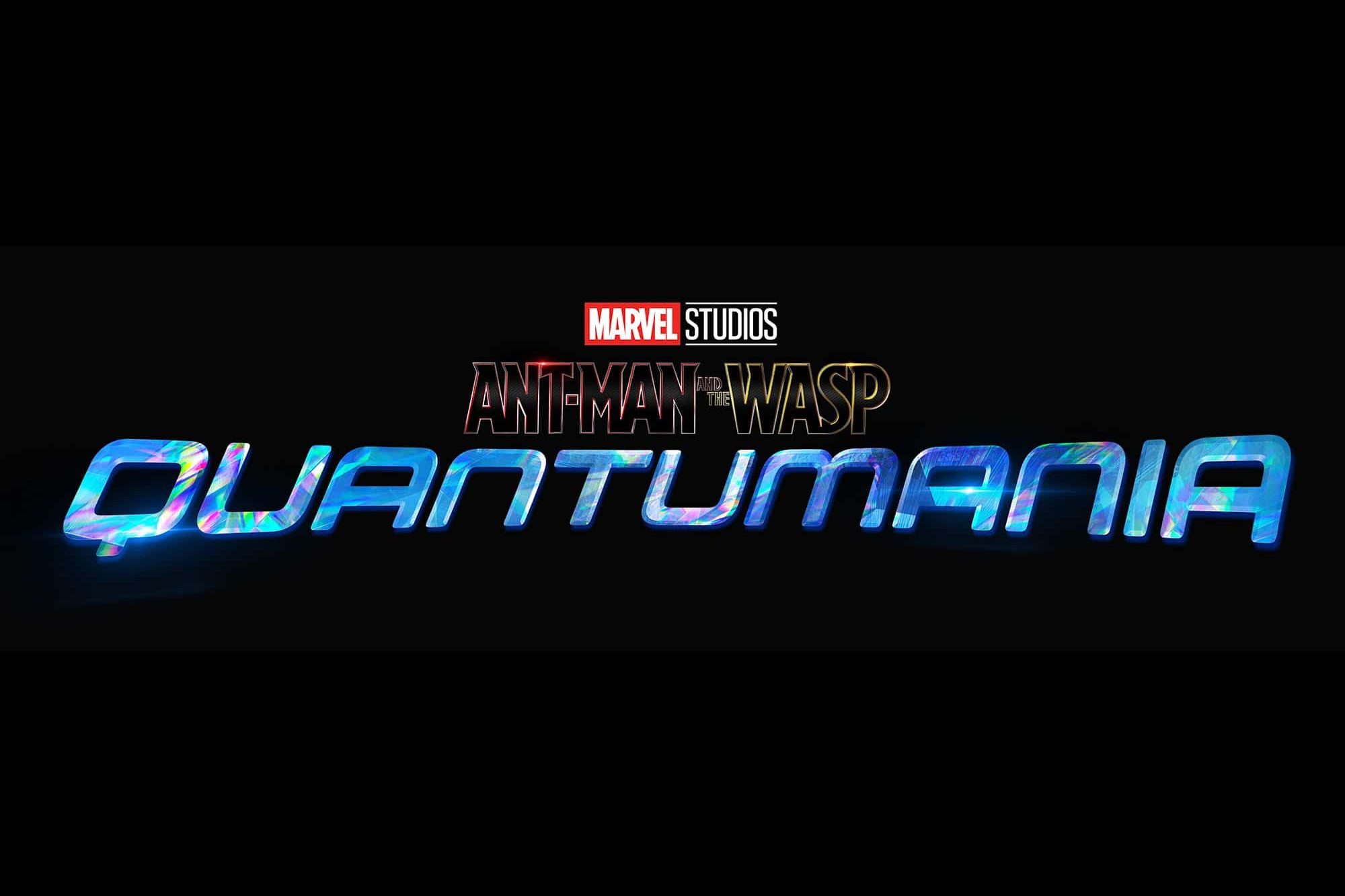 Looking at the third installment of the Ant-Man franchise, Paul Rudd and Evangeline Lilly will be returning to their starring roles as Scott Lang and Hope van Dyne. Michael Douglas will also be back as the gruff but loveable Hank Pym, and Michelle Pfeiffer will be making her second appearance as Pym's wife and Hope's mother, Janet. New additions to the cast include Kathryn Newton, who is replacing Emma Fuhrmann as Cassie Lang, and Jonathan Majors as Kang the Conqueror.
Majors' Kang is set to be the villain in Quantumania, following up on the actor's captivating MCU debut in the season finale of Loki. There, Majors played a variant of Kang known as He Who Remains, whose death sent the sacred timeline into chaos. Given Kang's inclusion, it seems that the Ant-Man threequel will slot into the multiversal side of the MCU with other entries such as Loki, Spider-Man: No Way Home, and Doctor Strange in the Multiverse of Madness.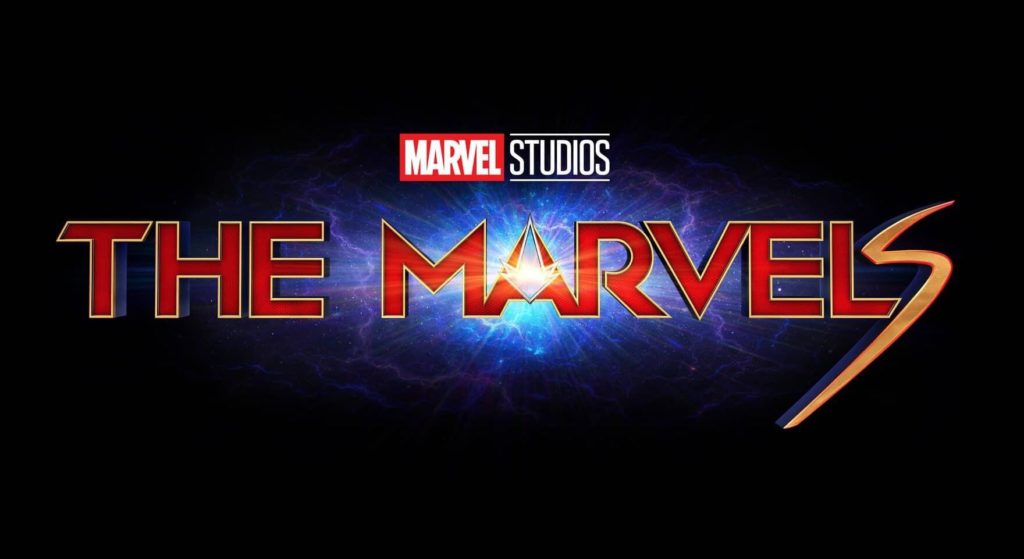 As for The Marvels, Brie Larson will be joined in her franchise sequel by Teyonah Parris and Iman Vellani, both making the jump from Disney+ to the big screen. Larson will once again don the role of Carol Danvers, Parris will reprise her WandaVision turn as a grown-up Monica Rambeau, and Vellani's Kamala Khan will have a chance to meet her idol Captain Marvel following her debut in Ms. Marvel.
With the two films swapping dates, it will be interesting to see what ramifications that has on the projects that are expected to tie-in to them. The second season of Loki is set to begin production this summer, so it stands to reason that it would be releasing after Quantumania. The upcoming Secret Invasion series is expected to have some connections to The Marvels, but Disney may want to get it out on its streamer much sooner than next July. Time will tell how everything will fit together, but the possibilities certainly are intriguing.
Were you surprised to hear about the release changes? Does this change your excitement at all for either film? Let us know in the comments, and make sure to follow us on social media for more!
KEEP READING: UNDONE CREATOR REVEALS HOW HIS EXPERIENCE ON BELOVED BOJACK HORSEMAN INFORMED THE CREATION OF THE ROTOSCOPE ANIMATED SERIES
Source: Variety