Marvel Studios' Fantastic Four loses Jon Watts as their director.
Marvel's first family just can't quite seem to catch a break when it comes to the big screen. While the Fantastic Four's first foray into live-action feature film did well enough the first time around -not including the one no one is supposed to know about- its sequel and reboot have been plagued with bad reviews and general dislike from most parties. When Disney bought Fox, it was a beacon of light that the famed pair of duos would finally get the treatment they deserved now that they are back under Marvel and Kevin Feige and with Spider-Man: No Way Home's director, Jon Watts, set to lead the charge. But sadly, things change/
Jon Watts Exits Marvel Studios' Fantastic Four
In what many would consider the opposite of fantastic, Variety has reported that Jon Watts has left Marvel Studios' remake of the Fantastic Four. Watts is renowned for his spectacle work on the Sony Pictures and Marvel Studios Spider-Man trilogy. The final film of that trilogy grossed $1.9 billion dollars. With a track record like that, it was a no-brainer for Marvel to want to keep him around to make more films for them. However, despite the success, Watts wants to step away from superhero filmmaking.
RELATED: Spider-Man: No Way Home 4K Blu-Ray DVD Review – The Special Features Aren't as Special as the Movie
"Making three 'Spider-Man' films was an incredible and life changing experience for me. I'm eternally grateful to have been a part of the Marvel Cinematic Universe for seven years. I'm hopeful we'll work together again and I can't wait to see the amazing vision for Fantastic Four brought to life."

Jon Watts, Statement in Variety
RELATED: Thor: Love and Thunder Funko Pops Release With Teaser Trailer
"We were looking forward to continuing our work with him to bring the Fantastic Four into the MCU but understand and are supportive of his reasons for stepping away. We are optimistic that we will have the opportunity to work together again at some point down the road."

Kevin Feige, Separate Statement in Variety
It seems as if there are no hard feelings between Jon Watts and Kevin Feige. Watts was first announced to be helming the MCU's Fantastic Four in 2020 by Kevin Feige during the Disney Investor Day presentation. However, they never did give us a release date, or really any more information on the project. Being almost 2 years later, and also after the massive press tour for Spider-Man: No Way Home, it is understandable that Watts would like to do something different. He's already set to write and direct a film that reunites two of the most handsome men of Hollywood, Brad Pitt & George Clooney, for Apple Studios.
But with losing a prominent director, now the question is who will replace him. The Fantastic Four is Marvel's first family and is finely ingrained in the company's DNA. At least on the comic books side of things. While the Marvel Cinematic Universe is certainly doing astoundingly on without them so far, fans from the comic books have been eagerly awaiting their introduction to the Marvel Cinematic Universe. With the focus on the cosmic and multiverse elements, the setting seems rife to introduce Reed Richards, Sue Storm, Johnny Storm, and Benjamin Grimm. Sadly it looks like the wait will be even longer now.
RELATED: Hasbro Releasing Epic Spider-Man Marvel Legends Collection on 4/20
That is, unless we see them in Doctor Strange in the Multiverse of Madness. The possibilities of the multiverse, and Marvel's need to go big with the movie, do allow for the possibility. Plus there have been leaks of a certain stretchy individual supposedly being in the film. Plus we know The Illuminati are confirmed, so it could be. We will find out next week when Doctor Strange in the Multiverse of Madness releases on May 6, 2022. Tickets are available now!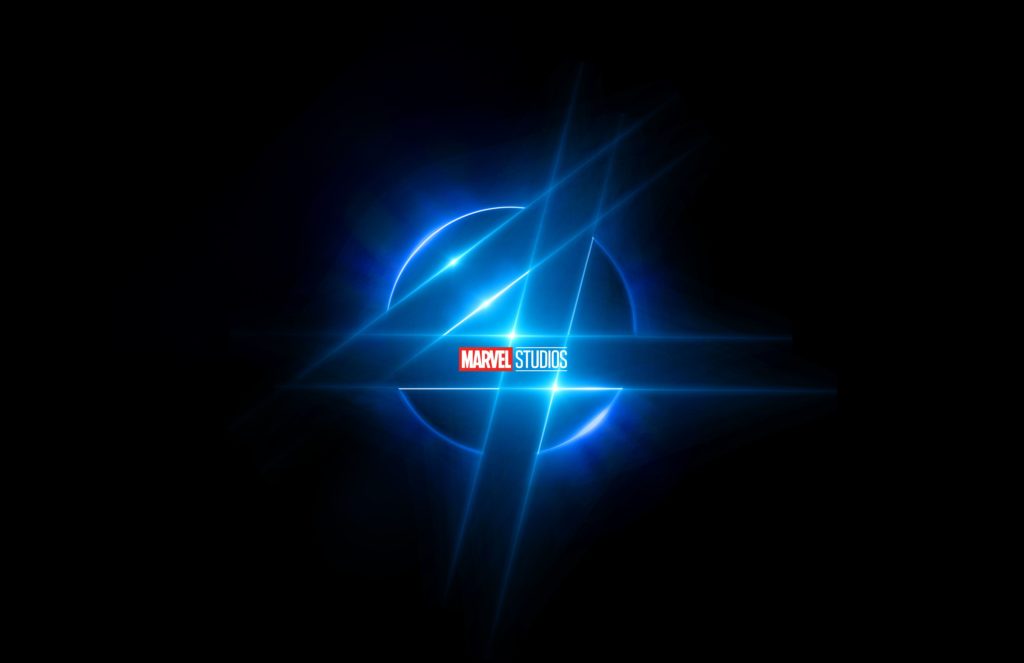 Are you disappointed Jon Watts will not be directing Marvel Studios' Fantastic Four? Who do you think should replace him? Will we see Reed Richards, any, or all the members of Marvel's first family in Doctor Strange in the Multiverse of Madness? Let us know what you think in the comments below and share all your theories and dream casting with us on Twitter.
Source: Variety
KEEP READING: New Doctor Strange in the Multiverse of Madness Featurette Released 1 Week Ahead of Premiere Date