Wait, what?? Yes, you read that right. Apparently, Warner Bros. wanted to cast acclaimed rapper Drake as Victor Stone in an unknown DC streaming series.
It's no secret that the DCEU has been through more ups and downs than the Superman ride at Six Flags. Whether we're talking about the theatrically-released movies or the CW streaming shows, there has been no shortage of controversies, scandal, and straight up bizarre choices by Warner Bros. Taking all that into consideration, we thought that nothing could surprise us, but boy were we wrong!
This absolutely bananas story comes to us from concept artist Jared Krichevsky, who revealed on Sunday that he was hired by the studio to come up with concept art of Drake as Victor Stone for an unknown DC tv series. In his post on Instagram, he reiterates that Warner Bros. wanted to cast Drake in the role of Cyborg, but the show never ended up happening.
Drake as Cyborg Concept Art
RELATED: The Wonder Twins Movie Reportedly Canceled in Unexpected Move By Warner Bros. Discovery
As of right now, it's unclear exactly what project this was for. When it comes to the movies, actor Ray Fisher has been attached to the role of Cyborg for some time, making his first appearance in Batman V Superman: Dawn of Justice, and going on to star in both versions of Justice League. He was even in line to get his own solo project at one point, but all of that went up in smoke due to his allegations against director Joss Whedon and several representatives from Warner Bros. Studios.
However, Krichevsky's post clarifies that this concept art wasn't for a movie at all, but rather for a cancelled streaming series. As the bulk of the DC shows take place in the CW Universe, this would seem to imply that the show would have been a Cyborg series that took place alongside the other CW shows such as Flash, Arrow, Batwoman, etc. which is completely nuts!! The only thing crazier than picturing Drake as Cyborg is picturing Drake as Cyborg IN A CW SHOW! How in the world did they expect to pull that off??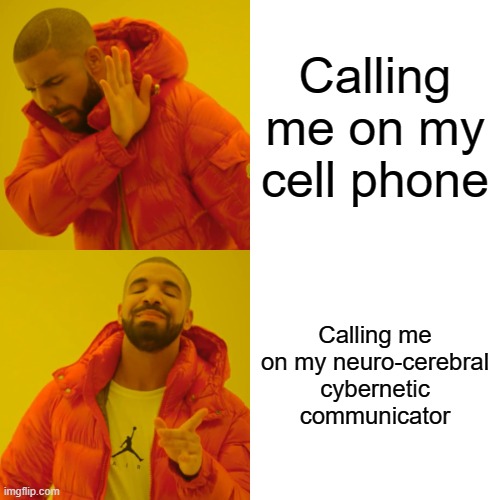 After all, we're talking about Drake here! The Canadian rapper has sold more than 170 million records, won four Grammy Awards, six American Music Awards, a record 29 Billboard Music Awards, three Juno Awards, and holds several Billboard Hot 100 records. Because of all this, its easy to forget that the guy can actually act (he first became well-known as an actor in Degrassi: The Next Generation). But still! This is a massive surprise! Not because we doubt his ability, but simply because the casting is completely out of left field.
RELATED: 2 CW Shows, Legends of Tomorrow and Batwoman, Have Sadly Been Canceled at The CW
Did the studio ever meet with Drake? Was Drake actually interested in the role? How could they have possibly gotten one of the most famous rappers in the world to star in a CW show?
These are all questions that may never be answered, but at least we have the concept art to see what it might have looked like in an alternate universe. And hey, since Ray Fisher has no interest in coming back to the role, could this spark a conversation to recast Drake in the role for the DCEU moving forward? Do Warner Bros. even have a solid plan for the DCEU moving forward? What does the #RestoreTheSynderVerse army think of all of this?
I have so many questions…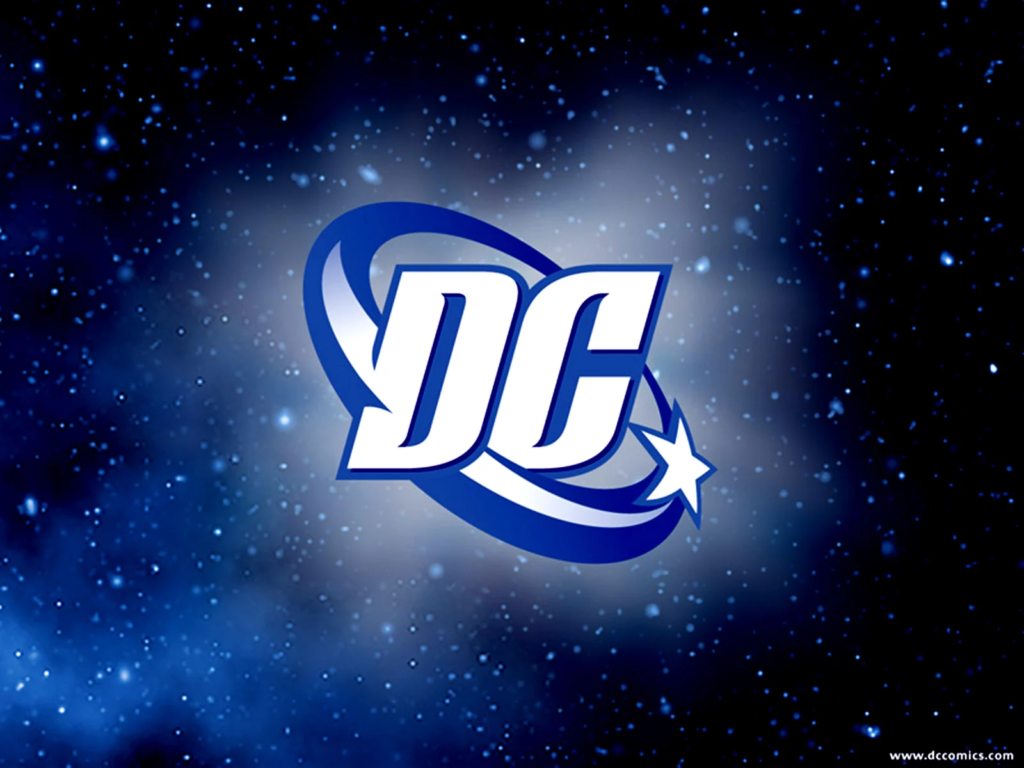 What about you? What are your thoughts on this news? What do you think is up with DC and WB? Let us know in the comments and on Twitter!
Source: Instagram
KEEP READING: The Umbrella Academy Season 3 Exquisite First Look Photos