Booker T gives his thoughts on if he thinks Bray Wyatt will ever return to a WWE ring.
At the WrestleMania Backlash PPV which occurred this past Sunday, we may have seen a hint at Bray Wyatt's return.  During the Charlotte Flair vs. Ronda Rousey match, Pat McAfee spotted a fan wearing a Fiend mask and mentioned it during commentary.
McAfee bringing up Wyatt/Fiend has started the wrestling community to speculate whether that was the first step in setting up the return of Bray Wyatt.  On last night's RAW Wyatt's former partner, Alexa Bliss, returned to the red brand with the Lilly doll.  This may also be another piece to set up the return of Wyatt as Lilly was used a lot during the partnership between Bliss and Wyatt.
RELATED: WWE GIVING NEW TALENT A 90-DAY ULTIMATUM TO IMPROVE
Booker T weighed in on whether he thinks Wyatt will return to WWE during his podcast, The Hall of Fame with Booker T & Brad Gilmore.
"Pat McAfee actually mentioned Bray Wyatt on the show last night [WrestleMania Backlash], I don't know if that's a precursor, I don't know if that's a signal, a spoiler or teaser. But, normally, there's a method to all the madness," Booker T continued.  "Like I said, Pat McAfee mentioned Bray Wyatt on the show last night, so we don't know what's about to happen. And I'm going to tell you right now, I would not be surprised one bit if Bray Wyatt was to show up in the WWE."

H/T To Sportskeeda For Transcription
The Hottest Free Agent In The World
Since being released by WWE in July of last year Wyatt has continued to be the hottest free agent in wrestling. He was the most "over" character in the company and it was a shock to every wrestling fan when he was released.
RELATED: NAOMI ADMITS IT'S WEIRD SHE IS NOT PART OF THE BLOODLINE FACTION
Since Bray Wyatt's release he has not wrestled which has amplified the speculation as to when he will return to wrestling or if he will ever return to the ring as rumors of him retiring have surfaced. It is hard to say whether or not the reference to Wyatt at WrestleMania Backlash was part of a plan or not.  McAfee is kind of a wildcard so it is possible WWE would have rather he had not said that.  If it was Michael Cole then it would have been 100 percent planned. 
Are They Setting Up A Return?
In the coming weeks if more fans start wearing Fiend masks or Bray Wyatt merchandise and WWE acknowledges it by either showing it on camera or commentary mentions it then we may be seeing a Wyatt return.  Another possible way to set up Wyatt's return is through Bliss.  The Lilly doll could be the start of it.
However, we are assuming Bray Wyatt wants to come back and WWE wants him back.  It is also possible WWE wants him back but isn't willing to pay him what he earned before.  Dave Meltzer reported in Wrestling Observer Newsletter via WrestleTalk that at the time of Wyatt's release he was one of the top paid performers in the company.
"At the time he left the company he was believed to be the third or fourth highest paid performer on the roster with a contract in the $4 million per year range at the time he was cut and was a major merchandise draw," Meltzer said.

H/T To WrestleTalk For Transcription
Wyatt May Be Too Expensive To Ever Return To WWE
The reason Wyatt was released was because of budget cuts and with him being one of the top paid performers it seems unlikely they would be willing to pay him that amount. Budget cut releases are still happening and I don't see it going away anytime soon.
If Wyatt does return it is up in the air where he will return to.  The top two are obviously WWE and AEW, but a third is Control Your Narrative aka CYN as his former Wyatt Family stablemate, Adam Scherr aka Braun Strowman, is heavily involved in the promotion.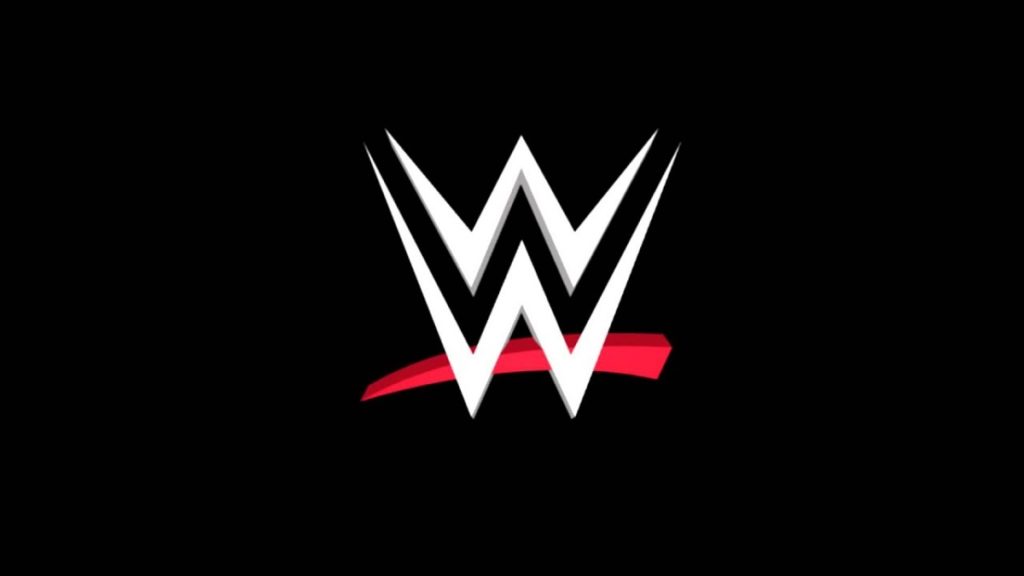 Do you think Wyatt will return to WWE?  Do you think he will return to wrestling at all?  Is he more likely to return to WWE or debut in CYN?  Leave a comment and let us know on Twitter if you would like to see him return as Wyatt, The Fiend, or a completely new character.
Sources: The Hall of Fame with Booker T & Brad Gilmore, Sportskeeda, Wrestling Observer Newsletter, WrestleTalk
KEEP READING: MATT RIDDLE REVEALS HIS 2 DREAM WRESTLEMANIA OPPONENTS