Naomi is confused why she isn't part of The Bloodline and why she may already be a secret member of the faction.
Naomi is the current WWE Women's Tag Team champion along with Sasha Banks.  She is also a two-time WWE SmackDown Women's champion.  She has the skills to be part of any dominant faction and The Bloodline is by far the most dominant faction in WWE.  However, the most compelling reason is that she is married to Jimmy Uso.  
RELATED: BULLY RAY'S THOUGHTS ON CODY RHODES TAKING CHAMPIONSHIPS OFF ROMAN REIGNS
Despite being in photos with The Bloodline WWE has not said if she is or isn't a part of the faction. Naomi admitted in an interview with Post Wrestling that she isn't opposed to joining the faction and is surprised she hasn't been approached by WWE to join yet.
"I'm definitely not opposed to it [turning heel] and I think that it's so important in our business to grow and evolve but, if it ain't there organically then I don't want it and I don't want it to be something just for the sake of doing it," Naomi said. "Just, okay, we've seen her in the 'Glow' for this long. Let's just go heel, see something different. I really believe in it evolving naturally there.

No [I don't think it would be forced for me to be in The Bloodline]. It definitely works but I think just right now, there has to be a way to get me there because I'm so not affiliated with them right now on the show, you know what I mean? So, and they're killing it. The faction is incredible. Like, if ain't broke, don't fix it."

Naomi continued, "I do [get the Paul Heyman wisdom] and it is a little weird that I'm not in it [The Bloodline] because I'm always there with them. I'm always there, I'm always around, I'm always, you know, annoying them so, maybe later down the road or maybe there's somewhere for me to come in with the boys, with Jon and Josh [Jimmy & Jey Uso], who knows? But definitely something I would look forward to. I would want it to be the right time, you know? And done properly."
A Small But Powerful Faction May Get Bigger
Currently, the faction only consists of Roman Reigns and The Usos along with Paul Heyman.  As far as factions go it is a small faction.  They don't have anyone going after mid-tier titles like the Intercontinental Championship, but once the third Uso, Solo Sikoa, gets called up there will be someone going after that championship if he joins The Bloodline.  Also maybe once he gets called up Naomi will join.
I would love to see Naomi join the faction and turn heel. I love a good faction and in order to have a truly great faction there needs to be a member going after every championship. The Women's Championship is often neglected. Naomi is usually a babyface and I think she has turned heel before, but it hasn't been for very long. It would be interesting to see what she can do if she turns full heel.
RELATED: KURT ANGLE NAMES TWO SUPERSTARS HE REQUESTED TO HAVE MATCHES WITH BEFORE HIS RETIREMENT
A Secret Member?
In an interview with Sportskeeda last year Heyman brought up an interesting point. It is possible Naomi is already a member of the faction. She could even be the brains behind the operation and calling all the shots.
"How do you know she's not already at the table? Because it's not on television? Does everything happen on television? We're on television two hours a week and tomorrow, by the way, two and a half hours on FS1," Heyman said. "That leaves a lot of time for the rest of the week when there are machinations and maneuvers and negotiations and strategies and things happening that you don't see on television. How do you know she is not at the table already? Ahh! Ahh! Exactly!"
This just makes me even more excited to see Naomi possibly joining the faction. Or maybe I should say officially announce that she has been part of it the whole time.
Naomi is a wildcard for The Bloodline.  She could be their greatest ally or destroy the faction from within by turning her husband against them.  However, she could also continue to have no official part of the faction.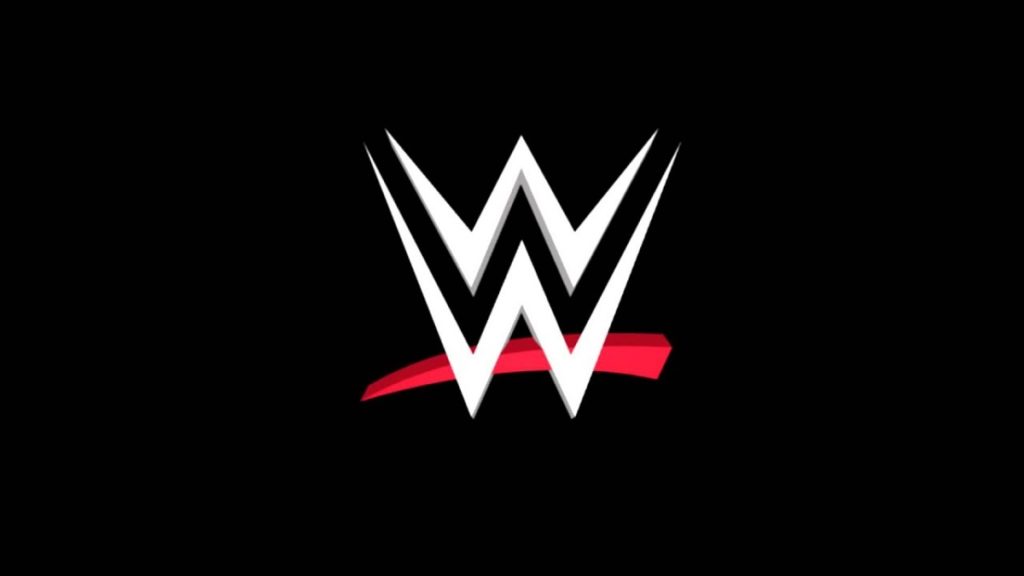 Do you think Naomi will join The Bloodline?  Would you like to see Naomi join the faction?  Do you think Solo Sikoa will or should join?  Leave a comment as to who you think will or should join The Bloodline or share your predictions with us on Twitter.
Sources: Sportskeeda, Post Wrestling, Sportskeeda
KEEP READING: WWE GIVING NEW TALENT A 90-DAY ULTIMATUM TO IMPROVE