Doctor Strange in the Multiverse of Madness was released in theaters just last week, and Elizabeth Olsen is already putting in her request for future MCU films.
Warning: The following article contains spoilers for Doctor Strange in the Multiverse of Madness!
The film saw Doctor Strange (Benedict Cumberbatch) travel to an alternate universe, where a fan-favorite character from another studio showed up in his iconic yellow wheelchair and green suit. That's right, none other than Patrick Stewart's Charles Xavier AKA Professor X debuted, which would be the second character from FOX's X-Men universe to appear in an MCU title with Evan Peters' Quicksilver in WandaVision.
RELATED: XOCHITL GOMEZ SHARES IMPORTANT ADVICE FROM ELIZABETH OLSEN
While we do know now that Peters' character was a fake-out, for a while, we thought he came from an alternate universe. These are all signs that will inevitably point out to the X-Men's MCU debut. And while X-Men '97 is slated to debut next year on Disney+, it will not be related in any way to the MCU. At least that's what Marvel has told us, which could very well be misdirection.
Elizabeth Olsen Has A Plan For The MCU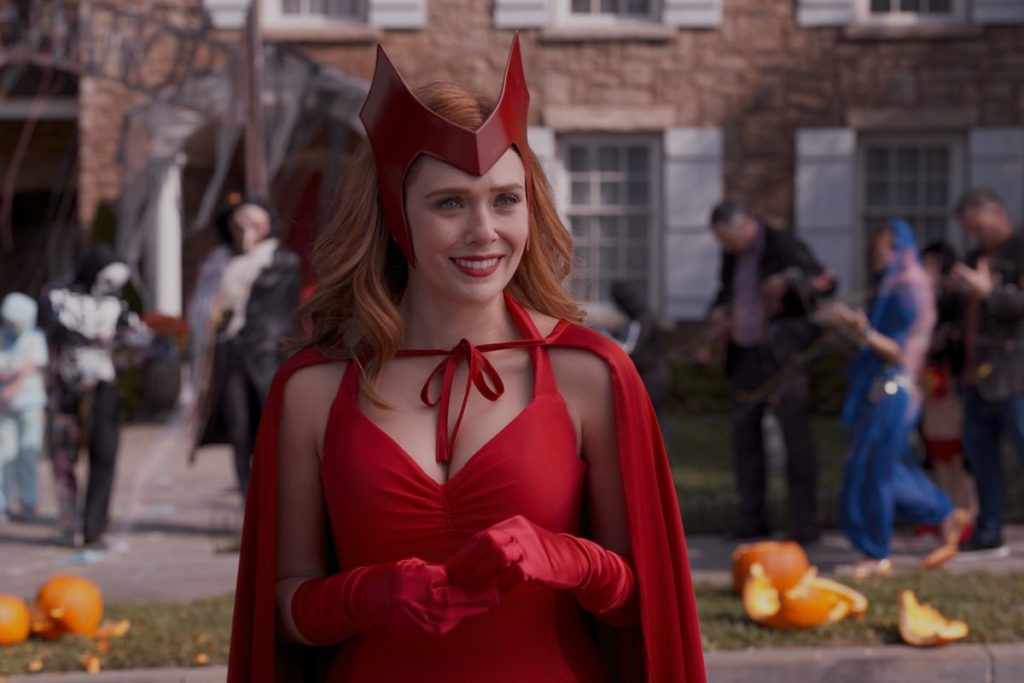 It's in that regard that Multiverse of Madness actress Elizabeth Olsen has expressed interest in being in a film while the X-Men is being introduced. Though if you've seen Multiverse of Madness, she does share screen time with Patrick Stewart's Xavier. Yes, it's just one character, but it was certainly exciting to see Xavier trying to suppress Wanda's mind-corruption from the Darkhold, akin to a Jean Grey/Dark Phoenix-esque storyline.
While being interviewed for CinemaBlend, Olsen said that she wants to be there whenever the full X-Men do arrive in the MCU. Her enthusiasm was infectious, and she shared her thoughts with journalist Eric Eisenberg, stating that:
"No, you just got me excited! I don't really know what I do next after this movie. I don't really know. I wanna know what fans want and what the ideas are. But I guess you just said it, if we're bringing X-Men back, I'll wanna be there! I have no actual plans yet. I am very excited to talk with Kevin [Feige] about that at some point."
Wanda Maximoff's fate after the events of Multiverse of Madness is extremely ambiguous, but knowing that she first appeared in an X-Men comic and was retooled as an "enhanced" in Avengers: Age of Ultron, it makes total sense that Elizabeth Olsen would want to be there whenever the "real" Earth-616 X-Men will inevitably show up in the MCU.
The problem is that we don't know when Feige et al. will introduce them in the cinematic universe. Knowing, however, that mutants have shown up in Multiverse of Madness (even if Xavier wasn't especially called a "mutant") is a good sign that the iconic X-Men, in live-action form, will pop up in the MCU sooner than later.
RELATED: WHO WILL BE ON THE MCU'S EXCITING YOUNG AVENGERS ROSTER?
Doctor Strange in the Multiverse of Madness is now playing in theatres. It is directed by Sam Raimi, with a screenplay by Michael Waldron, and stars Benedict Cumberbatch, Elizabeth Olsen, Benedict Wong, Xochitl Gomez, Chiwetel Ejiofor, Michael Stuhlbarg, Rachel McAdams, and Patrick Stewart among other characters who are part of Earth-838's Illuminati. It is still unclear if we will ever see these characters again, but it was fun to see them on the big screen nonetheless.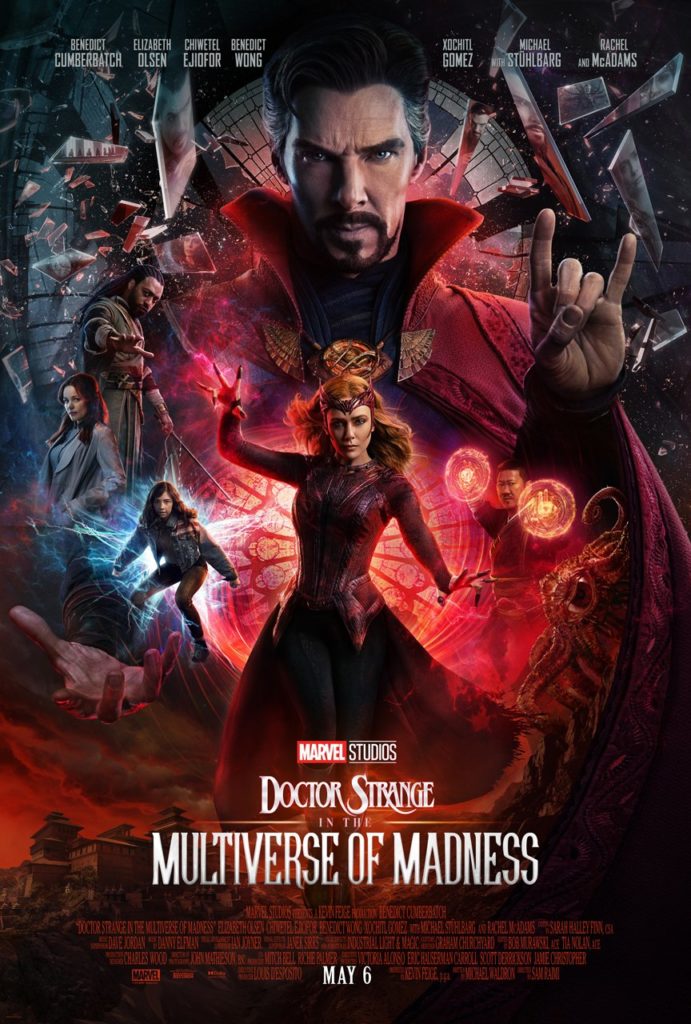 What do you think? Do you want Scarlet Witch to team up with the X-Men? Do you hope Elizabeth Olsen gets to return after the events of Doctor Strange 2? Let us know in the comments below and don't forget to follow us on Twitter!
KEEP READING: SPIDER-MAN 4: SAM RAIMI GIVES UPDATE ON MYTHICAL MARVEL MOVIE
Source: CinemaBlend