Loki is one of the few MCU Disney+ shows that's getting a second season, and a new listing is revealing when production will be getting underway.
Out of the six series Marvel Studios has produced for Disney+, only What If…? and Loki have been confirmed to return for another batch of episodes. The announcement of Loki Season Two was done in surprising fashion, as it came in the form of a post-credits scene for the Season One finale. The new season is expected to follow up on the shocking cliffhanger that closed out Season One, where Loki found himself in a TVA run by a variant of He Who Remains.
While there's no official release date for Loki Season Two, cameras are set to start rolling next month.
THE GOD OF MISCHIEF'S RETURN IS ON THE WAY WITH LOKI SEASON 2 SET TO BEGIN PRODUCTION
The second season of Loki will begin filming in London on June 6, but it's unknown how long the shoot is going to last. Given the grand scale and time-hopping nature of the series, it's safe to assume that it may take the entire summer to wrap up principal photography. Adding in re-shoots that may be needed later on down the line, the entire production process will most likely take the majority of the year to complete. With Marvel already rolling out Ms. Marvel, She-Hulk, and Secret Invasion on Disney+ over the next few months, Loki's second season probably won't hit the streamer until 2023.
RELATED: The Santa Clause: Get Your 1st Look of the Magical Set From New Disney+ Series
Adding in the recent production start of the Echo series, the 2023 Marvel slate for Disney+ is starting to get a little clearer. Both Echo and Loki should be ready to air next year and maybe joined by other series that are still in pre-production. 2021 saw five different Marvel shows come to Disney+, and 2022 is set to end up with at least three. That number could actually get as high as five this year, as along with Moon Knight, Ms. Marvel, and She-Hulk, the second season of What If…? and Secret Invasion may premiere before 2022 comes to a close.
If both 2021 and 2022 end up with five shows each, then that leaves the door open for a few other projects to come out in 2023 alongside Loki and Echo.
For context, the live-action series that have been announced by Marvel that haven't begun production yet are Ironheart, Armor Wars, and Agatha: House of Harkness. Out of those three, the likeliest to join Loki and Echo in 2023 is the one that has a date set for when filming will begin. Ironheart will get underway in Atlanta on June 20, which means a 2023 premiere for the Riri Williams solo series is not out of the question. Armor Wars and Agatha are still up in the air, and that's not to mention animated shows like Spider-Man: Freshman Year, X-Men '97, and Marvel Zombies that are also coming to Disney+.
The last few years have been very busy for Marvel Studios, and it doesn't seem like the schedule is getting any lighter moving forward.
RELATED: Here Is Why Ms. Marvel's Powers Were Changed For Her New Live-Action Series
Getting back to Loki, the creative team behind the series is getting a slight shake-up for season two. Moon Knight directors Justin Benson and Aaron Moorhead will be making the jump to Loki, while season one director Kate Herron will remain on as a producer. Michael Waldron will not be serving as the lead writer for season two, as those duties have been given to season one staff writer Eric Martin. Not much is known about the plot of Loki's second season, but it's always a treat to see Tom Hiddleston take on the role of the God of Mischief.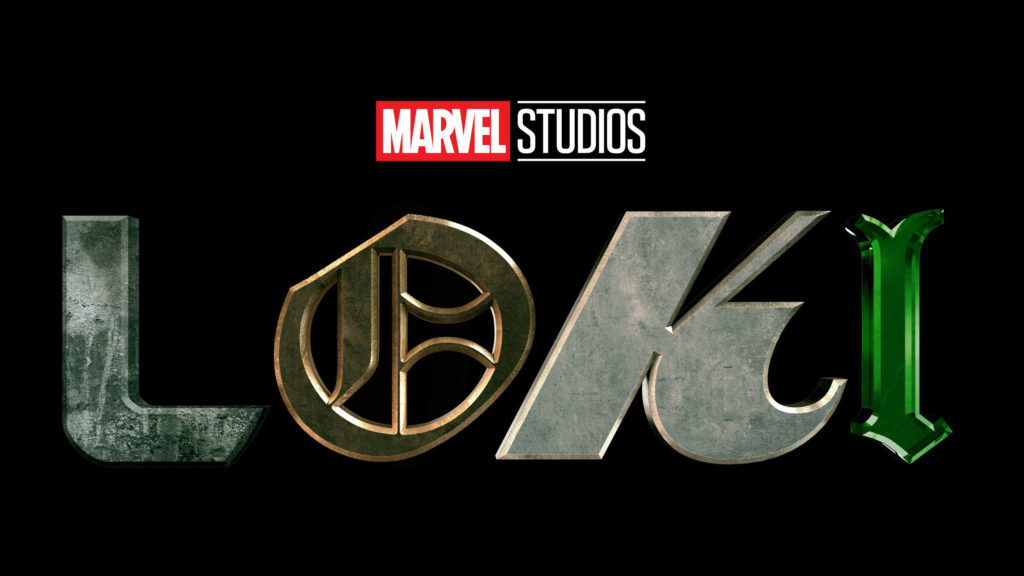 Are you excited for a second season of Loki? When do you think the premiere will be? Will he and Mobius will be friends again? Let us know in the comments, and make sure to follow us on social media for more!
Source: Production List
KEEP READING: Who Will Be On The MCU's Exciting Young Avengers Roster?