It has been announced that Riverdale is ending with Season 7 on The CW. The news was a part of The CW's 2022 fall schedule release. It stated that the popular series will debut its seventh and final season midseason in 2023. The show was renewed for Season 7 back in March along with other CW shows. The Archie reinterpretation was a major hit for The CW upon its debut. The show had solid ratings by network standards, but it exploded in popularity when it became available on Netflix with over 100 episodes aired to date.
At the CW upfront presentation, KJ Apa promised fans that, "we are going to end it with a bang" in the final season, and we can't wait to share it with you."
Farewell to Riverdale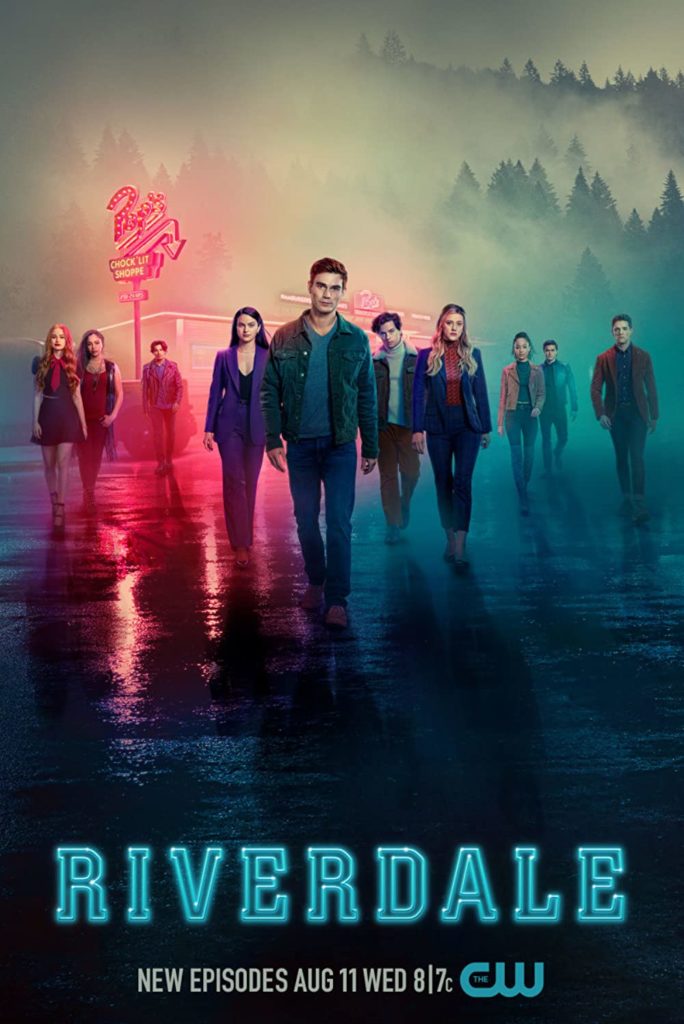 Riverdale was developed for television by Roberto Aguirre-Sacasa with characters based on the Archie Comics. The show offered a heightened take on the Archie Comics world, with its characters dealing with things like murder, drugs, sex, and much more in the town of Riverdale. The cast includes KJ Apa as Archie, Lili Reinhart as Betty, Camila Mendes as Veronica, Cole Sprouse as Jughead, Madelaine Petsch as Cheryl, Madchen Amick as Alice, Charles Melton as Reggie, and Vanessa Morgan as Toni. Luke Perry starred in the series as Archie's father until his death in 2019.
RELATED: The CW Fire Sale Continues: Naomi, Charmed, Legacies And More Canceled
Aguirre-Sacasa executive produces the series along with Greg Berlanti and Sarah Schechter of Berlanti Productions along with Jon Goldwater, publisher and CEO of Archie Comics. Warner Bros. Television and CBS Studios produce the series.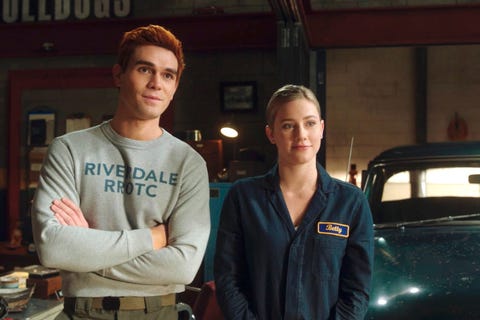 The CW boss Mark Pedowitz said that he thinks "seven years is the right amount."
"I am a big believer of giving series that have had a long run an appropriate send-off. We had a long conversation with Roberto [Aguirre-Sacasa] yesterday and he is thrilled with the decision," Pedowitz said. "We are going to treat the show in the manner it deserves. It's been an iconic pop culture star and we want to make sure that it goes out the right way."
Fans have mixed reviews of this show due to some of the things it portrays and lack of writing issues. Some fans believed the only good seasons are the first and the second season. We are excited to see how they will end this last season. Also, we are excited to see the cast finally get a chance to explore more roles after Riverdale. We would love to see the cast from this show expand to different types of movies and shows since they have been playing the same characters on Riverdale for a while now.
RELATED: 2 CW Shows, Legends of Tomorrow and Batwoman, Have Sadly Been Canceled at The CW
There was a supposed rumor of KJ Apa playing a Wonder Twin but it got canceled due to the budget being too high, supposedly. It gives them a chance to start fresh or even take a much-needed break from the show itself. Anyway, the show has reached its end and we are sad to see it go but, excited to see what CW brings us in the future.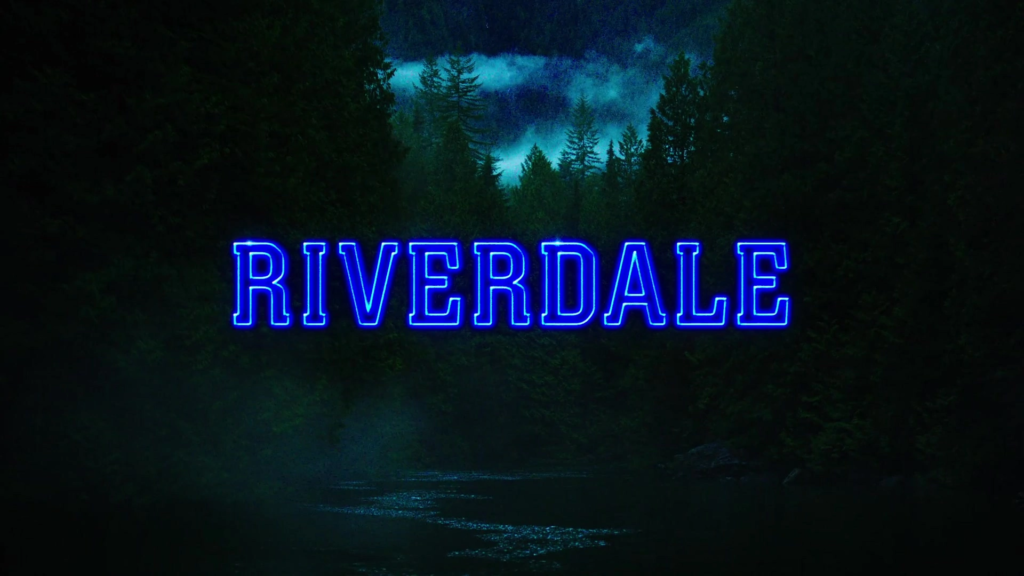 Will the last season of CW's imaginative interpretation of Riverdale go out with a bang? Will they be able to pull it off a satisfying ending? Will the CW bring back Sabrina to the series to remake other Archie characters for their own series? Let us know down in the comments below or on our social media!
Source: Variety
KEEP READING: NOONAN'S (wt) Gets Exclusive 10-Episode Order at HBO Max