Sami Zayn talks about his new level of creative control within WWE and the photo of him being the lost cousin in The Bloodline.
Sami Zayn has been trying to show his value to the most powerful faction in WWE, The Bloodline.  He has been wearing The Bloodline T-Shirts recently and has been "dealing" with the troublesome Shinsuke Nakamura over the past few SmackDown episodes for The Bloodline.  This was in an attempt to put himself in their good graces and to show them he can be a "vital asset."
RELATED: WORKING WITH CELEBRITIES HAS MADE SAMI ZAYN RE-EXAMINE THE WRESTLING BUSINESS
However, a photo has surfaced which may reveal Sami Zayn has been a secret part of The Bloodline this whole time.  Haters will say it is fake, but it looks completely real to me.  The photo shows Roman Reigns and the Usos from their late teens to early 20s and to the right is a picture of Zayn.
Sami Zayn is almost unrecognizable in the photo because he is missing his beard and only has a mustache as it was during his "Sargent Pepper phase." Hopefully, he will finally be accepted by his long-lost family and into The Bloodline.  Zayn is way too good not to be used in a more prominent role within the WWE.
Sami Zayn's Creative Control And His Crazy Ideas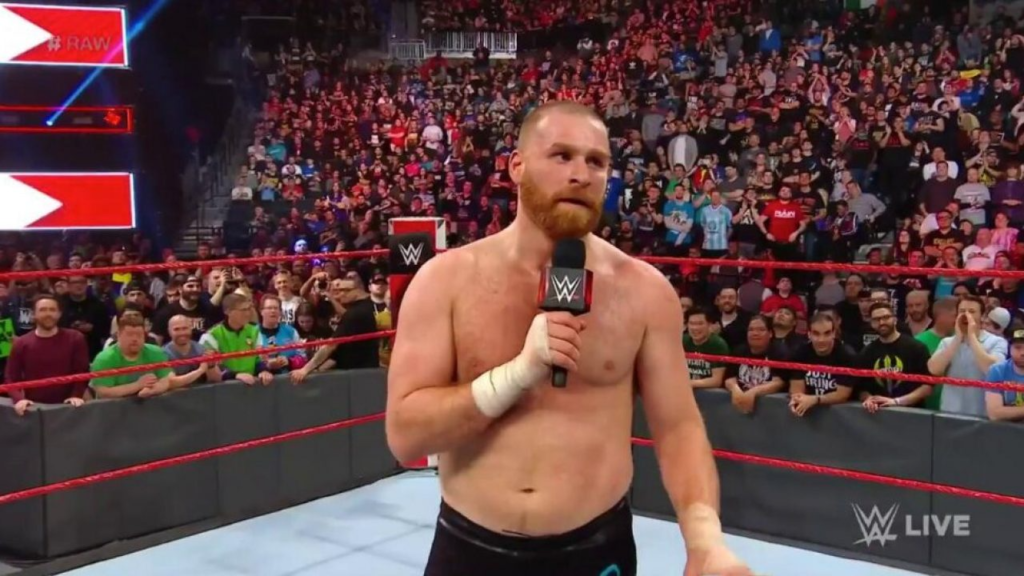 In January Sami Zayn signed a new contract and with the new contract, he gained some more creative control over his gimmick and storylines.  On the Out of Character with Ryan Satin podcast Zayn went into the new creative control and what it means to him.
"Let me just nip this in the bud, I don't want to act like I'm booking my own stuff, because I'm not," Zayn said. "Trust me, I swing a lot, they'll tell you. I swing a lot and I don't think I swing a lot of duds, but sometimes I swing ideas, there's ideas. Why, I don't know why they won't work and they'll tell me that won't work because of X, Y and Z. But a lot of things they'll take and okay it's not exactly how I envisioned it but pieces of it get through, like the documentary for example and they take on a life of their own.

Even having a little bit of input, I think that's what's taken my appreciation and my enjoyment of being here in WWE to another level. I'll say 'hey I really wish we could do something like this' and then some version of it happens and I'm thrilled, I'm over the moon. What more could you ask for? That's it. Just to feel like you have a voice and you're being heard, to actually go out there and do it you feel respected and valued, that's what really kept me here." H/T To Wrestling Inc. For Transcription
WWE Putting A Little Trust In Wrestlers Can Go A Long Way
I think it is really important to let the wrestlers have a voice with the direction of their character. They are an extension of themselves and they have to look back on their performances and be proud of their work. When they are able to have some say as to their character it makes them feel valued and with help morale and everyone will be happier and the product will be better. Look at the Sasha Banks and Naomi situation and how that turned out because they didn't have much say and their storylines weren't going in a direction they liked.
RELATED: SASHA BANKS AND NAOMI REFUSE TO PERFORM ON RAW
Creative control can lead to fan-favorite characters like Broken Matt Hardy and The Fiend.
However, the opposite of that is too much creative control.  This leads to booking their own matches which is why Sami Zayn clarified it is not happening.  That kind of control leads to people not wanting to lose and brings the quality of the product down.
I am excited to see what Zayn has to offer in the future.  His character is interesting and I don't know if I love the direction, but he does a great job.  I trust Zayn will do a great job no matter what his gimmick may be and what his new storylines will be.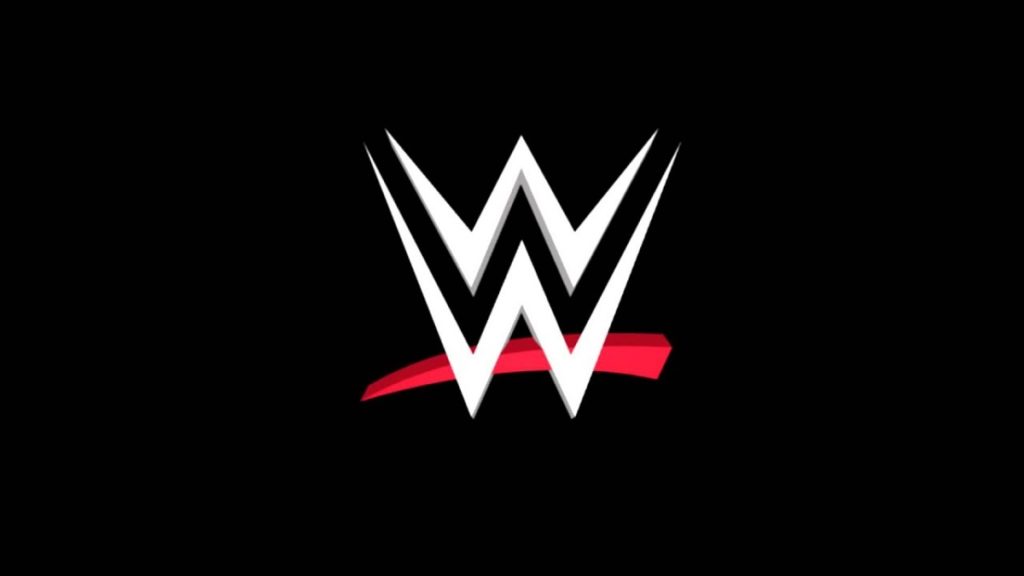 Do you think it is a good idea to allow wrestlers to have more creative control? Do you trust Zayn and his new level of creative control? Would you like to see Zayn join The Bloodline? Name a wrestler or team who you think needs more creative control down in the comments.
Sources: Out of Character with Ryan Satin, Wrestling Inc.
KEEP READING: STEPHANIE MCMAHON TAKES A LEAVE OF ABSENCE FROM WWE