Power Rangers Dino Fury is the current season of the long-running Power Rangers franchise airing on Netflix. So far, Dino Fury has seen characters new and old come together in two seasons of epic stakes and proportions.
One of the most major events to happen in Power Rangers Dino Fury so far is the return of Lord Zedd. Zedd is a legendary villain in the Power Rangers universe appearing in seasons 2 through 6 of the show.
Recently, The Illuminerdi had the opportunity to sit down with Russell Curry and Chance Perez to discuss the second season of Dino Fury. Perez talked about Lord Zedd's return and teased more action in season 2.
Chance Perez Teases Better Action and Lord Zedd's Return in Power Rangers Dino Fury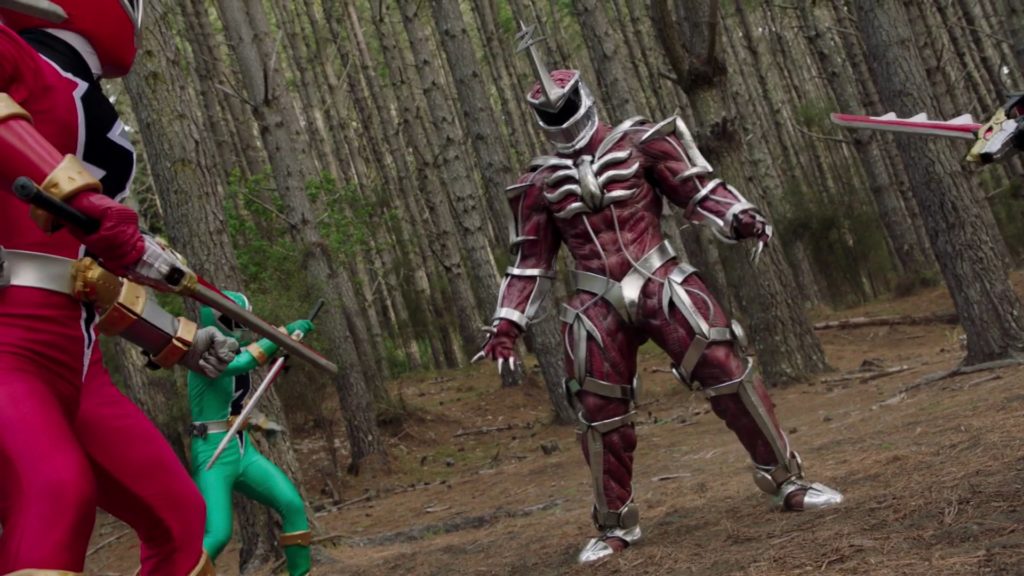 The Illuminerdi: Let me ask you this, because this season two or the second season of Power Rangers Dino Fury. You guys really take the governor off of the action. The action is off the charts. And it really seems like there's a lot more just big action sequences. Can you talk to me about season two stepping its game up for the action side of things? That one's for you Chance.

Chance Perez: Yeah. I mean, it definitely… are you shaking your head Russell?

Russell Curry: Yeah. I'm just like, it's so much, it's so amazing.

Chance Perez: Oh, I think you're like don't spoil anything.

Russell Curry: Oh no, We're pros. We got this.

Chance Perez: Exactly! I mean you said it really well, the action really ramps up. It's something that we were talking about with the action. And this is back pedaling to season one, but Zedd coming into it. You see a lot more action from him than you have in any of the previous Power Rangers.

He's zapped people before, or turned them into whatever. But here you get to see him in hand-to-hand combat, like punch somebody up into the sky, and then knock him across the field. And it's those kinds of things that really, I don't know. Take you back for a second. You're like, "Whoa, this is really intense." It's cool seeing that. And it gets way, way crazy in season two.
Chance Perez also commented on what else fans can expect to see in Dino Fury's second season, teasing more action and character growth:
The Illuminerdi: All right. So we got @RobertAmaya91 on Twitter. He asks, what can we expect from the second half of season two? Either one of you guys.

Russell Curry: Go ahead, Chance.

Chance Perez: Okay, I think you can expect a lot of character growth. Definitely a lot of action, for sure. And some situations that you wouldn't quite expect that teaches our Rangers some lessons that puts them in situations where they got to grow up in different ways that you didn't see coming. So it's really something to watch, for sure.
Something else that appeared in Dino Fury's source material, Kishiryu Sentai Ryusoulger, is the Brown Ranger. The Brown Ranger has armor very reminiscent of Void Knight and Zayto's Dino Knight armor so perhaps this mysterious Brown Ranger could have a connection to that. This is just pure speculation; however, as we will just have to wait and see when Dino Fury Season 2 Part 2 airs later this year.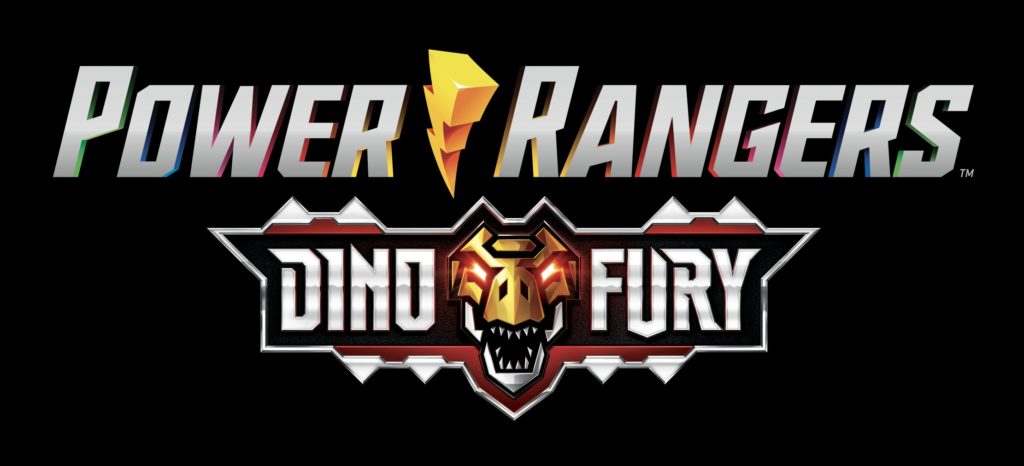 Power Rangers Dino Fury stars Russell Curry as Zayto the Red Dino Fury Ranger, Kai Moya as Ollie Akana the Blue Dino Fury Ranger, Hunter Deno as Amelia Jones the Pink Dino Fury Ranger, Tessa Rao as Izzy Garcia the Green Dino Fury Ranger, Chance Perez as Javi Garcia the Black Dino Fury Ranger, Jordon Fite as Aiyon the Gold Dino Fury Ranger, Jared Turner as Void Knight, and Jo Davidson as Solon.
What are your thoughts on this Ranger Nation? Are you excited to check out the second half of Power Rangers Dino Fury season 2 when it premieres on Netflix later this fall? Let us know in the comments below. Also, be sure to follow The Illuminerdi on social media to be notified of more Power Rangers news and interviews like this in the future!
KEEP READING: POWER RANGERS STAR AUSTIN ST. JOHN ENTERS NOT GUILTY PLEA AFTER COVID-19 FRAUD ALLEGATIONS